PROJECT
Owlab team created a big complex solution for data centers and their customers. It consists of two separate interfaces: Bizard Tunnel for Business & Bizard Tunnel for Clients. Every of these two inter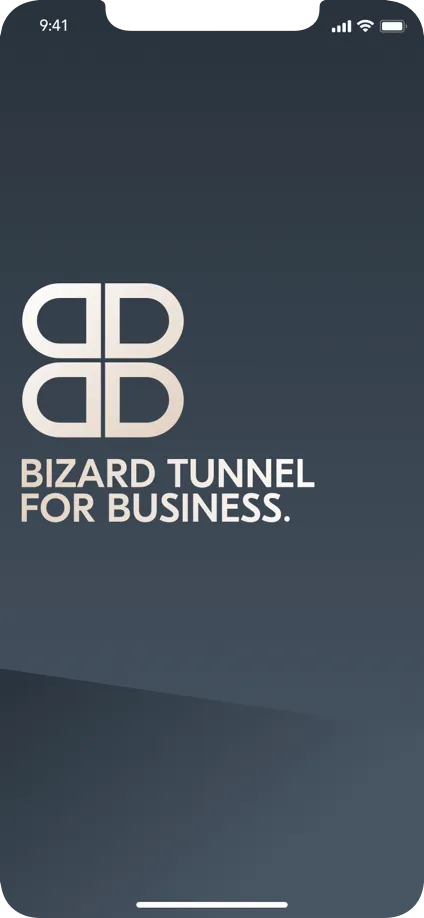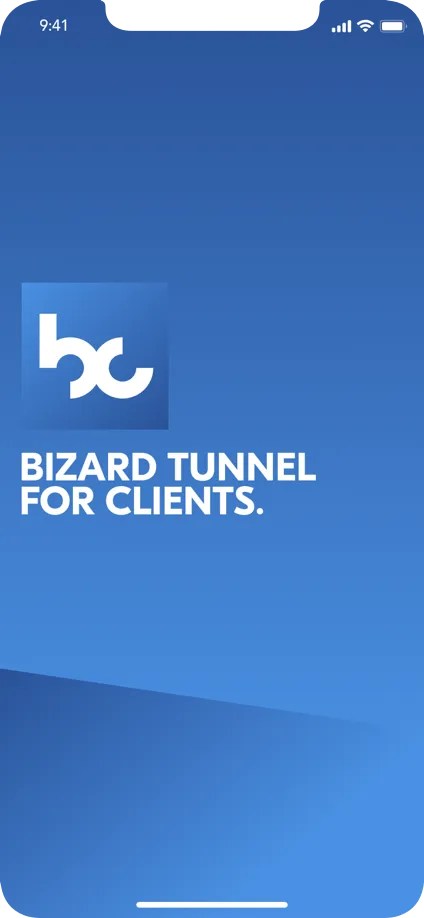 As a high-margin income-generating activity, mining is becoming increasingly popular. However, it requires large capacities, which, in turn, opens new avenues for mining centers that offer the necessary equipment.
The client, a large mining center, commissioned Owlab to create a reliable SaaS solution for data centers and their clients. The project team placed their focus on the development of reliable architecture, server infrastructure and path balancing, enabling the equipment to maintain speed even at heavy loads. This Owlab-created system monitors equipment status and mining profitability. It informs users not only about probable malfunctions but also about opportunities to increase data center profits.
With great experience in this sphere, we provided the client with personalized services and a commitment to their business goals. Consequently, we created a quality solution that easily integrates into a user's infrastructure at lower costs than competitors.