PROJECT
Owlab helps to build more than just e-commerce website. The club of home coziness.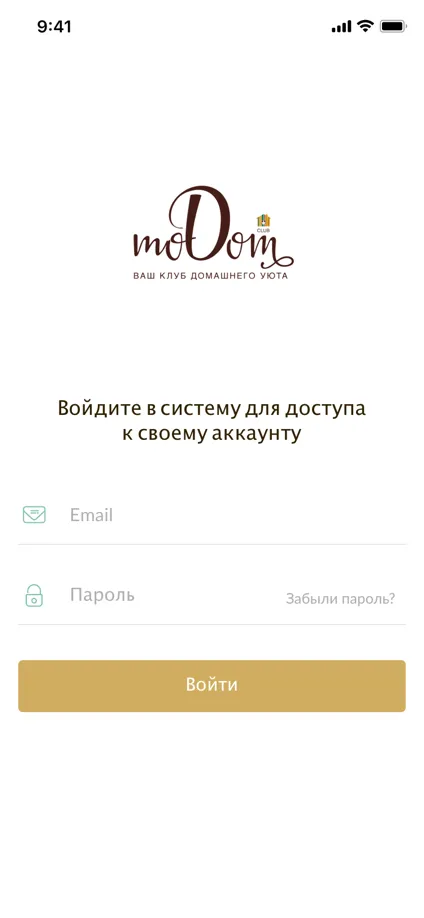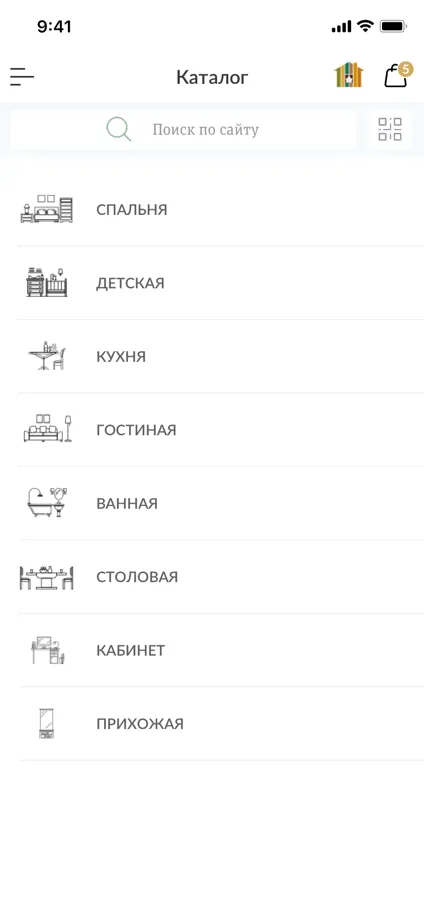 In a competitive digital climate, only inventive businesses, ready to offer extra value to their audience, will survive. The client requested that Owlab create a next-generation e-commerce platform with customized user experience at its core. The key goal for the client was to enter the e-commerce market with a totally unique offering, as an expert advisor.
Here is what we got as a result of this cooperation: a web product combining a large-scale internet store with designer goods, a guideline on how to make purchases with individual interior selection, and a blog, all combined in one platform. Applications were also created for iOS and Android to provide a seamless mobile experience.