PROJECT
Owlab helps to build an innovative language learning solution from Eastern Europe.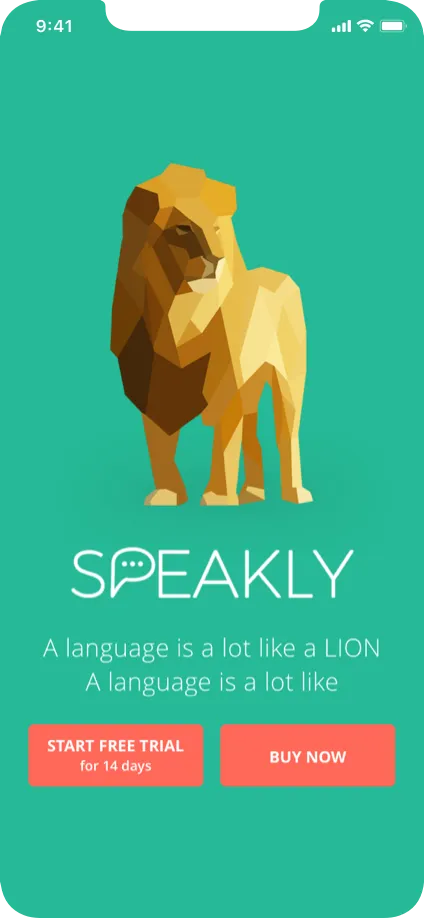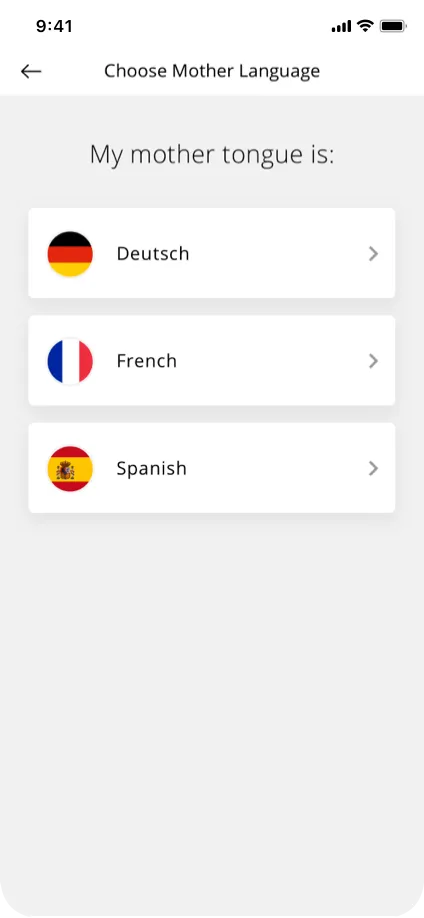 The customer came to us with the desire to transform their own knowledge, gained for the years of offline teaching, into a state-of-the-art online tool to provide everyone with a quality education here and now, without leaving home.
Based on our experience and working closely with the customer, Owlab experts have not only transferred traditional learning to an online format but created a new educational ecosystem that has combined the best digital technologies and advanced language programs. The collaboration resulted in the Speakly web solution and mobile applications.
WEBSITE