It was enough to implement ChatGPT into the Bing search engine to make it popular again. Microsoft even shared this success on its blog.
Indeed, the use of OpenAI technology increased daily user activity on Bing by 6 times, and the overall daily audience grew to 100,000,000. The neural network achieved the impossible. Record-breaking results in a short period of time were the result of improved search quality.
And most importantly, one-third of today's audience are new people. Moreover, the use of technology led not only to an increase in their numbers but also to increased engagement. Along with Bing's popularity, interest in Edge, Microsoft's browser, also grew.
Microsoft has Implemented AI into the Bing Search Engine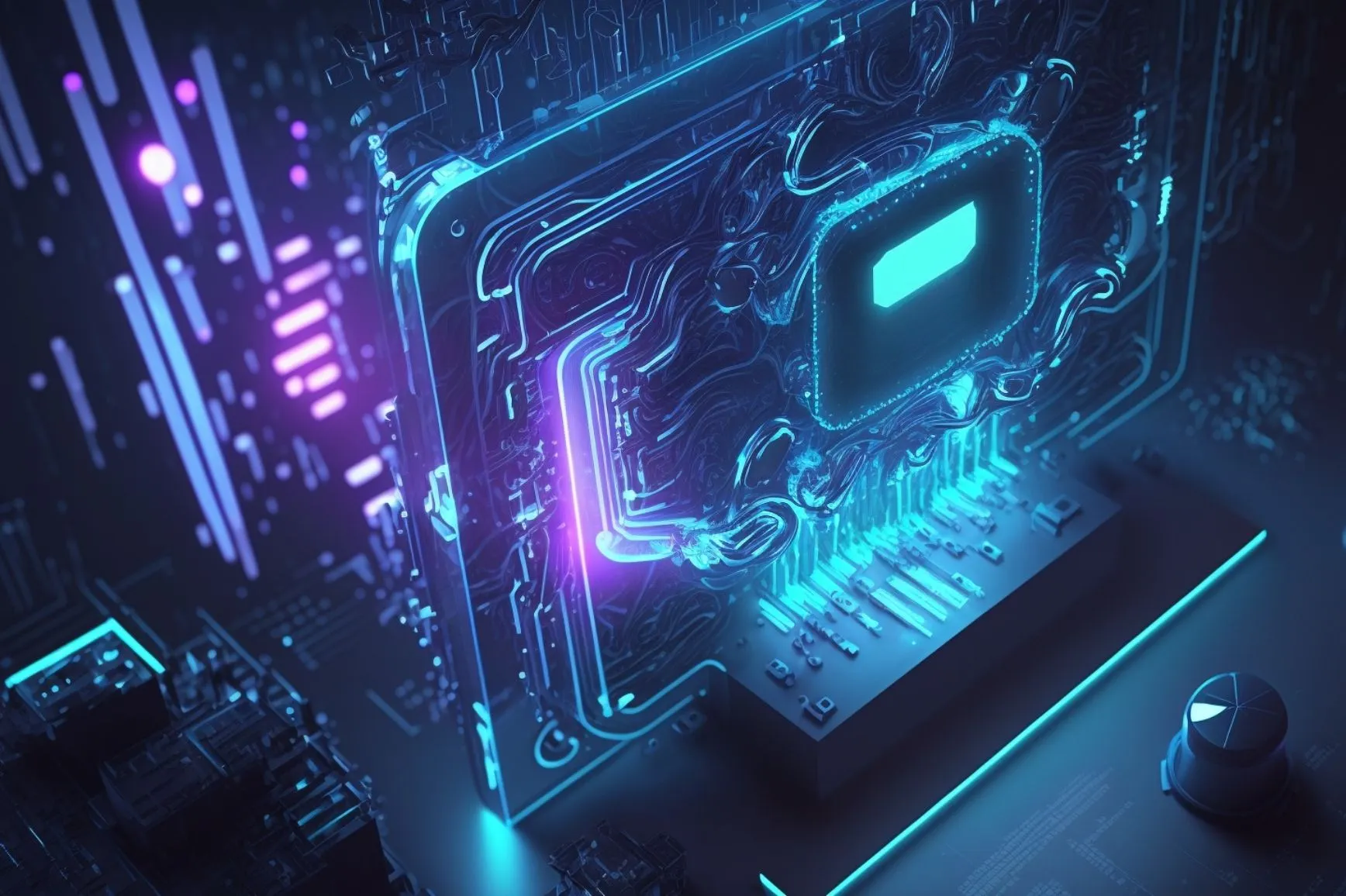 For 20 years, there were no significant changes in the Bing search engine, which led to about 40% of users encountering a common problem - links would not work when clicked on. When someone clicked on them, the system would simply return them back.
Microsoft decided to invest in OpenAI - the developer of ChatGPT - and implement AI technology into its search engine. This made it the first IT corporation to dare such integration.
Now, with the help of ChatGPT, Bing can:
identify main points in a large PDF document;
create travel plans;
edit code directly in the Edge browser;
create unique meal plans, entering any preferences for the menu.
And all of this can be done without having to go anywhere. All manipulations are carried out immediately after entering a query.
Google's Distrust of Neural Networks Backfired on the Company
More than 2 years ago, Google wanted to develop its own chatbot, but the idea was not believed in. Back then, we could have seen a lot of AI possibilities, but it did not happen. Perhaps, now the technology would have been much more successful and would have been trained on many interesting features.
But the company's executives had other thoughts. In their opinion, chatbot technology on artificial intelligence was too raw, dangerous, and could have played a bad joke on Google's reputation. Losing website traffic was the scariest nightmare. That's why LaMDA developers quickly left the company and moved on to those who believed in the technology.
And when the world demonstrated the updated Bing, Google immediately showed its technology. It was similar, but lagged far behind in quality.
A Couple of Final Thoughts
Many predicted the "death" of search engines with the advent of ChatGPT, but as practice has shown, it turned out to be the opposite. Just as the introduction of conveyors or machines in factories did not take away jobs from workers, but only increased the volume of production and transformed many professions.
With the emergence of neural networks, people have increasingly talked about the disappearance of professions such as "copywriter" or "designer," but in fact, people have gained an effective tool that helps them in their work. Progress cannot be stopped, and everyone must adapt to new realities, which is why you can already find professions such as "AI Prompt Engineer" or "AI Copywriter."
According to some experts, the implementation of ChatGPT in the Bing search engine could lead to the demise of Microsoft. Some employees also believe this. However, only time will tell if this is the case.