Chatbot development is quite a difficult thing, especially if you don't understand anything about programming. Well, you are lucky to find this step-by-step guide with which you can easily create and customize your own telegram bot. At the same time, you do not need to know Python or other programming languages to create a chatbot according to our guide.
What You Need to Know Before Creating a Telegram ChatBot?
Bots are a kind of programs that can perform various functions - from providing information to controlling devices - and work directly in the messenger.
Interaction is carried out both with the help of a pre-prepared set of commands, and in the form of live communication. Depending on the tasks assigned to the bot, it can be added to a channel or chat, as well as connected to automation platforms and various services. More complex features are implemented using programmable scripts that are compiled by developers.
If you need a complex chatbot that uses machine learning or that needs to connect to payment services, please contact us via the contact form. Owlab is a specialist in the development of chatbots for Viber, Telegram and other similar messengers. Our chatbots can easily integrate into your business and significantly increase sales through business process automation.
Today, Telegram chatbots can completely replace the website thanks to Web Apps for Bots. Although this innovation appeared quite recently, Owlab specialists have already developed several similar projects.
Learn more about chatbot development for Telegram and Viber.
However, if you need a simple bot through which you can send news, messages and perform simple actions - read this article to the end :)
How to Create a Telegram Bot
To make your own bot, you need another bot - BotFather. This is the official tool for creating and managing bots. You can find BotFather through search. Pay attention to the blue tick next to the name: it indicates that this is an official bot.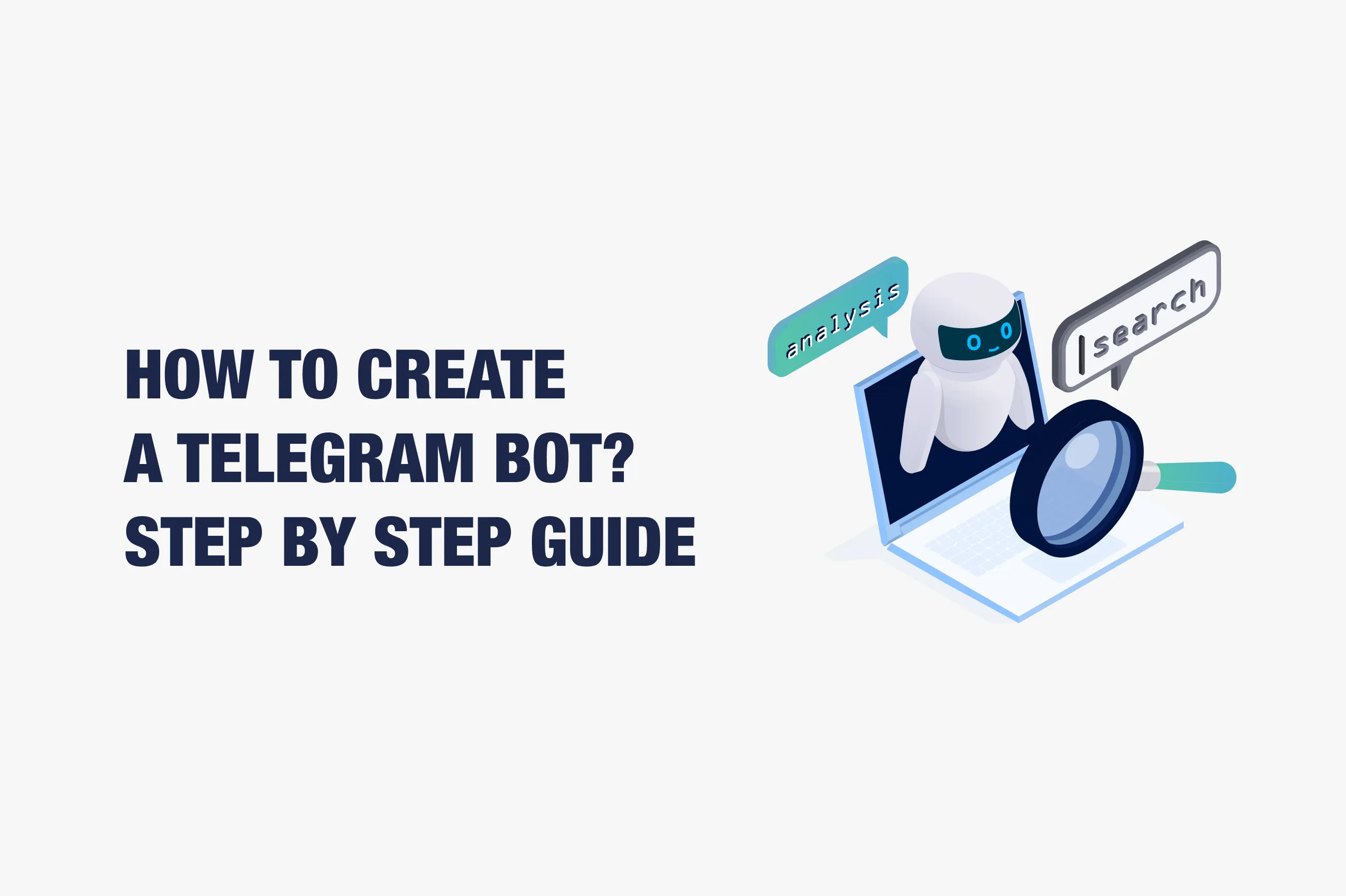 Start a dialogue with him by pressing the "/start" button.
Click the menu button and select "/newbot".
BotFather will ask you to name your bot. Enter the desired name and click "Send". The name must end with "bot" or "_bot".
Next, BotFather will provide a link to the created bot and a token to access it.
Congratulations, you have just created your first bot! However…
You need to set it up! Although it is already possible to work with it, however, without settings, it cannot and does not know how.
Please note that the link you received from BotFather is needed to find your bot, it can be shared. But the token - a long set of characters - is a secret thing. This is a kind of key with which the program is controlled. Keep it in a safe place and do not show it to anyone.
How to Set Up a Bot in Telegram?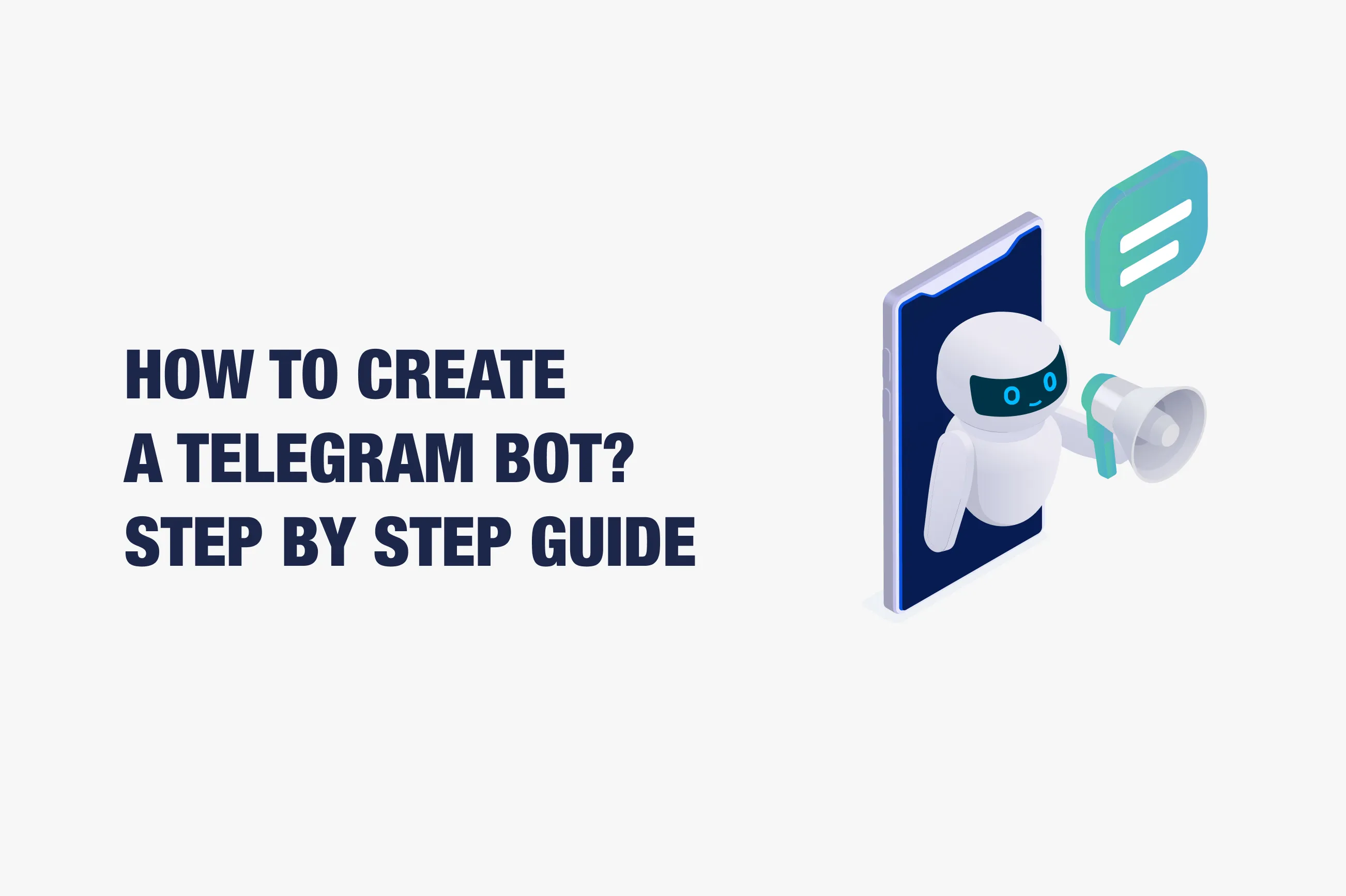 Depending on what you need the bot for, it will need to be connected to various services and automation platforms. To do this, during the setup process, you just need to specify the name of the bot and its token.
Edit Bots
/setname - change a bot's name
/setdescription - change bot description
/setabouttext - change bot about info
/setuserpic - change bot profile photo
/setcommands - change the list of commands
/deletebot - delete a bot
All these actions are carried out through the menu in BotFather. If you have several bots, you will first have to select the one you need from the list.
As an illustrative example, we will create a simple chatbot using the free Manybot service. It does not require programming skills and works directly in Telegram. Our bot will offer useful information to readers, such as new Owlab articles. The principle of operation is simple: the user goes to the desired chat via the link, launches one of the commands by clicking on the button in the menu, and receives an answer to his question.
Setup steps:
First you need to open a chat with Manybot and click "Start".
Choose your preferred language.
Click "Add New Bot".
Now you need the token of the bot created earlier, which was issued by BotFather. Click "I copied the token" and send it to Manybot.
Add a description for the bot that users will see, or skip this step.
Creation of commands:
Go back to your bot you created with BotFather and click Start.
Select "Custom Commands".
Then select "Create Command".
Come up with a name for your command that the bot will execute. The command name must start with a slash, for example /command_name
Enter text, add links or photos that the user will see after calling the command. There may be several messages. Click "Submit" and then "Save".
In the same way, through the "Create command" menu, add the rest of the commands that you need.
Adding Buttons to the Menu:
In order for users to interact with the bot through a graphical interface, rather than entering commands manually, you need to add buttons for each of them. To do this:
Click the "Config. Main Menu".
Then click on "Add Menu Item"
Select the desired command.
Come up with a name for the button and click "Send".
You can also set buttons for other commands of your telegram bot in this way.
Bot operation check:
Follow the link to the bot. Users will see only the added commands, while you will see an extended menu with settings.