Legal practice is characterized by high complexity and significant time costs. As a rule, a lot of resources are focused on working with clients, courts, lawyers, etc. There is often no one to seriously deal with money there. Proper law firm financial management software can fix the situation.
At Owlab, we specialize in developing financial software that helps our clients succeed in every field, including legal. That is why we decided to share with you our own experience in terms of how good law firm financial management software can make your life easier and work more productive.
What is Law Accounting Software?
Law office accounting software solutions are used for managing assets, income, and expenses in a law firm. The main goal is to reduce the number of human errors and maintain audit trails under industry standards.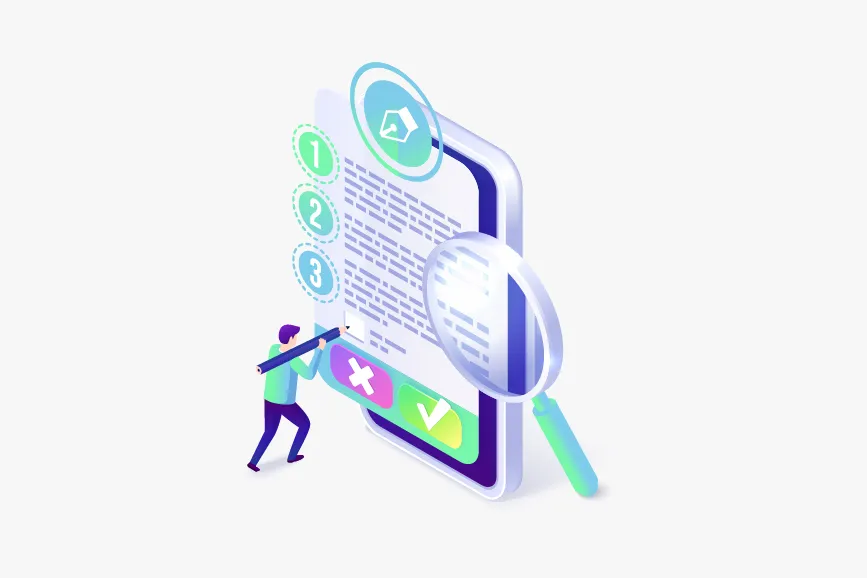 Common solutions allow you to manage cases, track time and expenses, make and accept payments, and manage trust accounts all from one application. Modern solutions help expand accounting functions with all-in-one solutions, you may not even integrate any third-party software.
There are three major types of accounting software used in the legal field:
Pure Accounting Software (Usually Industry-Neutral),

Practice Management + Accounting Software,

Dedicated Legal Accounting Software
You get exactly the capacities and tools you need to be tailored to your goals and requirements. This will save time and allow you to concentrate on the core processes, making the workflow more productive as a whole. A custom software development will help you implement the required features.
Benefits of Legal Accounting Software For Law Firms
Cash flow optimization
Access to real-time financial information will allow you to:
Plan expenses to cover current needs;
Predict the distribution of partners' rewards;
Avoid large unexpected expenses and missed fees.
Less time on tedious data entry
With an easy-to-use automated solution, you can save time and money. Data analysis becomes easier and control over the state of finances becomes more complete, which means you will make fewer mistakes.
Minimum time on payroll
Specialized software makes it easier to settle down payments and trusts. A quality software solution makes these operations, including trust accounting, accurate and autonomous in terms of your legal practice.
Accurate financial records
Working online will ensure the proper processing and tracking of important financial data. It makes regular workflows easier, minimizing annoying errors. The cloud solution will keep your recordings private and help you comply with applicable ethics rules.
Better business decisions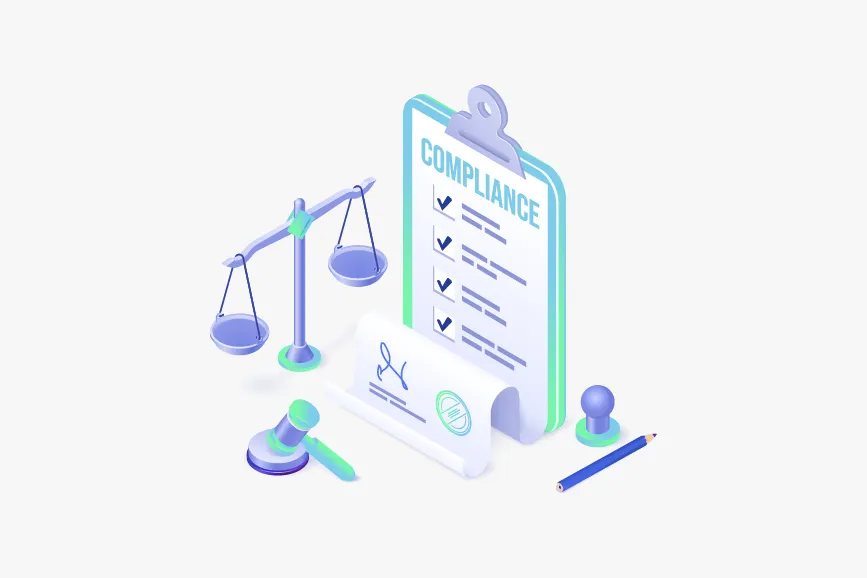 A solution for law firms can provide benefits that conventional accounting tools do not. It will be easier for you to identify unprofitable practices and clients. By evaluating the profitability of each business segment, you can make more informed decisions about where to invest and where changes may need to be made.
You will have a broader idea of ​​the overall performance. Thanks to an automated solution, you get instant access to the financial condition of the company. You'll be able to set income and actual hours worked goals, track results over time, and get the financial data you need to make important decisions.
Main Features of Law Firm Accounting Software
When choosing the necessary functionality, you should consult with your team of lawyers and an accountant. In general, your software solution may include:
Chart of accounts;
Bank/Current Account Management;
Integration with online banking;
Credit card management;
Loan/credit line management;
Tracking expenses;
Inventory/asset management;
Time tracking;
Invoicing;
Reporting on incomes and material losses;
Balance sheet;
Movement of funds;
Tax reporting;
Bank account reconciliation;
Trust account;
Depreciation.
We recommend making sure that your solution has the following major features on board.
Trust accounting
When clients trust lawyers with their most precious asset, money, they rightly want guarantees. It's also highly regulated, so your application must ensure that records are kept accurately and that a lot of rules are followed.
The program allows you to collect, track, and coordinate incoming and outgoing flows from client trust accounts. This is a guarantee that the funds will be earned before they are withdrawn, which will help prevent the account from exceeding the limit. These assets and liabilities are not your property and should therefore be separated from your company's financial statements. This helps avoid problems with clients' lawyers.
Invoicing
This manual process of invoicing is extremely tedious. Attorneys are forced to spend time revisiting client tasks to properly define billing targets. They have your accountant trying to collect timesheets. This is time-consuming and compromises data accuracy.
A good dedicated solution makes things easier by automating, presenting data, creating individual invoices, and generating real-time notifications on fees. You get access to a personalized invoicing tool that automatically creates receivables and tracks customer payments.
Entries are quickly imported into invoices that are easily customizable to suit your requirements. We find it essential to have easily customizable billing options with the ability to process credit cards.
Time tracking
This function is critical for any law firm. Poor accounting of working hours leads to inaccurate calculation of service payments and, ultimately, reputation losses. Real-time customer analytics enables you to determine who brings in more money and who owes you at the moment.
A quality software solution provides tools to quickly and efficiently track time spent on client projects, calculate labor costs, and create expense reporting. It can also provide more mobility for your employees who can access it from any connected device.
Custom reporting
It is impossible to overestimate the ability to regularly check the financial condition of the company. This is the only way to notice areas that need timely optimization. A powerful reporting function (the more reports the better) reduces the hassle of handling core operations by support personnel, allowing management and financial reports to be maintained in a variety of formats. Accountants see them in a finalized form, which allows them to instantly assess the profitability of the company.
It is very simple for you to manage the economy for each project (case). The service can calculate profits and rates of profitability in real-time, and you will be able to influence them by making the right decisions.
Expense tracking
It's difficult to stay successful in the market if you don't know where your money is going. Constant accounting of all expenses (including those made on behalf of clients) allows you to keep everything under control. Will paper accounting really be effective? A special solution will cope with such tasks better, faster, and more accurately.
You don't have to keep receipts and manage a ledger. You get protection against errors associated with the human factor. You may even be able to cut some of the staff. This is the minimum basis on which successful work is built, although you can expand it if necessary.
Conclusion
The functionality of firm law accounting software can vary a lot. For instance, thanks to integration with popular banks, you can correctly distribute the rules of financial transactions by articles and projects. As a result, you get an almost completely automated accounting system. And if you have a mobile application and social media bots that you can use to operate with accounts and request reports, your company may become highly profitable in the niche.
If this is your goal, feel free to contact us . We offer intuitive, easy-to-use, yet extremely effective trust accounting software for lawyers!
With us, you will quickly understand where you are losing money and what expenses should be avoided. All your financial processes become transparent, and you are enabled to simply solve any tasks of controlling financial flows, saving tons of time ─ both yours and your clients'.