Why Mobile Application Needs Support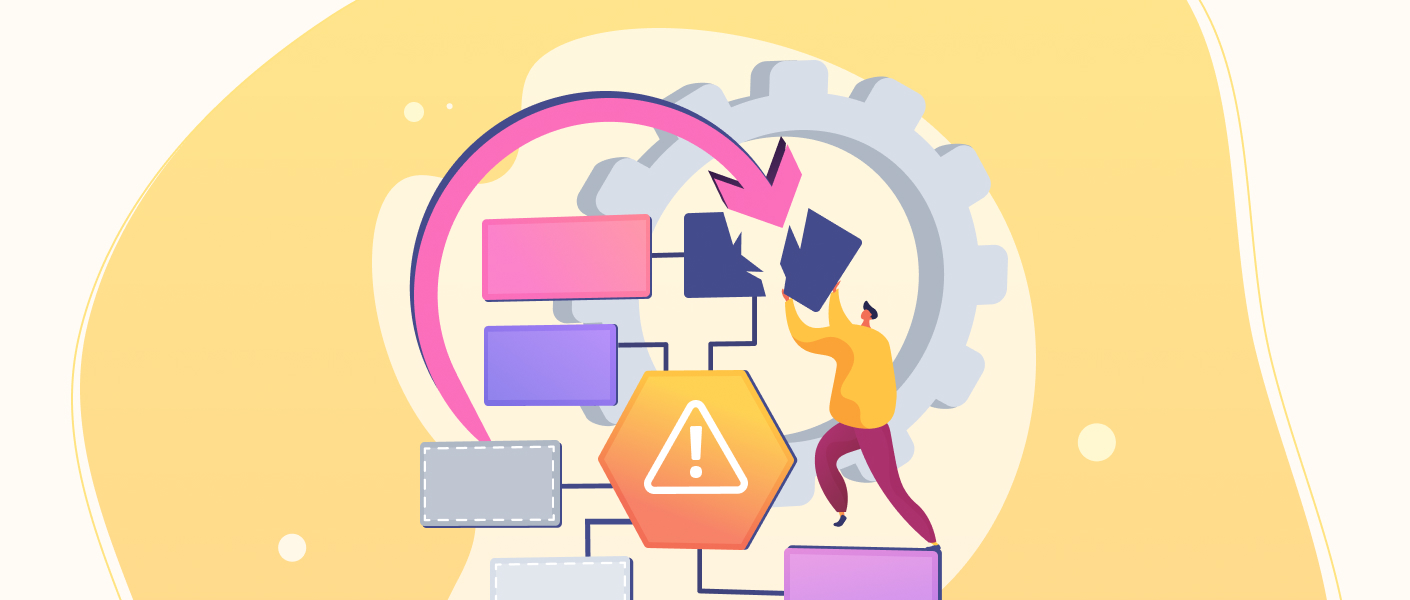 One of the most important factors prompting a user to uninstall an app is the presence of nasty bugs or app crashes. Working on maintaining the application after it is launched ensures that bugs are fixed in a timely manner. Regular application maintenance helps maintain the storage level of applications. To stay ahead of the competitive market, offering an excellent user experience is becoming a business priority. Application support and monitoring help you gain critical insights into the user experience. This makes it easy to stay on top of changing user preferences, problems, and habits. Frequent app updates also help keep up with the competition.
No matter how productive your app design is, how compelling the user experience is, and how brilliant its features are, over time it will lose its charm in a competitive industry without the app customer service. The best apps in the mobile stores have developers who work with countless updates, improvements, and fixes. Maintaining applications include various critical tasks such as maintaining servers, push notifications, and payment gateways.
All software is subject to different costs that arise at different stages of its life cycle. Easily increase engagement and conversion rates by introducing new app-enabled features. Working on application maintenance gives the developer a clear understanding of new ways to reduce your costs and attract new users.
The main reasons to keep your app updated are:
New devices appear on the market every month. Old versions of applications may not work correctly.
IOS and Android versions are updated annually, mobile product updates are released to maintain compatibility with operating systems.
Over time, it becomes necessary to improve the interface in accordance with the needs of users.
The emergence of technologies (fingerprint scanning, Face ID, etc.) requires the release of updates for applications, as users expect to see new features in mobile products.
The number of crimes related to the theft of personal and financial information of users is growing from year to year. Eliminate security vulnerabilities and update encryption protocols quickly.
The key to a business thriving in the mobile world is to leverage application technologies that provide better customer outreach and expansion. However, most businesses are skeptical about the cost of application development and are confused by the lack of proper guidance. When assessing the actual cost of developing an application, they often tend to overlook the long-term cost of maintaining an application.
Mobile Applications Technical Support Tasks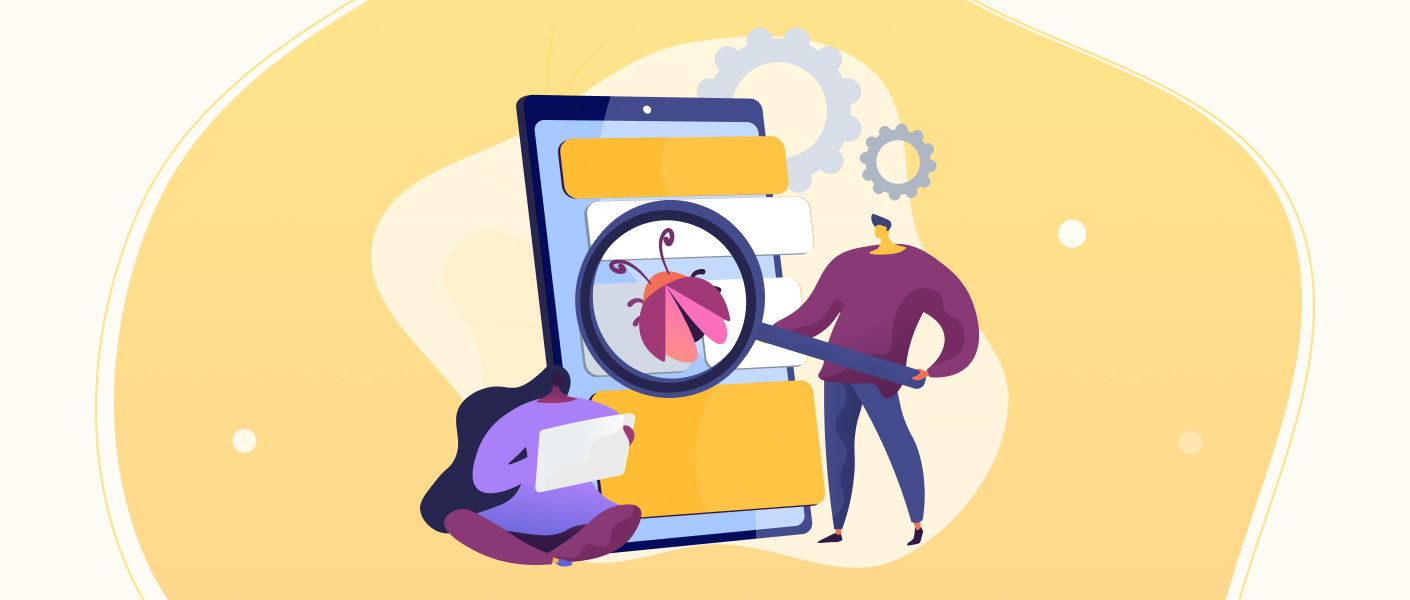 Monitoring the working process. Connecting the system for automatic monitoring of the mobile application. The specialists notify about any failures or issues of the mobile application immediately.
Improved stability and functionality. Extensive experience in developing mobile applications allows us to offer the client various options for developing the service part of the mobile application. It allows to work stably and to meet the expectations and needs of users to the maximum.
Collection of statistics and feedback. In addition to the process of technical support, statistics are collected on user behavior in the application. Its analysis allows predicting the developing direction and increasing income, audience loyalty, and work efficiency.
Supporting Services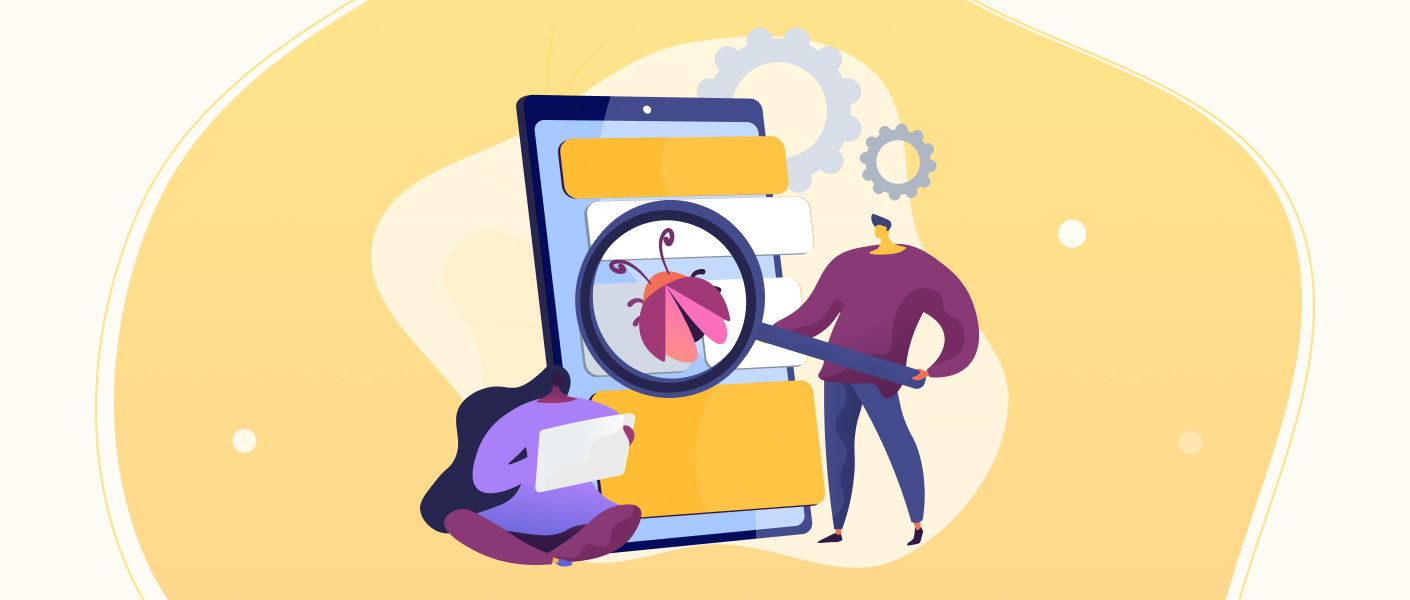 Since mobile platforms rely on the latest updates, it's natural for developers to continuously improve the quality of their offerings. This is why when creating a new app, it's important to maintain its stability and continuous updates. Here are some mobile application maintenance services we offer:
Providing application diagnostics
Monitoring and correcting the errors
Optimizing performance
Improving the user experience by making changes to the interface and adding new functions
Transferring data from one server to another
Increasing stability of work
Developing updates that ensure the compatibility of the application with the latest versions of operating systems and new devices
Our specialists have the competencies to provide high-quality project support after launch. Regardless of whether the product was developed by us or by third-party companies, we guarantee efficient operation and reliable results.
Final Thoughts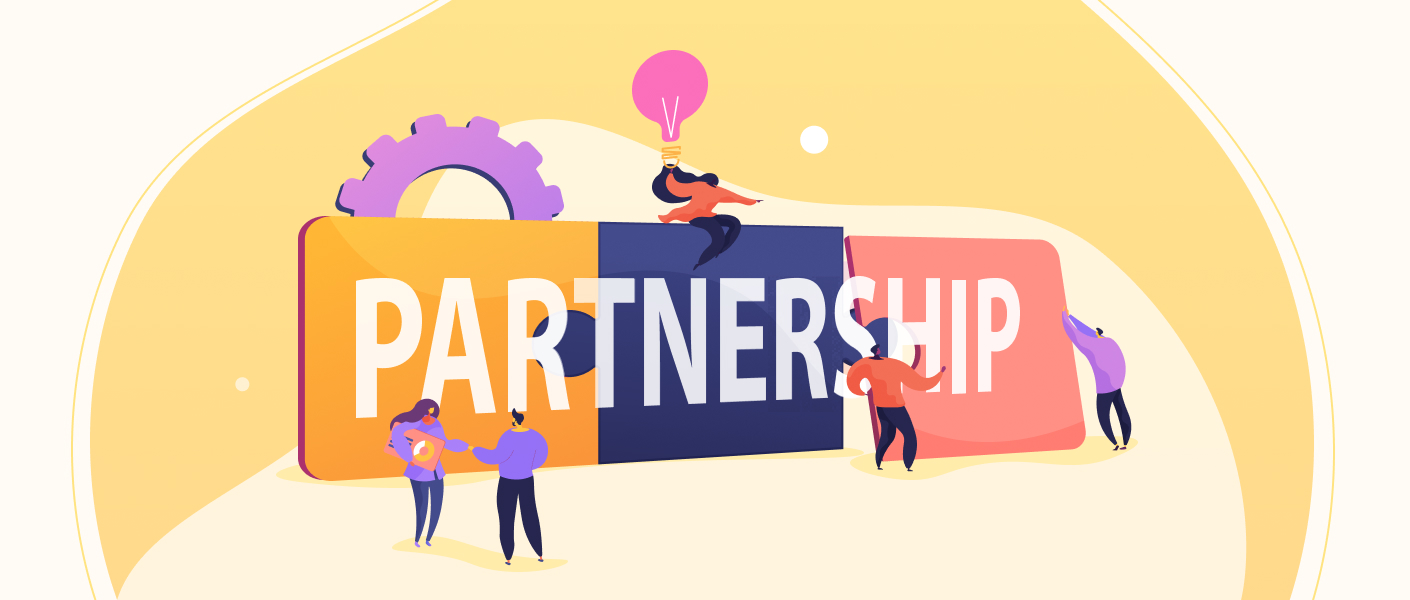 As part of support, we ensure application support and maintenance, find and fix bugs, release releases, and work with user reviews. In addition, we carry out technical work on monitoring the health of servers, backing up, ensuring free disk space, supporting updates to the iOS and Android operating systems, and so on.
Mobile app customer support ensures the smooth operation of the application, which means that it takes care of employees and customers. We eliminate errors in the application, and you can be sure that all business processes are working as they should. Due to the endless number of apps being added to the Google Play and App Store, it is difficult for developers to compete with the top-rated apps. By providing a better, more accessible help desk, you can increase app ratings and attract more users.
If you want to order support services for the application or ask questions of interest, contact us.
FAQ
What Is Mobile Application Support?
Mobile app support is a vital part of any app's development. It's a way to aid owners in maintaining their app's functionality. And if necessary, adding new functionality, fixing bugs, gathering statistics, etc.
What Is the Ideal Release Process for Mobile Apps?
When you're ready to launch an app to the app stores, there are a few steps that you need to complete. These include testing your app, uploading it to the store, preparing the store page for review, and finally releasing it to end-users.