Cyber security infrastructure can increase productivity in a number of different ways: both for individuals and in businesses and organizations. By taking care of cybersecurity to increase your business, you protect both your work and yourself. It's a win-win situation!
The network has become an integral part of any occupation globally, allowing businesses to work on new markets and expand operations. It is also responsible for protecting personal and corporate information from unauthorized access with the help of network protections.
Here we'll cover 10 cybersecurity tips on the best internet protection that might be helpful for your business.
Cyber Security Tips
Information technology has become an integral part of businesses, but they also require a protection strategy from external and internal cyber security threats.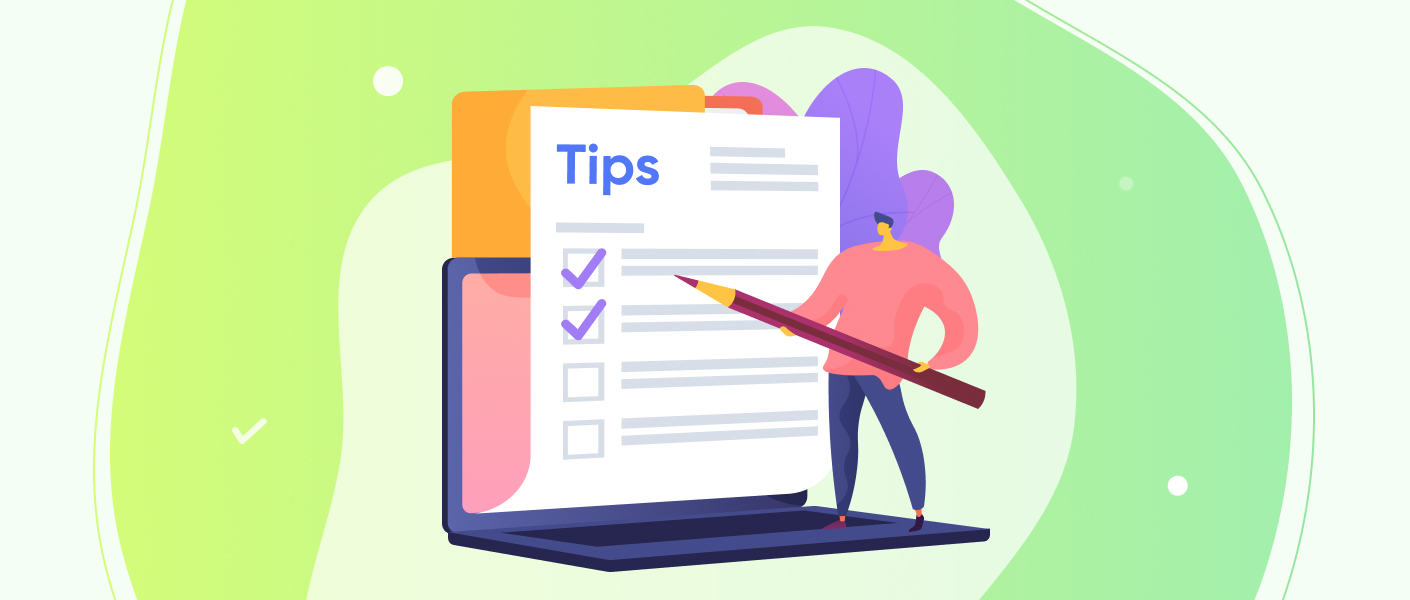 Educate personnel. Set up security policies and procedures for employees. They also set behavior rules that detail how employees should work with and protect their personal data.

Make sure your cyber security software is up to date. Always have the latest version of your security software. And scan the corporate computer for viruses and threats every other week or whenever feel comfortable. But make sure to check it at least twice per month.

Make sure you have a firewall working while surfing the internet. A firewall prevents unauthorized access to a private network. It's usually installed as part of the operating critical infrastructure protection.

Cover the importance of mobile security as well. Mobile devices can create various security issues if they contain sensitive information or allow unauthorized access to the network. To minimize these risks, users should require your employee to secure their devices by creating a unique username and password.

Back up the important information. All computers should regularly backup and maintain critical data such as documents, databases, HRMS, and accounts files.

Create a personal account for each worker. Securing a business computer is very easy if done correctly. It can prevent unauthorized access or be stolen. Having a separate account for each employee is also important to keep.

Secure Wi-Fi. It is important to secure and encrypt the Wi-Fi network to keep your office running smoothly with such network security protection. To hide it, set up your wireless network and its Service Set Identifier.

Work with authorized personnel. Work with legal agents and banks that use their anti-fraud tools and services. Pursue extra security measurements if possible and isolate each payment system.

Keep employees away from secured data. Employees should not have access to all data systems. You can provide a limited amount of people to limited data.

Set passwords. Ask your employees to create unique passwords for their accounts. Also, consider implementing a multi-factor authentication method that asks for extra information beyond the username to gain access.
The digital revolution is only a few decades old, and many businesses have not put enough resources into cyberinfrastructure. Internal security threats are constantly evolving, and they are harder to prevent once they become more invisible.
Why Should You Care About Cybersecurity?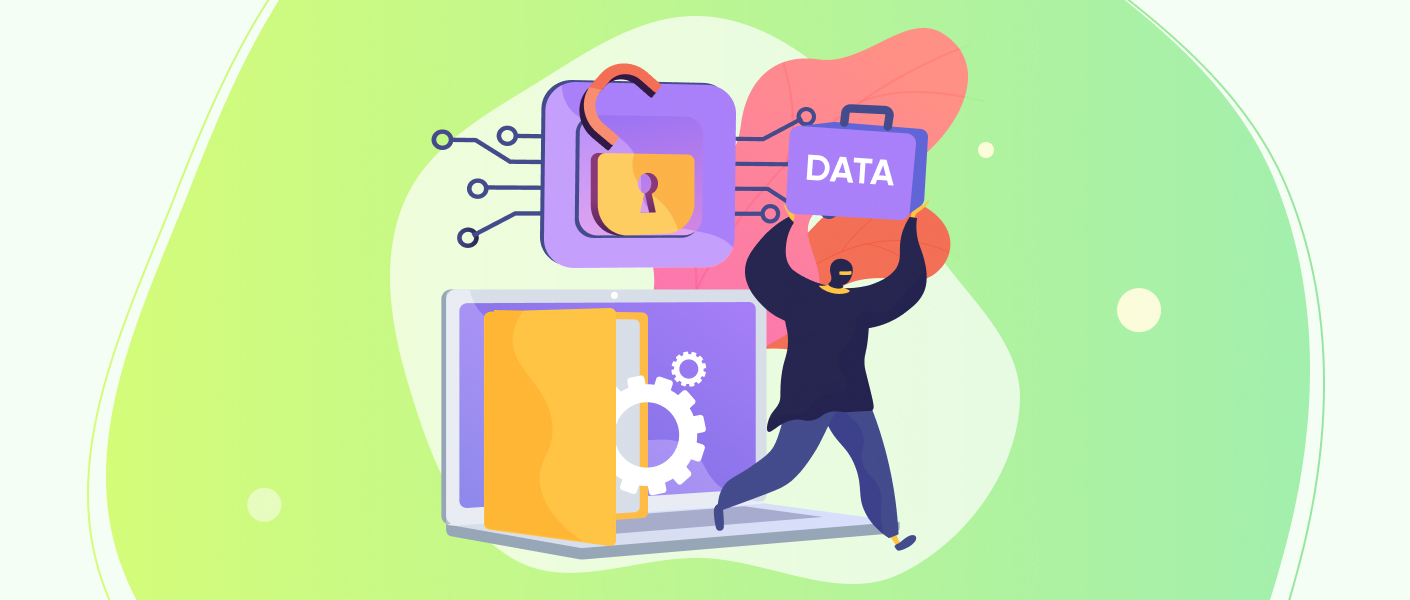 Small businesses are more susceptible to cyber threats, mainly due to human error. For example, employees might click untrusted links, set easy passwords, and are indifferent to sensitive data.
Small businesses often fail to educate their employees in basic network protections techniques due to the misconception that no one will attack their small networks.
On the contrary, small businesses witness cyber attacks as often as any larger organization. They often lack robust cybersecurity infrastructure and become easy targets for cyber predators. As well as creating a culture of cyber security where employees are aware of their responsibility to keep sensitive data safe, small business owners must also adopt cyber hygiene practices.
Invest in technologies such as antivirus software, two-factor authentication, and firewalls to prevent data leaks. If cyber security becomes a priority, small businesses can remain armed against potential threats.
However, large companies may experience cyberattacks that can result in losing billions of dollars and impact many users. You probably heard about the Facebook crash back in April 2019. The 533 million users' personal data has gone public. And at that time you could find anyone by phone number. It wasn't supposed to happen as this information remains personal and can affect a user's personal security and life.
Final Thoughts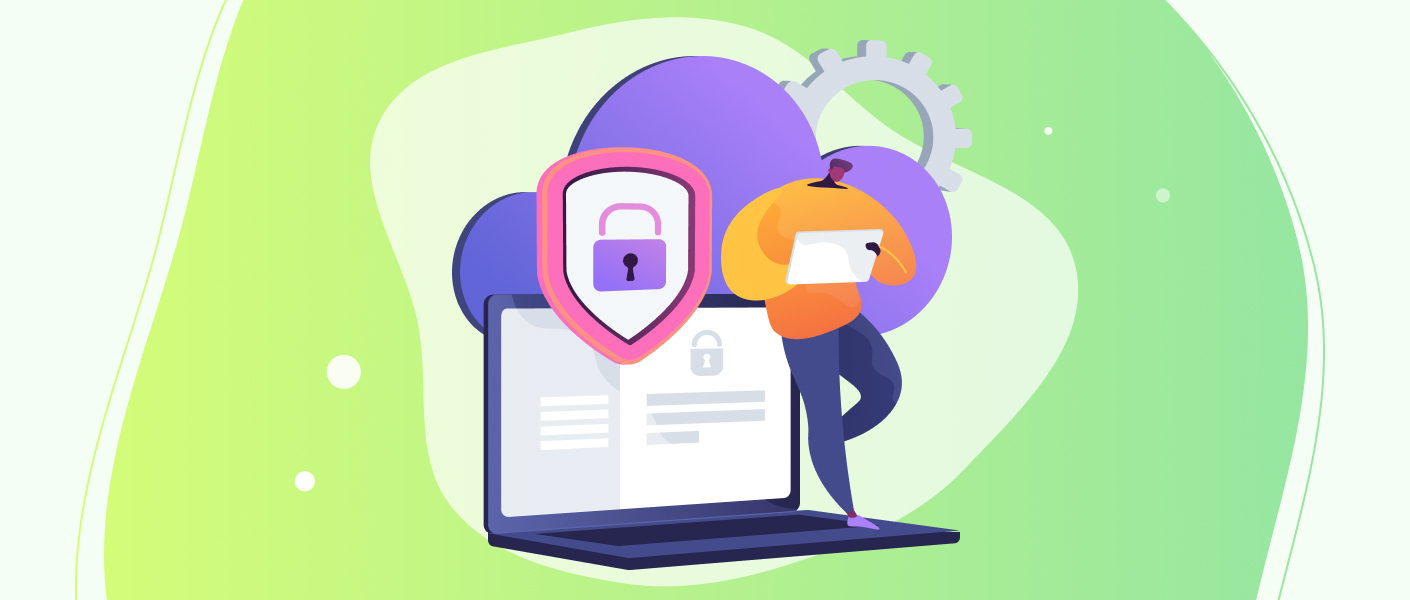 Having a good cyber-security program is the first step businesses should take to improve their overall operations.
Remember the importance of cyber security in businesses that suffer from cyber attacks. They don't become victims due to how little time they have to protect themselves against the new types of attacks. Instead, they tend to delay improving their security measures for years.
FAQ
How Can You Protect Critical Infrastructure From Cyber-Attacks?
Basically, you need to follow all the tips and cybersecurity strategies from this article. Implement as much of them as possible and make sure to educate your staff and motivate them to use their devices as securely as possible.
What Is Infrastructure Security in Cyber Security?
Network Infrastructure Security is a process of protecting the various components of an enterprise's infrastructure. This process includes implementing various security measures designed to prevent unauthorized access and minimize the theft of data and resources.