Porting Android apps to iOS is a bit challenging yet important task for every business owner. The debate on the merits of both popular platforms is not likely to be settled any time soon. Each option has its unique characteristics that are precious for each customer.
You can easily convert an existing app for the desiring platform by hiring a professional development company.
You only need to find a trusted software development firm to get started. After that, they will share all of your app's files with them, and they'll then work with them to make sure that the app gets built properly.
There are some challenges that come along with the conversion process. In this article, we'll talk about some of these issues and how to avoid them.
Developers of Android and iOS often use different programming languages to port Android app to iOS and to port iOS app to Android. We work with Python, ReactJS, Kubernetes, Django, NestJs, PostgreSQL, Swift, Java, Kotlin. One critical factor that comes up when migrating an app is ensuring that it supports various screen options. This is especially important since most Android devices have their own unique screen sizes.
Porting iOS app to Android is a bit challenging. The biggest benefit you may receive from switching to another platform is that it provides a wider audience base. Also, once again, no matter which one you're switching to, you'll gain access to an excellent means of revenue. Even if you're already using one of the platforms, there's still a good chance that you'll get in touch with the App Store or Google Play Store.
Why Port App to Another Platform?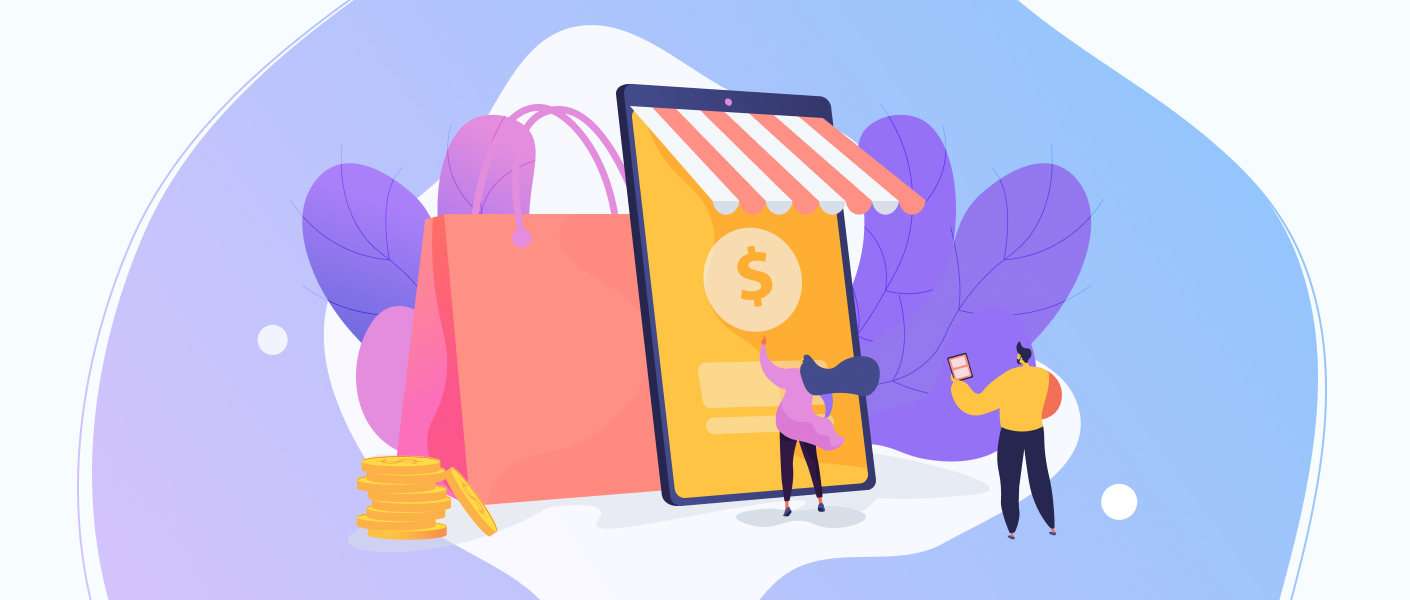 When migrating an app there are plenty of benefits. Such as:
More customers = more money. One of the reasons why businesses choose to work with us is that it will allow them to attract more customers by making it easier for them to distribute their apps across various platforms.

It will help to improve your performance. When you expand an app to more platforms, it allows you to improve its performance and add extra features.

Elevate the UI/UX design. If you want to provide a great app UI/UX design for your customers we can help you get it ported.
Both have different user bases types. If your goal is to get as many customers as possible, then Android is good. However, if you want to earn from them, then iOS is perfect.
When Do You Need to Migrate Your App?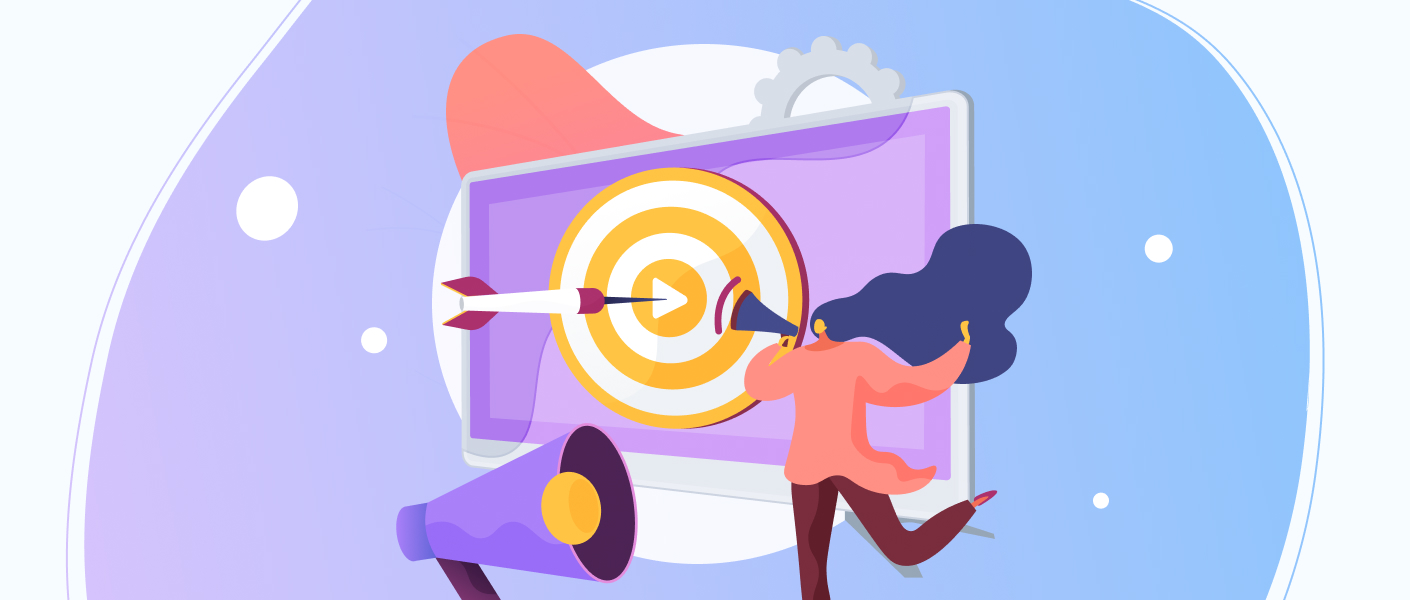 App porting is an essential part of any kind of business, as it allows one to connect with customers and employees in real-time. It is also an excellent way to increase the efficiency of your operations.
Need to expand the number of your customers. Hybrid mobile apps are an investment in the future. You can save up to 30% on development costs and get better performance without sacrificing the user experience.

Have to improve the current performance of your app. The design of your app can be done on various platforms, such as platform-oriented or brand-oriented. The customization process depends on your goals and needs. Note that the iOS platform doesn't allow that much customization that Android does. So native apps present more UI/UX quality which gives better performance.

Need to update the app. Creating an app for other platforms is a great opportunity to thoroughly review the existing app to see if it can be enhanced or just plain old. You can run A/B testing and what is old and needs to be renewed.

Get more revenue. Porting from Android to iOS can improve monetization processes. However, both Android and iOS users have their own unique characteristics. On the other hand, iOS users are more inclined to pay for services.

Add a specific technology. Sometimes, the complexity of implementing new features can get in the way of smooth operation. For instance, many Android devices don't support video recording at frames per second. Or maybe you want to implement the FaceID function.

Want your app to work with other devices. If your app is focused on media content, then porting to other platforms will allow it to work seamlessly on GPS and camera-equipped devices.
Whether you are planning to migrate an existing app or develop a new one, we can help you get started with the help of Swift to Android converter.
Our Services
Get the most out of your existing app with our app porting services. We will migrate it to any platform of your choice. You no longer have to borrow money to start an app-based business. With a wider customer base, you can easily expand beyond just app features. With our team of experienced developers, we will help you develop an app that will meet all of your requirements. Whether you're planning on launching a new app or converting an existing one, we'll help you get started. We provide porting Android to iOS and vice versa services that help you keep up with the changes in the industry. We will help you get the most out of app porting for Android and iOS. We will also help you get the most out of your app's portability.
How We Do It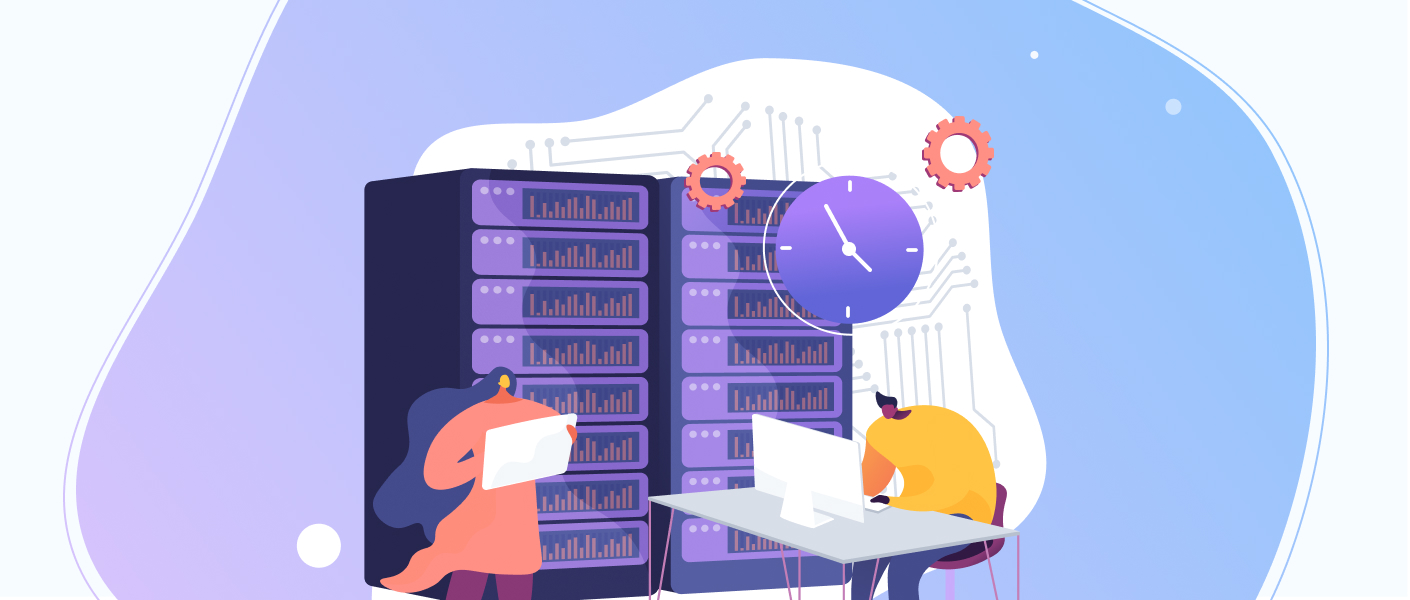 This step-by-step work plan serves as a way for us to keep track of all the details of the project, which allows us to port iOS apps to Android efficiently.
Analyzing the source app's UI/UX design

Adapting the development plan

Setting the technology and tool stack

Analyzing the source app's business logic

Developing and testing
It also helps us to provide our customers with a quality product.
Final Thoughts
Almost all the applications that come out for iOS and Android are created for them. However, creating a product for both operating systems requires a certain amount of time and resources. There are many advantages of converting an existing application to another platform. In most cases, this will increase the profitability of the developer and the app itself.
Your decision to convert Android app to iOS for a new platform is not an act of desperation or fear, it is simply an attempt to enter a new market. Getting the app ported smoothly can be a daunting task, but it can be done in a jiffy. There are many advantages to this process, such as lower prices, better quality, and faster development times.
FAQ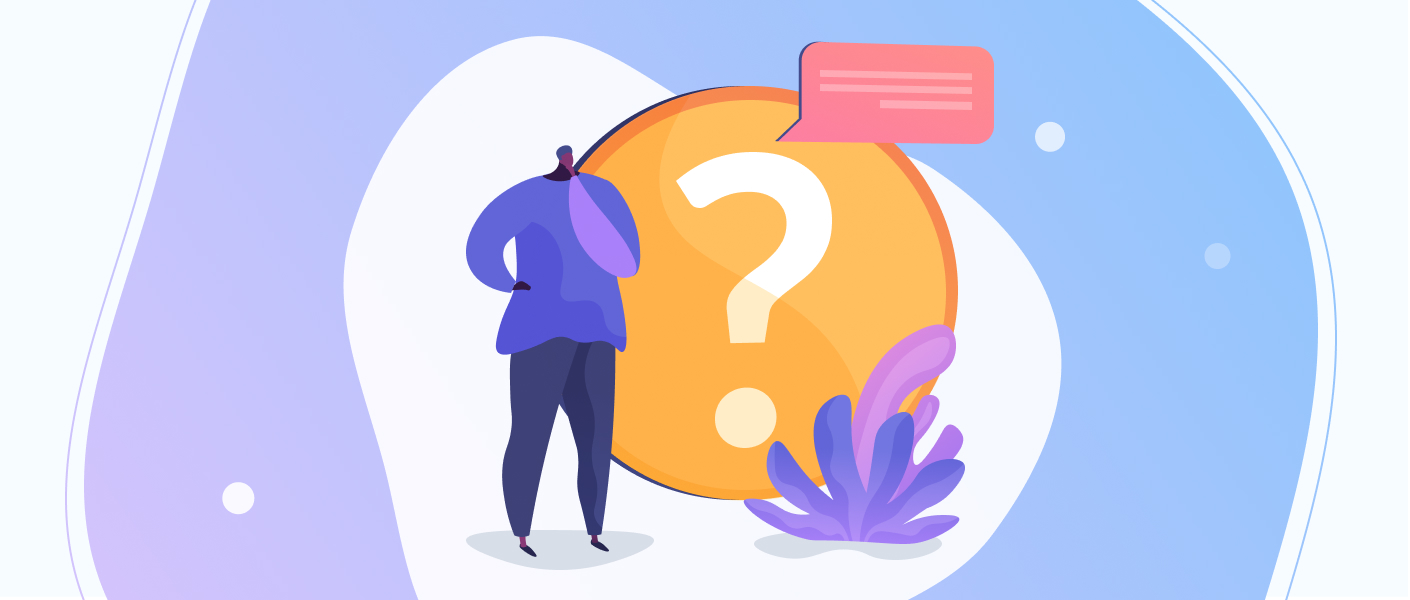 What Is Mobile Application Porting?
Converting an iOS app to Android is a process that involves converting the app's code to fit seamlessly with the Android platform. This procedure is very useful for developers who want to create apps that can run on various Android devices.
How Do I Port an Application?
This process allows an application to run on a different platform. For example, if you want to run an Android app on iOS, you need to port the app to Android. It is better to hire a professional development team who will walk you step-by-step through a migration process.