The world of eSports is rapidly growing and developing, so it is not surprising that betting companies have seen new business opportunities for themselves. Betting on eSports and gambling in online casinos no longer seem like something strange, because eSports competitions are already officially recognized almost all over the world. For example, in 2021, the prize fund of The International 10 tournament for the Dota 2 computer game exceeded $40 million, which was an absolute record! There are often no such prize pools in classical sports.
With iGaming companies entering the sponsorship market, esports is growing even faster. The audience is growing, many zoomers dream of becoming esports athletes, and locations like Contender eSports are becoming something of a training hall for future esportsmens. And although gambling and casinos are prohibited in some countries or individual states, the contribution of betting to the development of sports competitions cannot be underestimated.
A Brief Introduction About eSports Betting
There are many esports disciplines that you can bet on. The most popular of them are CS:GO, Dota 2, League of Legend, FIFA. Just like in classic sports, there are different types of bets: the outcome of the match, special events, unique actions, and more. Tournament organizers in these disciplines often cooperate with iGaming companies, thus significantly increasing the winning pool.
The popularity of betting on computer games is growing, so many betting companies are trying to catch the trends and be the first to gain a foothold in new frontiers. This opens up opportunities for new business in this area. However, betting on eSports at the legislative level does not differ from regular bets, so bookmakers still need a license for their activities in accordance with the law. Precisely because of this, CS:GO remains the most popular betting game, geography plays an important role in this business. In China, betting is illegal, and gambling is banned in many states of America, but Europe is more attractive for this kind of business. However, not only the presence of tournaments can provide profit, the possibilities of this business are much wider, this can be seen on the example of the platform that we developed for the European customer - Gaming Stars.
Unique eSports Betting Solution - Gaming Stars
Majors, minors and lan tournaments in CS:GO or Dota 2 happen quite often, but what is the chance for an ordinary player to become a contender of an eSports tournament? After all, every player who plays competitive games sooner or later thinks about participating in a competition with a prize fund. Our client decided to meet this need of gamers and contacted Owlab to develop web and mobile applications for esports tournaments. Our company appreciated this idea of our customer, and we started developing it.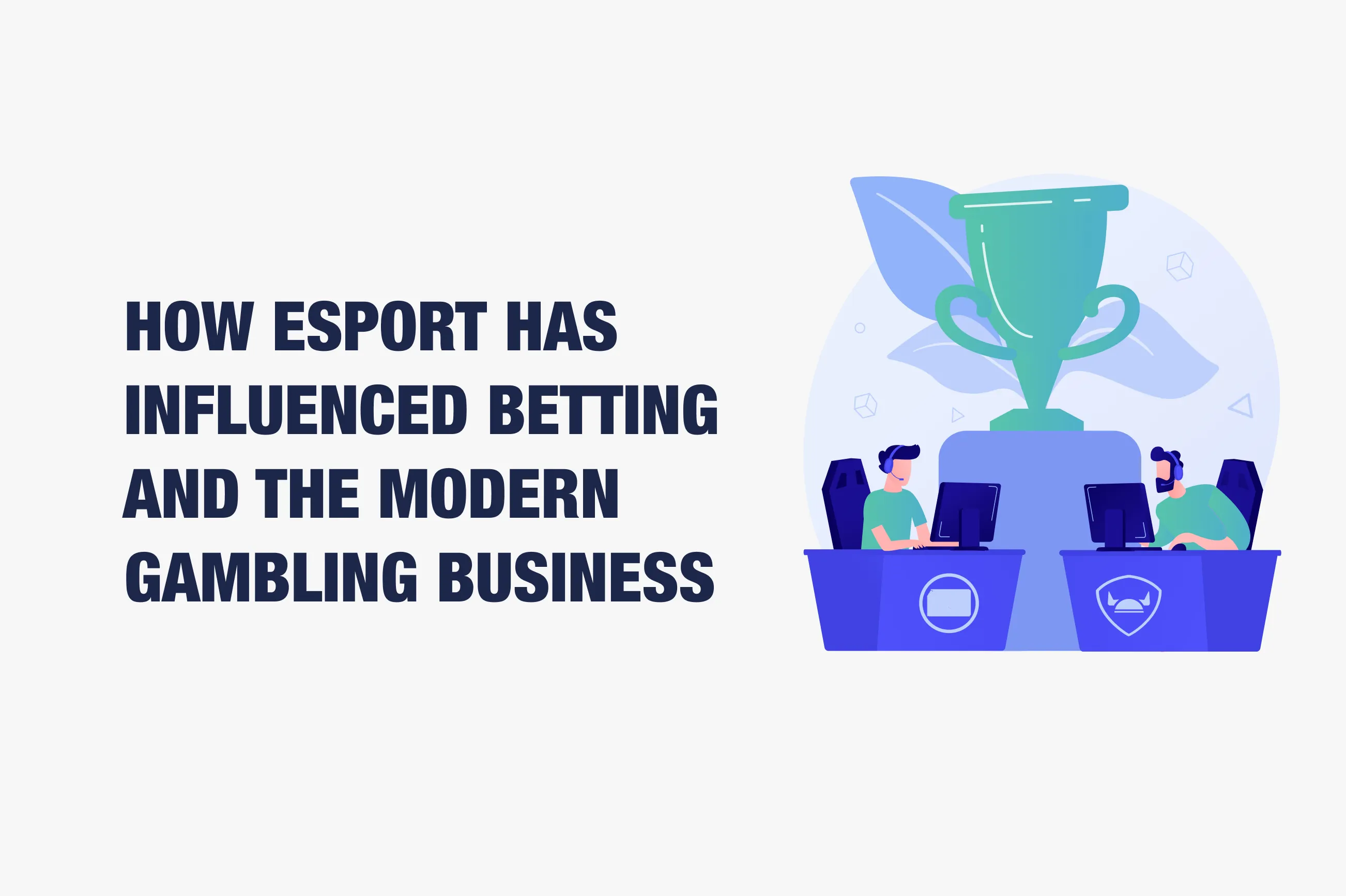 Owlab has developed a platform that allows players to bet on themselves, with the platform supporting over 15 competitive games across multiple platforms! Fortnite, Call of Duty, VALORANT, Fifa, Dota 2 and more are available to compete on Gaming Stars. This opens up new possibilities for gamers and allows you to get new sensations from the game. This literally puts the gamer in the conditions of a real tournament with a real prize pool, and the bonus currency allows you to try out the product without first payments and without any risks.
This is truly a one-of-a-kind product that takes eSports betting to the next level. You can watch the video to learn more about Gaming Stars.
WPC2029 Pitmaster Live Tournament
Disclaimer: Owlab is against animal abuse. We are talking about this tournament not as an advertisement but for scientific purposes. Our company condemns any manifestation of violence.
For us, this came as a surprise, but not only eSports betting is gaining momentum. The modern gaming business is not limited to sports betting. Today, people can even bet on certain endings of the series' plots, or on cockfights that take place in real time.
WPC2029 is an annual tournament held in the Philippines. Since ancient times, people have held cockfights as entertainment or as a tradition. WPC has become the most popular tournament and has gone far beyond the borders of its country. On the site of the same name, you can place bets and watch cockfights in real time, so many people became interested in the question "how to register on Wpc2029 live?". If we consider this tournament from the point of view of Philippine customs, everything is OK, however, against the background of betting on eSports, such tournaments today, in our opinion, look archaic.
What Potential Does a Gambling Startup Have?
Betting has a very large potential for development and scaling. Online casinos are very popular, and for good reason. For many people, the topic of gambling and casinos remains taboo, because we all know about gambling addiction and other unpleasant consequences of excessive gambling. However, as Paracelsus said - "only the dose makes the poison". Startup development in this area is a very difficult topic, because you need to take into account many factors in order for your product to be fairly "honest" with users and bring them pleasure from the game.
If you have an idea for a gambling startup, we can help you realize it. Owlab is a startup development company that proves its professionalism not by word but by deed. More than 140 successful projects launched by us are proof of this. You can read more about our company on the main page, as well as get a free consultation and a trial period by filling out the feedback form.
We hope this article was helpful!