Digital Marketing Summit 2022 is a three-day event that helps business leaders understand how they can optimize their company through marketing automation. 9 speakers, 9 webinars will open the veil of various aspects of digital marketing. How to increase profitability and site traffic? How to automate business processes? The most effective and free digital marketing tools - you can learn about all this at the online Digital Marketing Summit 2022 conference.
By participating in Lindsey Weissert's Internet Marketing Bizleads event, 17 marketers and experts in automated and affiliate marketing from around the world will help business owners learn a lot about internet marketing. Only new methods and the most effective tools - you can learn about all this by taking part in the Digital Marketing Summit 2022. However, do not rush to close the article, there will be interesting information that will not be superfluous for you!
What is the Difference Between Digital Marketing and Internet Marketing?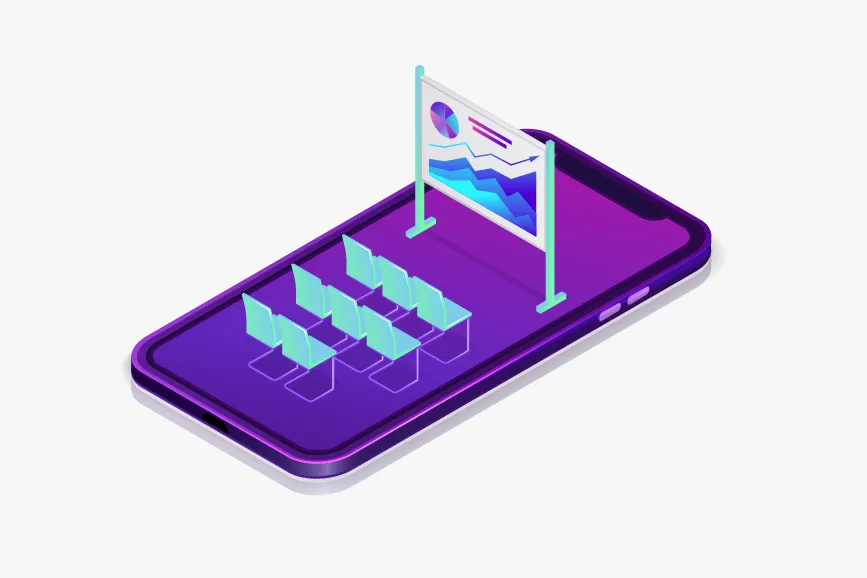 These concepts have similarities, but it is worth separating and understanding the difference between digital marketing and Internet marketing, because it is important to take this into account when building a further marketing strategy.
Digital marketing is a general term that includes anything that requires the use of electronic devices. In turn, Internet marketing affects only online platforms. When choosing a promotion strategy, it is important to understand your target audience and choose the right tools for it.
The digital marketing market as a whole is growing along with the dominance of digital platforms in the 21st century, replacing the traditional approach. It is important to understand whether advertising on television or radio will pay off, or whether it is worth concentrating all available resources on online platforms. Modern tools allow you to fine-tune your target audience, which in turn can bring you big profits.
Speakers of the Digital Marketing Summit 2022 will tell you how to use advertising on social networks correctly, how to promote your brand, and how to set up targeted advertising correctly. You can also learn how business process automation affects business and how to automate your marketing processes within the Marketing Automation Bizleads Summit.
Types and Tools of Internet Marketing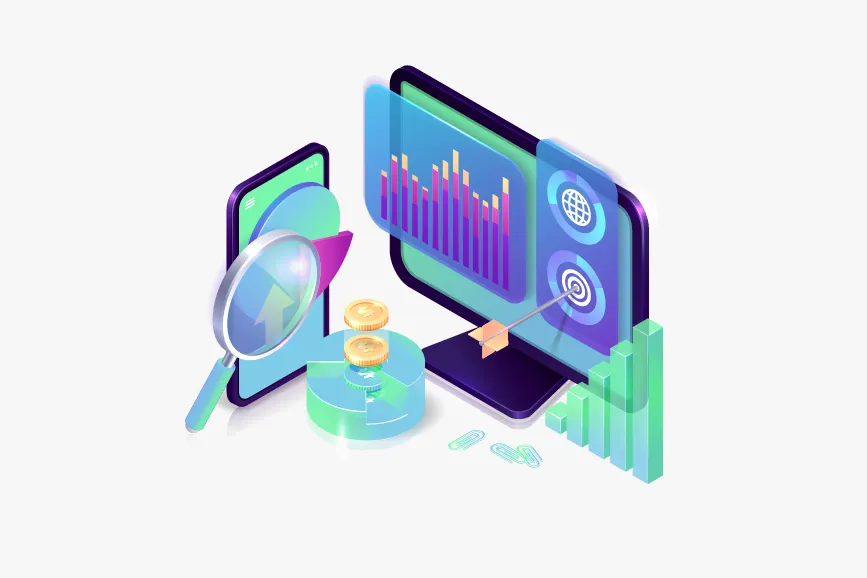 Using the advantages of this promotion channel, it is quite possible to create a comprehensive online promotion strategy, adjust existing goals, and increase the return on investment. Let's take a closer look at modern web marketing and clarify what tools are available for use.
Content Marketing
The content marketing strategy focuses on sharing valuable and relevant knowledge with the audience. With the help of high-quality and modern content, you can draw attention to your brand and company.
Today, information can be presented in various forms:
Texts - blog posts
Video
Audio podcasts
Infographics
It is important to remember that content marketing is a great tool for anyone who seeks stability and is trying to grow their business. For this channel to give the best results, the content must be of high quality. Owlab highlights several important points:
Ease of perception. The rule works here: you should try to tell about complex things simply, approximately so that any person understands;
Expertise. It is important to know what questions the audience is concerned about, to offer them comprehensive answers;
Uniqueness. Shape and maintain your own style. The original tone of voice will help you stand out from your competitors and find your admirers;
Provoking interest. Your content should give readers a specific experience.
Of course, you need to take care of your reputation and remember about literacy. Only then will internet marketing be successful.
Search Engine Optimization
Search Engine Optimization (SEO) is the process of optimizing a website to rank higher in search engine results. This strategy helps the resource appear on the first pages of search engines. What can improve website performance? Owlab recommends paying attention to the following features of modern SEO marketing:
Content indexing. It is important that search engines clearly "read" the content of the site, so that the pages include texts for images and text transcripts for video and audio content;
Internal configuration of a web resource. It is important that search engines can crawl the site structure. In addition, the SEO specialist needs to set up relinking, form the correct URLs and update the sitemap to make it more accessible to search robots;
Key queries. Proper use of keywords in text and headings is one of the basic building blocks of SEO. It is not recommended to stuff your content with as many keywords as possible. Writing high-quality text that uses key keywords in headlines and multiple times in the content of a crawlable page is now considered a best practice, boosting the page's ranking in search results.
It is important to understand that there is something that complicates SEO. These are regularly updated algorithms. Choosing search engine optimization as the main promotion tool, you should always keep abreast of all changes in the search engine.
Contextual and Media Advertising
Online advertising typically includes paid search and display ads. Most often, this tool works on a pay-per-click basis (companies only pay for ads when users click on them).
Among the main advantages of PPC advertising are:
Unobtrusiveness
Profitability
Adaptability
Displaying ads in the first place in the search results, on the right side of the results page, while browsing pages of Google partner sites, before videos on YouTube and in mobile applications offers the greatest opportunity to increase brand awareness.
Social Media Marketing
Social Media Marketing (SMM) allows businesses to make a positive impression on users and build trust with them. When companies are interactive, share new content, comment, engage in dialogue on social networks, it "humanizes" the brand.
Practice shows that the time spent on developing relationships with consumers pays off through sales. But in SMM, analytics play an important role, your approach to promotion through social networks must be consistent and planned.
Affiliate Marketing
Affiliate marketing is an effective tool because it allows you to enter a new market, attract users without spending on advertising, and get high-quality traffic. Partners are also a great source to increase brand presence on different platforms as they create different content (texts, videos, podcasts and more).
But this is only a small part of the useful information. Do not miss the chance to learn something new about promoting your business, Internet Marketing Bizleads Virtual Summit is a great opportunity to gain new knowledge in the field of digital marketing.
When developing websites or applications, we apply all the accumulated knowledge so that our customers have a high-quality product that exceeds all their expectations. Owlab follows all the trends, because new marketing methods inspire us to create IT products that allow businesses to succeed in marketing.
Don't forget to rate this article and thank you for your time! We hope you learned something new :)