Financial management is not easy, but the most important task, because the well-being of life directly depends on it. Creating a balance of monthly expenses and the distribution of finances allows you to improve your life, pay off debts and make savings. Of course, you can use a notepad or Excel spreadsheet, but in this article, Owlab will tell you more effective ways to manage your money.
Mobile Apps are Changing the Way You Think About Finance
Mobile app development has made financial management convenient, because all costs are divided into categories, which creates an understanding of what exactly the budget is spent on and what things can be saved on. These categories are usually such as Home, Cafe, Transport, Food, Entertainment, etc. Of course, the user can add categories to suit his needs, which allows you to customize personal financial applications individually.
More advanced financial applications relieve users of the need to enter some data themselves, because they are easily synchronized with banking and pull up checks and transaction information. At the same time, mobile app development companies are sensitive to the security of user data, creating a reliable architecture for the products they develop, so you don't have to worry about the safety of your data.
Financial applications not only develop healthy financial habits, but also can completely change the way you think about money. If you don't have financial apps on your device yet, we'll help you decide which mobile app is right for you!
Before we move on to the list of the best apps, the Owlab team asks you to remember to rate this article after reading it :)
Best Overall - Mint: Budget & Track Bills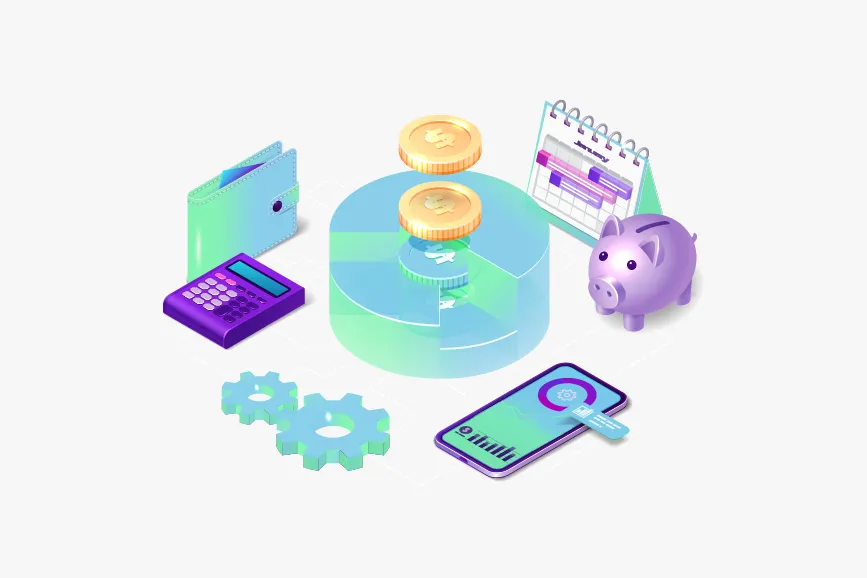 Mint is an example of a professional approach to mobile app development and UX/UI design. This application has helped many users to organize their budget, pay off debts and save money.
The unconditional trump card of this application is that it is completely free! Imagine, while other apps are trying to force premium on you, Mint just gives all users access to all the extensive functionality. All of the company's earnings are based on strategic partnerships with other companies. For many, the fact that there is no function to disable ads for money will become rather unpleasant, but this nuance is offset by other advantages of this product.
Pros and Cons
Absolutely free
Notifications about upcoming payments and bank fees
Budget customization
Free credit score tracking
Can't disable ads
Problems connecting to some financial accounts
Best for Tracking Expenses - PocketGuard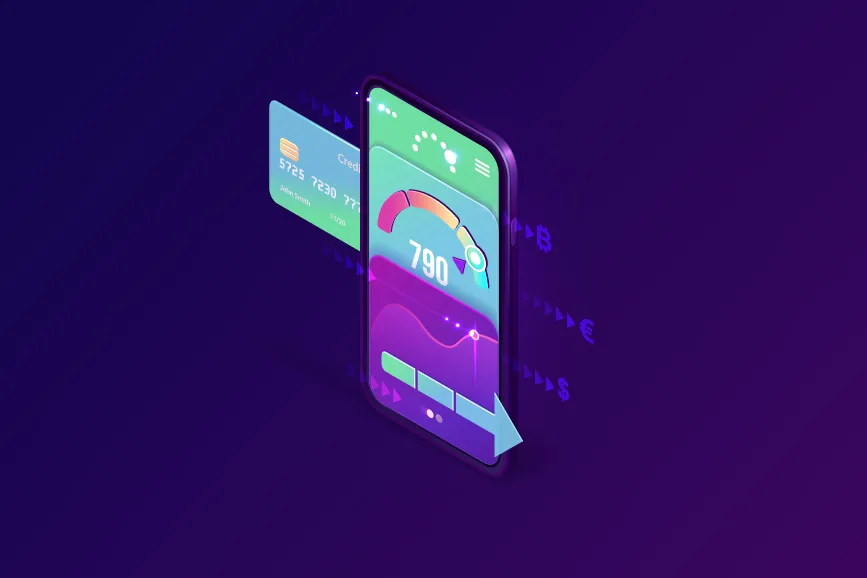 PocketGuard is an effective tool for keeping track of your spending. Due to its simplicity, it has won the recognition of many users.
PocketGuard is not overloaded with features, on the contrary, this application focuses on how much money you currently have, how much you need to cover bills, and how much you can spend on yourself. Thanks to the user-friendly interface, this product is a favorite for many people who just don't have the time to figure out the extensive functionality.
Pros and Cons
Ability to integrate with banking to track spending
Real-time expense tracking
Building financial and savings goals
It's easy to get lost on the official site
Premium required to access all features
Best for Investing - Personal Capital
Personal Capital is easily integrated into the financial life of users, having extensive functionality that is quite easy to use.
The functionality of Personal Capital is more focused on financial savings and investments, so this product has excellent consulting tools, including investment verification, investment commission analyzer, financial planning, cash flow tracking, education cost planning, and real-time net worth tracking. All these tools allow you to plan your financial future in a quality manner, which is why we added this application to our list.
Pros and Cons
An extensive list of tools to monitor the performance of your investment portfolio
Detailed cash flow, capital and budgeting analytics
Ability to plan short-term and long-term financial goals
No-fee checking account is available
Interface customization is limited
Portfolio management is available only if there is a large amount (more than $100,000)
Conclusion
Mobile app development has made financial management more convenient than ever. Best budgeting apps are truly capable of changing the lives of their users for the better! By developing healthy financial habits, you increase your financial literacy, which in turn significantly affects the quality of your life.
But if you are here not just to choose the best financial application for yourself, but are looking for inspiration for your own startup - you can contact us. If you have an amazing idea that needs to be implemented - Owlab is ready to help you with it :)