Large advertising budgets are not able to save a deliberately low-quality product. On the contrary, good marketing companies can bury their reputation very quickly because of a bad product.
So before launching a marketing campaign, check these 3 points:
Your product must meet the needs of the market
High quality should be a priority
The price/quality ratio should be better than competitors
Given these conditions, the chances of success are very high.
This short article will help you understand how the basics of marketing work and what it takes to successfully promote your startup. 90% of startups cannot boast of success, another 20% close in the first year. We, as a startup development company, are focused on the success of our clients, which is why our marketing department has prepared a concise summary of useful tips that are relevant for 2022.
Be sure to read this article, it will not take more than 5 minutes.
Marketing Fundamentals
Reviews and first impressions about a product are more important than customers, especially in the early stages. The faster you close the need and satisfy potential customers, the more likely your startup is to succeed.
There are several aggressive marketing strategies that have proven effective:
Growth Hacking (embedding marketing into a product)
Consumer Feedback
Conversion Optimization
Marketing Differentiation
Analysis of Competitors, Traffic Theft
Next, we will take a closer look at some of the items on this list.
Viral Marketing & Growth Hacking
Giants such as Dropbox, Snapchat, Hotmail have achieved success without spending huge marketing budgets. How did they do it? By embedding viral marketing into the product itself. Time + startup virality = success. Each user should potentially bring new users to your project. Even if the virality coefficient is 1.1, this will allow your project to grow exponentially.
Your main goal is to make your product viral, but how do you build marketing into your product? Your customers, users should want to recommend your product, so if each user brings two new ones on average, your project will grow and develop very quickly. To do this, you can use referral programs (as Clubhouse did) or the product simply has to be of very high quality.
To begin with, you should do an analysis of your startup and conduct a survey among your client base. This can be a simple evaluation questionnaire, where one of the questions will be - "Would you recommend our service/product to your friends?". If the aggregated data averages more than 7 points, the probability of exponential growth and virality is very high.
Feedback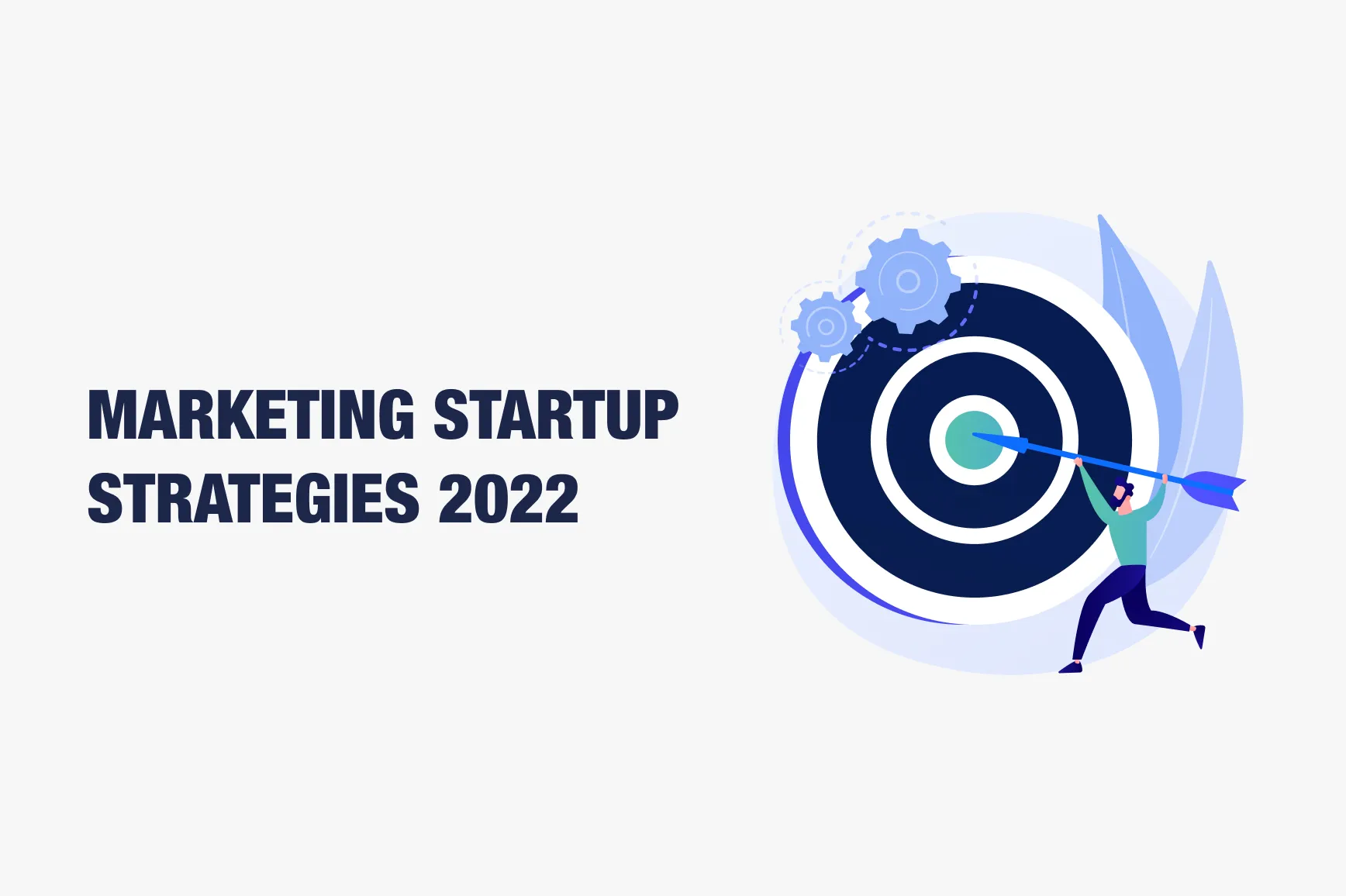 A simple "what do you think of our product?" not enough. You must motivate your customers to leave reviews. To do this, you need to cover their needs and hold promotions, meetings and make special offers. Good reviews are the best advertisement for your product.
Given that high-quality feedback can provide you not only with new customers, but also make your customers and users loyal. Regular users are also an excellent promotion tool, because if you cover all his needs, he will most likely advertise and recommend you.
Also, for a small fee, you can ask users to leave reviews (for example, offer a 5% cashback for leaving a review). Be closer to your customers and users, because they are the most powerful promotion tool!
Conversion Rate Optimization
CRO (conversion rate optimization) is the science of understanding why your visitors are not "converting" into customers and then improving your message or value proposition to increase that conversion rate.
The easiest way to find out why a person is not converting into a potential client is to ask him about it. For this, chatbots, polls and other tools are used. However, do not be too intrusive, here you need to feel the golden mean.
For example, you can offer customers something in return, a discount, a bonus, or a gift for the next order. Thus, you will not only interest users to take the survey and answer you, but also make them more loyal.
Marketing Differentiation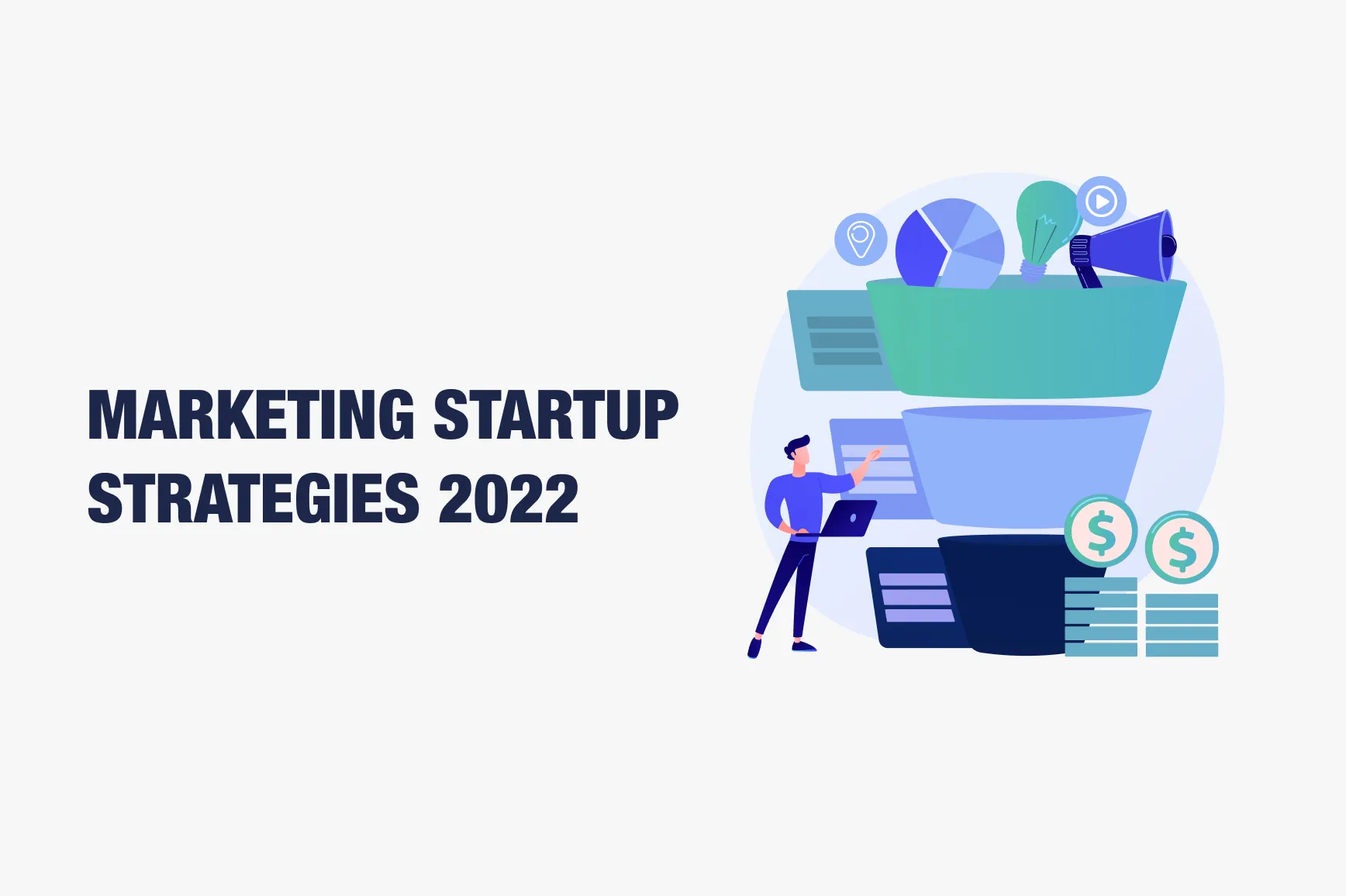 Every day a person sees from 800 to 5000 advertisements. How can you compete in such an environment? I think you yourself know the correct answer. Even the most boring product can be promoted better thanks to catchy advertising.
Our brains categorize similar pieces of information together, a process called Gestalt. That is why the more such things we see, the less they have an impact on us. Therefore, you need to stand out, do something extraordinary.
Use catchy slogans, interactives, ARGs, anything that might interest a potential client. Make a "funny" ad, do EVERYTHING to stand out. This is the only way you can successfully launch your startup. Feel free to use TikTok, buy ads from bloggers. Divide your budget and try different platforms and promotion strategies.
Traffic Theft
Steal like an artist, or not really :) So that you have more potential customers - you can lure them from your competitors. But how do you get them to pay attention to you? There are several points that you must complete, namely:
You need to analyze what queries on Google your competitors get customers for.
Create landing pages that will convince users to use your product.
Order advertising on Google, focusing on those keywords where your competitors are first in organic search results.
Thus, when a user enters the name of a competitor's product, he will first see your ad. This will bring a large conversion at a not very high cost.
Our team wishes you success! Although this article is only for informational purposes, we hope this little article will help you! And if you need help launching a startup, feel free to contact us. Owlab is a startup development company with many years of experience, which provides a full cycle of development and launch (up to marketing campaigns).
Don't forget to rate this article :)