AniCloud is here to grab the attention of any aspiring otaku as the most popular anime streaming site in Germany that is totally free of charge. But AniCloud is not only a fantastic free anime hub, for a keen eye, it also offers an idea of the highly-profitable implementation of a unique anime streaming platform.
At Owlab , we put a heavy focus on startup software development. So we decided to take AniCloud as a reference solution and dig into the specifics under its hood to give you a better idea of how to actually implement a similarly successful streaming service.
What is Anicloud.io?
AniCloud is a 100% free anime streaming site where users can watch anime without registering or logging in. It is, in fact, one of the few legal resources where you can enjoy popular flicks free without ads and download anime online from any computer device with Internet access.
According to Social Blade , Anicloud has nearly 14 million monthly visits. What makes AniCloud anime hub so popular for fans?
A service with a very convenient and beautiful interface, as well as extensive screen and subtitle settings. It is absolutely safe and very pleasant to use, although there are some pop-ups.
There is a collection of over 1,000 features all to watch for free. You can sort animations alphabetically or by type, or add yet unavailable flicks to a watchlist. You can select a specific episode, find general information, and check all seasons available at the moment. Users get timely notifications about all watchlist items as soon as they hit the AniCloud shelves.
Main Features of Anicloud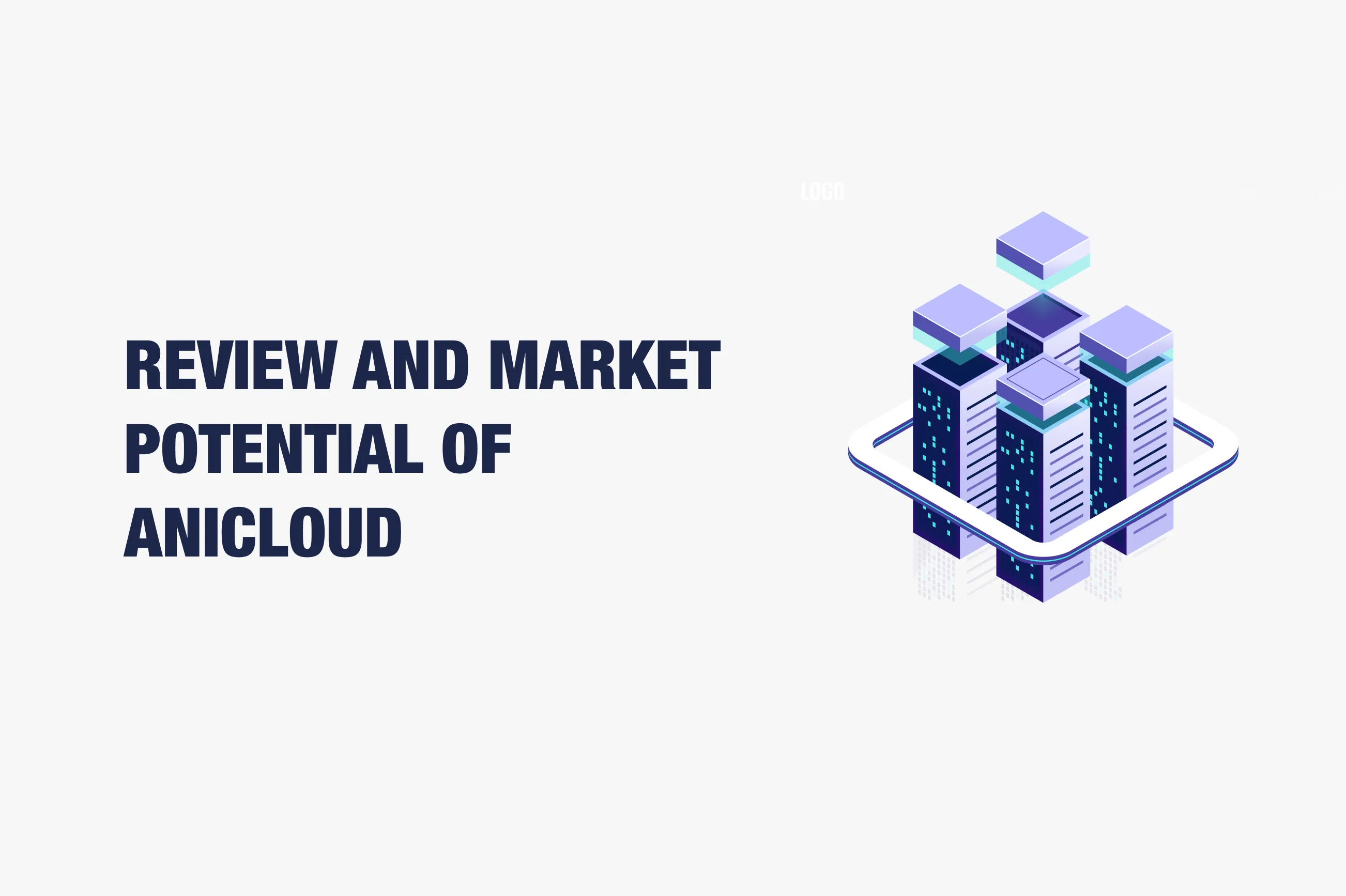 The high popularity of the site is in major part due to its wide functionality, including:
No need to register an account to start watching animes;
A huge database of anime episodes and movies;
A poster with a large selection of offers is easy to study;
Easy navigation, multi-language selection;
An ability to stream your favorite anime series for free.
AniCloud has an entire arsenal of tools to ensure hassle-free browsing and extremely fast loading from its own large server base.
Watchlist
Picked an anime but want to watch it later or don't have time to do it right now? No big deal. You can easily save it in a special list to view it later at any convenient time.
New Episodes
There is no shortage of ongoing shows' additions on the platform. The list of available animes and new series is updated on a regular basis, almost immediately after the local release.
Rate and Share
You can rate and share the best anime picks with friends, other users, and the anime community right on the AniCloud website.
Support
There should be no problems when viewing anime on AniCloud, but if anything goes wrong, a promptly working support service is at your disposal.
Community
You have the opportunity to share your impressions and ideas with a vast anime community. The platform is supported by a huge gathering of like-minded people who invite your opinion and love to express their own.
Chat
A built-in chat allows you to easily chat with other anime lovers. This is an easy and fast way to learn something new, share the latest news from cartoon creators and film studios. Plus, you can stay totally anonymous if you want.
Subscription
An ability to subscribe widens your streaming options. By subscribing, you will be the first to know about new releases and immediately share this valuable information with your friends.
Is There Potential in Developing a Website Like Anicloud.io?
According to statistics , the anime industry has been growing at an average of 6% per year over the past 10 years. Although the pace has slowed down in recent years, more and more online services emerge, and competition in this market does not subside. It's not difficult to create a free anime site as it is, but you want a legal platform, don't you?
To do this, you will have to buy official licenses from copyright holders. Streaming licenses cost thousands to hundreds of thousands of dollars per episode for simulcasts. But even if you have the budget, there is no guarantee that you will be able to get those licenses. Licensing anime is definitely more complicated than just being able to "pay for it and go".
Most likely, you won't be able to launch a legal free anime online streaming site if you don't have the money up front. Consider that the hardest part of a streaming site is maintaining traffic and licensing content.
All the technical details are fairly simple - you need servers, programmers, designers, CMS (content management system), middleware (applications), encryption/tokens and CDN for content distribution, analytics, etc.
But once you launch a well-running, content-rich website, some amazing monetization opportunities await you. Millions if not billions of people around the globe watch anime every day. Every major anime streaming platform gets the intense traffic of anime fans.
With a subscription-based approach and some good advertising contracts, you are looking at a vast potential of establishing a steady source of passive income.
Top 5 Alternatives of AniCloud
Anime streaming services are plenty. Here are a bunch of great alternatives to AniCloud for your use or inspiration.
www.woani.me
The service stands out with an extensive selection of anime (almost 2,500 titles), conveniently divided by seasons and genres. A streaming program (16 providers are connected to the platform) and a release calendar are available here. With the Vendor Comparison tool, you can compare offers from other platforms. This is done to demonstrate that this is where new anime appear sooner. You can select the series by ratings compiled by users.
On the site, you will find links to legal anime streams, entered and updated by hand! You can also stay in tune on Twitter to learn about new series and episodes released by streaming providers every day.
Anime-Serien.com
Over the past three months, the global ranking of this resource has slightly decreased, but it still remains quite popular in Germany (58.95% of all traffic comes from this country). This is because here you can watch anime streams without legal consequences. All videos on the site are 100% legal and free!
You are offered a wide selection of broadcasts exclusively from trusted providers. In addition to lots of videos with subtitles, there are also many dubbed ones (English, German). No matter which series you choose, here you will be helped to find the best stream on the Internet. A good study of the elements of the site attracts attention, while lightning-fast performance calls for respect for its creators. Perhaps that is why the resource is visited by almost 65 thousand people every month.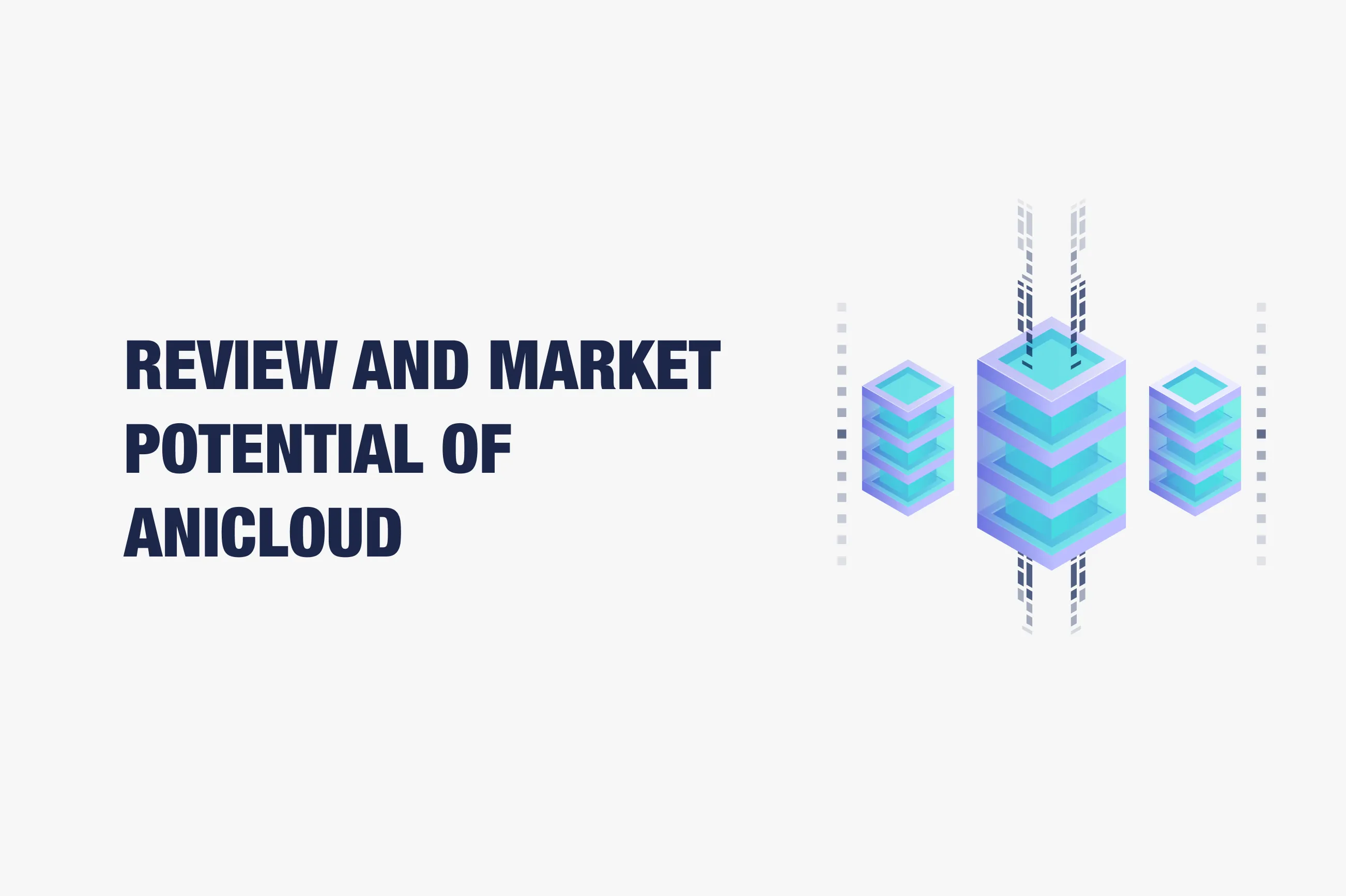 Animeheaven.de
Another very popular free anime streaming website with dubbing and subtitles with minimal ads and pop-ups. Here you will find all kinds of shows from different genres and categories in high quality, which can be sorted to your liking, by the way.
You are offered a convenient mobile interface and high-speed content loading. You can use the download manager, which will allow you to view your saved materials anytime, anywhere, in full confidence in the safety of your confidential data. In addition, news from the world of music, games and Manga are available here, as well as an anime podcast and live chat.
Animaniac.TV
At Animaniac, free anime streams are available to you and other approximately 5,000 visitors per month with almost no restrictions. Users get an extensive collection of anime streams from various official providers. The film library is constantly updated, so spending time on this site is very engaging. You will never be bored because you don't have to browse it alone. The site has the opportunity to share your impressions of the views and discuss new items that are just getting ready for release.
Anihabara.de
This is a non-commercial anime and manga site that offers you online editorial services from fans for fans of Japanese pop culture. On this resource, users not only get to watch anime for free. It has everything a true connoisseur needs. You can read news, professional reviews, and enjoy podcasts. The Twitter community allows you to keep up to date with the latest news, as well as share opinions, impressions and your own ideas.
Conclusion
While AniCloud remains among the best services offering free anime series online, there is still room for competition. Other platforms offering unique libraries of series for streaming should inspire you to enter the niche with a platform of your own.
Contact us to get a professional backup for handling all the technical issues of your future project. Our specialists can help you create a market-defining software solution at the most fitting conditions and reasonable expenses.
We research the latest trends and startup opportunities to provide our customers with fresh insights and project ideas. Make sure to follow our blog updates to keep track!