2021 has been full of innovations in blockchain and the DeFi market cup has been on the rise and NFT has become Collins Dictionary's word of the year for 2021. Blockchain technology is multifaceted and extends to many business areas, so blockchain development remains in demand.
Owlab has almost a decade of experience in fintech and blockchain development, and based on this experience, by researching market trends, we can identify the most promising areas for blockchain startups. Blockchain development is becoming in demand, because blockchain technology is actively integrated into modern business not only for financial transactions, but also for data protection.
In this article, we will share 5 of the best blockchain business ideas that will inspire you to launch your own startup, but before that, let's talk about the benefits of blockchain.
The Usefulness of Blockchain in Business
Blockchain technology has changed many areas of business operations. No, she did not replace them, but made them safer and more efficient. Blockchain cannot be hacked or faked, which is why these technologies are becoming very popular among ordinary users and business owners.
Safety
Smart contracts and cryptographic electronic signatures make blockchain technologies indispensable in working with documents, because they cannot be forged or intercepted. Transactions are fast, transparent and immutable, which removes all the risks of tampering or data manipulation.
Flexibility
Blockchain removes restrictions on many financial transactions and is available to everyone. No matter what country you are in, blockchain technology will provide you with transactions with a minimum commission and maximum efficiency.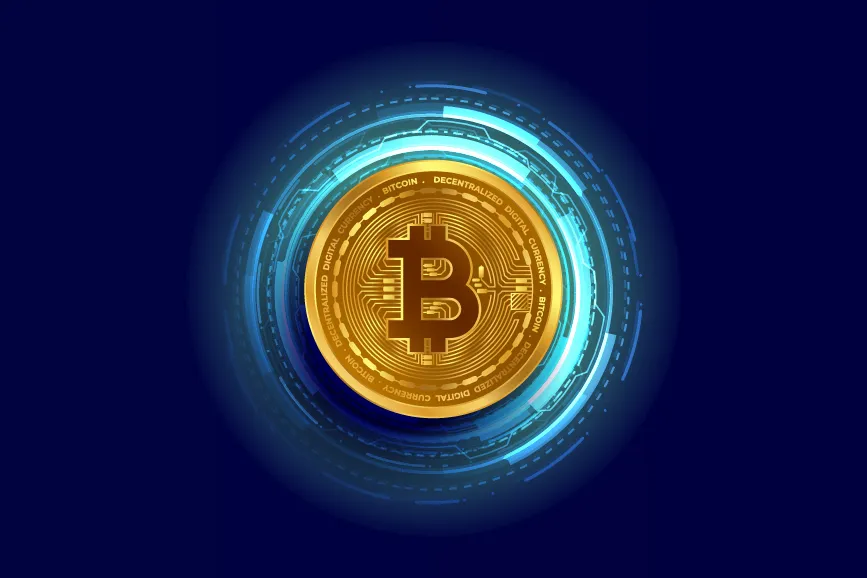 DeFi
Blockchain is a decentralized system, which makes it completely independent and democratized. This opens up a host of financial opportunities such as lending and deposits.
Also, before launching your business ideas on the blockchain, you need to decide on the type of blockchain that you will work with. To date, there are two general blockchain options available for businesses - private and public, and each of them has its own specifics of use. Public types of blockchains are already familiar to you, as they often use the ETH, BNB, SOL network. Private types of blockchain are suitable for the exchange of information within the company and they are authoritarian.
Idea #1: Blockchain Wallet
Since cryptocurrency is a completely different type of asset, it cannot simply be deposited into the user's bank account and cannot be cashed out at an ATM. To store cryptocurrencies, you need a special place for storage. Creating a secure, user-friendly crypto wallet will fill this need. It will also be a huge advantage to be able to further scale your startup into something more global (for example, as it happened with Metamask).
Idea #2: NFT Marketplace
NFT created a wave of hype in 2021 and then a wave of hatred, but it is still one of the most promising areas for business. Many crypto investors are already making money by buying/selling digital assets, but let's look at modern digital asset markets. The most popular DAM - OpenSea only supports the use of 3 blockchains. But the cross blockchain trend is gaining momentum in 2022, so you can enter the NFT marketplace with a more versatile solution!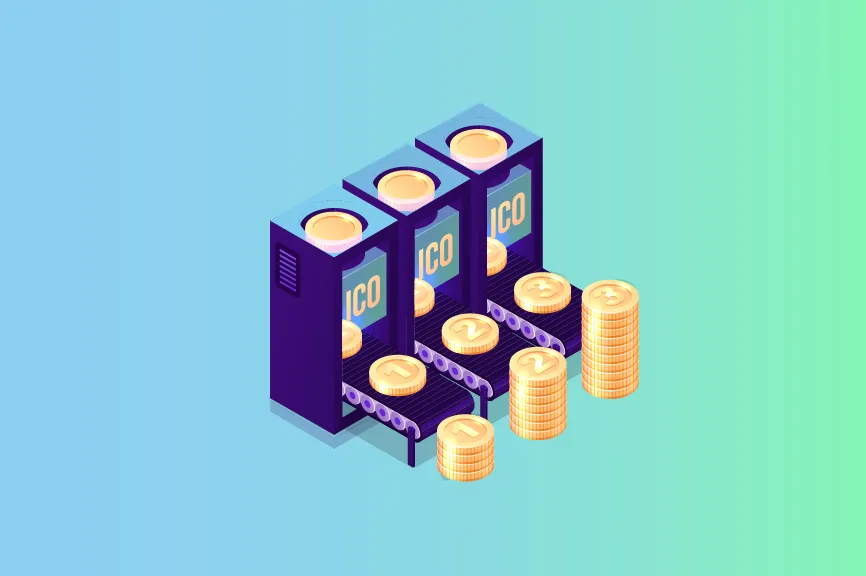 Idea #3: Blockchain Counterfeit Product Identification System
Blockchain always remains unchanged, it is impossible to fake or hack it. Blockchain can exclude intermediaries who will confirm the authenticity of the goods, because the blockchain is transparent, so you see each transaction in chronological order. Thanks to blockchain development, it is possible to create software that will give a unique entry in the blockchain for each product, and its location will be tracked throughout the supply chain. Thus, the buyer can simply scan the QR code to verify the authenticity of the product he wants to purchase.
Idea #4: Play to Earn Games
There are a lot of projects that have already implemented the P2E (Play to Earn) model, but often these are simple projects in terms of gameplay but with a developed economy. This market remains on the rise, and against the backdrop of statements about the metaverse, the trend is likely to continue. Projects such as Axie Infinity, Bomb Crypto & Crypto Blades showed simply enormous growth in capitalization in 2021! What can we say about Decentraland, which many call the prototype of the metaverse. If you create a game that first of all will be interesting to play and also on the P2E model, most likely you will be successful.
Idea #5: Blockchain Bridge
Although the world of blockchain is striving for interoperability, this is not yet the case today. Today's blockchain networks do not support direct data exchange for smart contracts and are technically incompatible. In order to receive information and translate it into its code, the blockchain needs a bridge to provide it. By creating a high-quality blockchain bridge, you can earn on transactions.
Conclusion
The financial technology market will always be one of the most profitable, and such promising areas as blockchain are simply impossible to ignore. Blockchain development requires a lot of experience, resources and knowledge, however, by finding the right blockchain development company, you can realize any project of your dreams.
You need to carefully choose a blockchain development company that will ensure the successful launch of your startup, deprive it of vulnerabilities and provide a foundation for further scaling.The most important indicator for a company will be their case studies. If the company has already done a project similar to yours, this is a huge plus, but in any case, you should immediately seek advice. Owlab has many years of experience backed up by dozens of successful cases, because we love what we do! If you need a professional blockchain development company that will implement your startup at its best, contact us!
Thank you for reading our article, we hope it was helpful!