What is Starlink?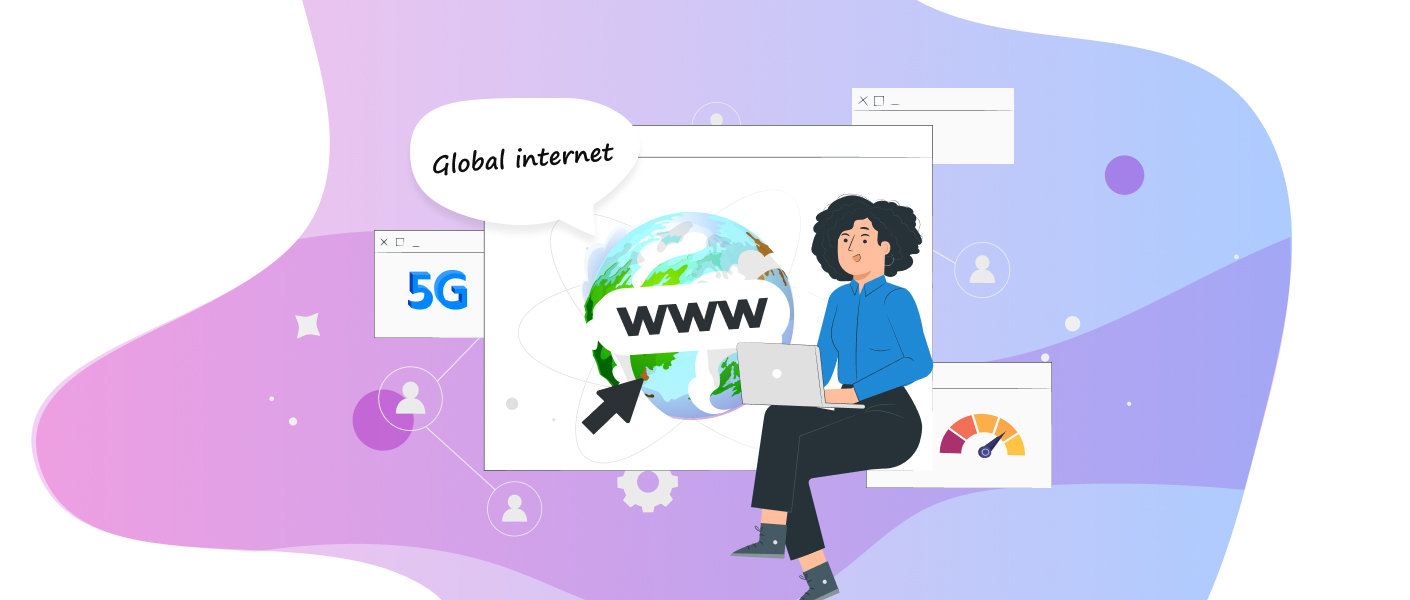 In the Elon Musk project, Starlink is a system of 42,000 satellites that are located about 500 km from the Earth's surface. These satellites communicate quickly, creating one large network. In fact, this is a data transmission system in which the signal from the Earth is transmitted to a network of satellites in orbit, relayed within this network, and then the data is read anywhere on Earth.
At the moment, 1919/42000 satellites have already been put into operation. Falcon 9 rockets can significantly reduce the cost of delivering satellites into orbit, since the first stages of this rocket are "reusable" - after the satellite is put into orbit, the rocket returns to earth and can be reused. Also in the future it is planned to use the BFR rocket, which will reduce the cost relative to the Falcon 9 by as much as 5 times! It is planned to put all 42,000 satellites into operation before the end of 2027.
How it works
At this stage, Starlink works on the principle of a repeater. The signal from the user terminal goes to the satellite, and from it to the nearest ground station. As of March 2022, the signal between the satellites is not transmitted. Therefore, the coverage area is within a radius of approximately 900 km around the ground stations. Although the acceptance of applications from those who wish from all over the world has already begun, users who have submitted an application and made an advance payment of $99 are not given any guarantees and are only given an approximate connection time. The technology is currently in test mode.
Why is Starlink needed?
First of all, satellite Internet can provide access to the network in the most remote places on the planet. The traditional type of Internet connection uses terrestrial wired channels, while Starlink is satellite. To connect to Starlink, you will need to buy the antenna (terminal) itself, install it in a place where there will be the fewest obstacles to the sky and download an application from the market to set it up. After a subscription fee of $99, you will have access to the network. At the moment, the service is not available in all countries of the world, but it is already actively used in the USA, Canada and Australia. Naturally, it does not have visible advantages compared to conventional Internet providers, there are several disadvantages:
High cost of terminals
Expensive subscription fee
Dependence on the location of the satellite in orbit
Unstable connection due to incomplete coverage
Not available in all countries
However, despite all these disadvantages, the service is gaining its popularity, since wired Internet is not everywhere.
Space Debris Problem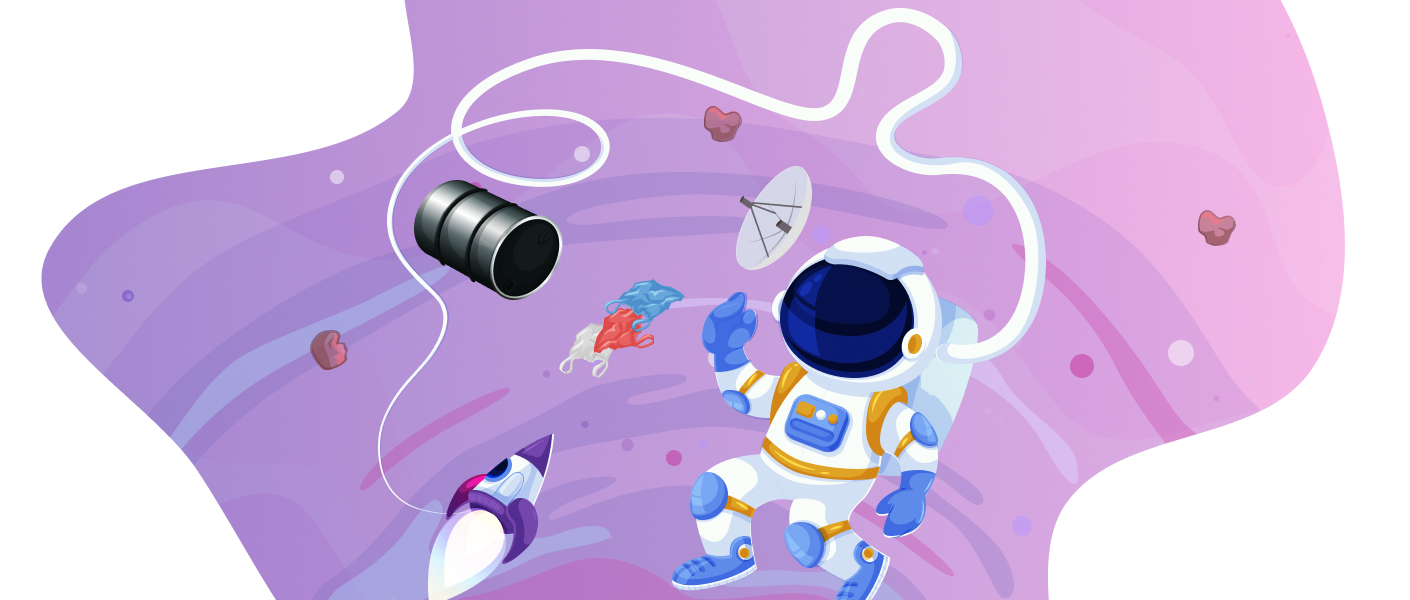 Many scientists expressed their concern, since such a number of satellites is fraught with pollution of orbital and outer space. However, Elon Musk assured that all satellites are equipped with maneuvering drives, which will allow them to "evade" space debris, and at the end of operation go down and burn in the atmosphere without leaving debris behind. Several satellites have already been decommissioned manually in this way. Elon Musk, as the owner of the private space company SpaceX, is well aware of how important the problem with space debris is and even offered his own options on how to clean up low Earth orbit.
Astronomers also expressed their concern, because such a number of satellites will create obstacles for the study of the night sky. Elon Musk and his team, in turn, developed a special coating for the satellites "DarkSat", which made it possible to reduce the albedo by 55%, but this is still not enough.
Starlink Benefits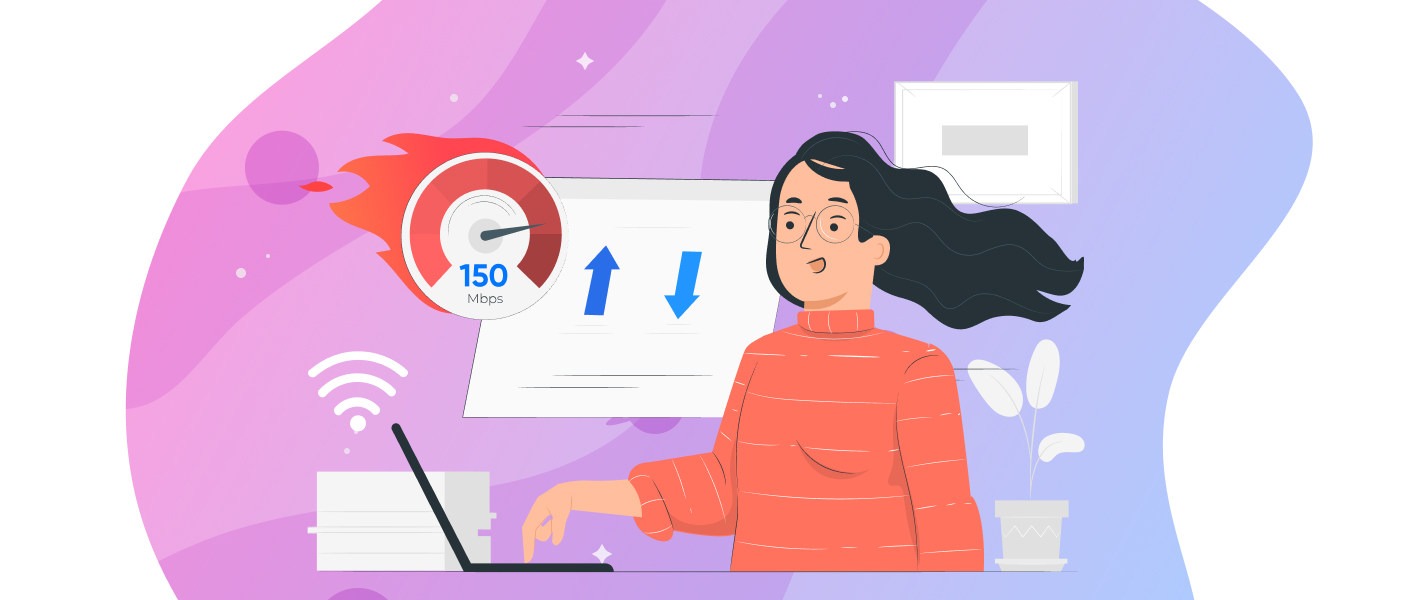 The main advantage of Starlink is speed. Unlike other types of satellite Internet, Elon Musk's company will provide users with download speeds from "150 to 500 Mbps" (depending on the service package). The average download speed of a 4G mobile network under normal load conditions is about 20 Mbps. Satellite Internet is good for covering very large areas. In fact, it gives guaranteed coverage of the entire planet to those places where there are no cell towers. Although it also depends on the weather and may not work, for example, during a thunderstorm or heavy rain. Now the system is working in test mode and gradually becoming available in different countries, so it is likely that this technology will become more popular in the future if the subscription fee becomes a little lower. Perhaps the future lies with satellite Internet, since in theory this will allow you to connect to the network anywhere in the world. This opens up huge opportunities for users who, for one reason or another, do not have access to mobile or wired Internet. Many companies have announced their own developments of Starlink analogues, and satellite Internet already existed before it, but so far only Elon Musk's company has been able to provide such a data transfer rate.
More recently, Starlink has also been launched in Ukraine! Perhaps it will help to keep in touch and give access to the Internet in regions where it will be impossible to connect via wired Internet due to hostilities.
At the end of 2022, when the power is unstable, many work centers switched to generators and Starlinks, which allows website developers and startups to work stably even during the war with orcs!