New and Innovative Way to Enhance Customer Experiences and Streamline Processes
Can AI write a masterpiece or create something unique? - These questions remain debatable. However, it is an undeniable fact that AI is capable of significantly improving all aspects of your business.
Chatbots based on AI models have become a tool for businesses that exceeds all expectations in terms of usefulness. Chatbot AI development is not just a trend of 2023, but a solution that will leave your competitors far behind. Owlab is your reliable partner that will help your business work with maximum efficiency using the most innovative tools!
Is your business ready to keep up with the times?
Revolutionizing Customer Communication
An AI chatbot is a computer program that uses artificial intelligence and natural language processing to simulate a human conversation. Unlike traditional chatbots, which rely on keywords or predetermined responses to interact with users, AI chatbots can understand and interpret human language, allowing for a more natural and engaging conversation.
Furthermore, AI chatbots are designed to learn from every interaction, meaning they can continuously improve and refine their responses over time. As they gather more data and learn more about the users they interact with, they become better equipped to provide personalized and relevant responses.
More Personalized Communication
Grammar Error Recognition
Improved Conversation Flow
Multitasking
Artificial Intelligence Case Studies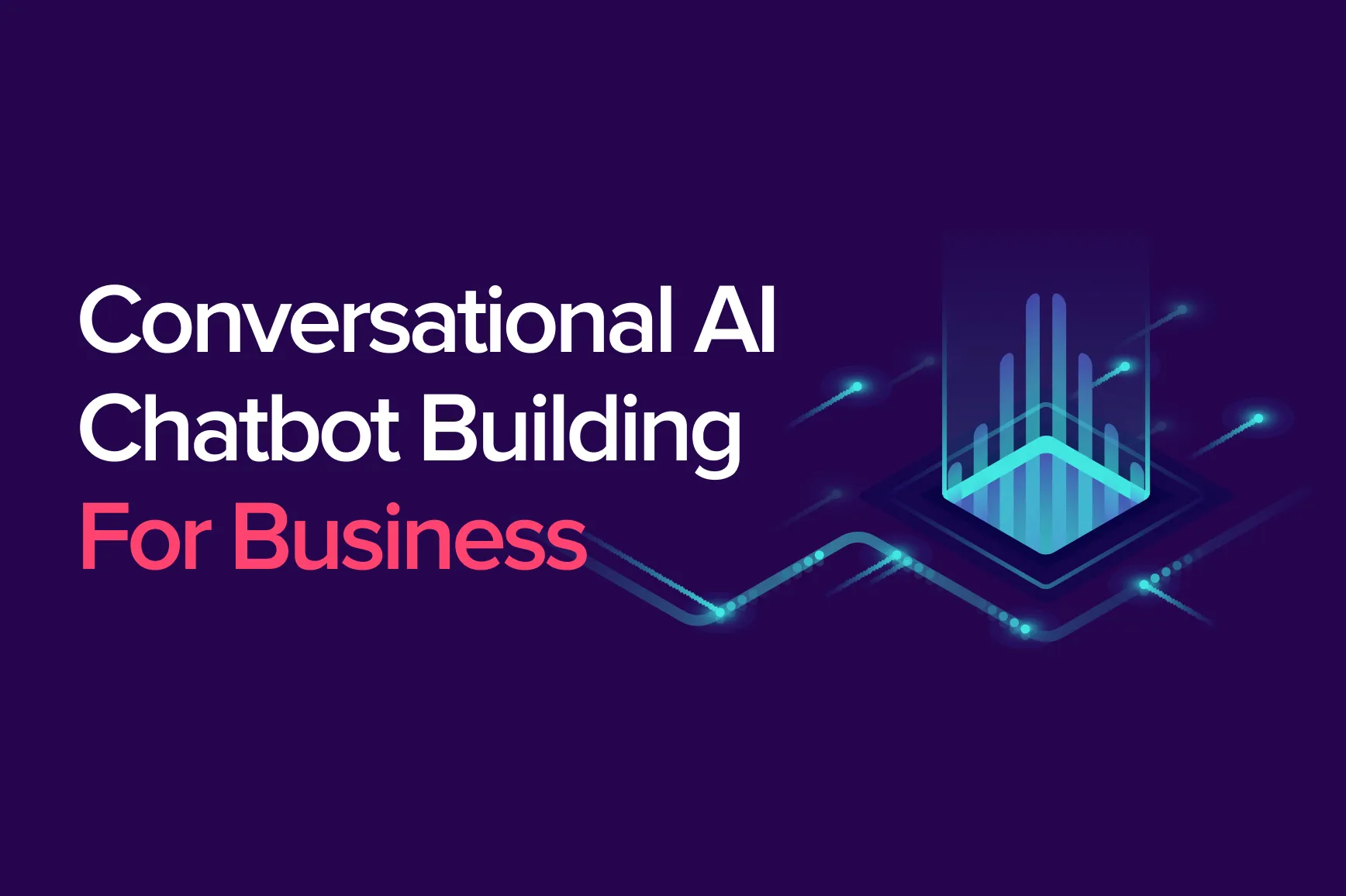 Conversational AI can act as full-fledged assistants and automate many business processes. Owlab can develop the software for you and implement the ChatGPT API so you have an efficient tool and it changes everything. Here are some conversational AI chatbot examples that can be implemented:
Construction Business
Owlab can develop a smart form for conversational AI chatbot that will include all the data necessary to calculate the cost of construction or repair. AI will take into account climate, distance, materials and all the necessary factors that need to be taken into account.
In a couple of minutes of interaction with the bot, the client will receive an approximate calculation of the cost of construction (including targeted delivery), recommendations on what materials to use and will collect all the information in a convenient table. After that, you can connect a live consultant who will only help the client complete the order.
Retail & e-Commerce
Owlab can implement a conversational AI chatbot into your online store in the shortest possible time, which can analyze the actions of the client, guess about his preferences and advise. Artificial intelligence will be able to process customer requests and automatically enter them into your CRM system.
As practice shows, this approach will provide your business with an increase in conversion by more than 60%.
Healthcare
Artificial intelligence can provide improved patient care, recommendations and medication reminders. Moreover, by introducing advanced conversational AI chatbot into your clinic, it becomes possible to more accurately diagnose patients.
IoT allows you to connect AI and devices used by the patient to monitor his condition and even in the most extreme cases, save lives. Such chatbots, in some cases, can replace a doctor's consultation, which significantly relieves the burden on your staff.
The Benefits of AI Chatbots for Business
AI chatbots offer a range of benefits to both businesses and users. For businesses, chatbots provide a cost-effective and efficient way to handle customer service and support queries, freeing up staff to focus on more complex or high-value tasks. Additionally, chatbots can operate 24/7, ensuring that customers can receive support at any time of the day or night.
For users, AI chatbots offer a more engaging and personalized experience than traditional chatbots or automated support systems. By understanding the context of the user's query, chatbots can provide more relevant and helpful responses, making it easier for users to find the information they need or complete a transaction.
Increased efficiency
Cost savings
Increased sales
Improved quality of service
Increased customer loyalty
Business process automation
Data collection and analysis
24/7 Support
Examples of AI Chatbot in Business
The development of an AI chatbot can solve several tasks at once, as this tool is multifunctional. Previously, chatbots were limited to simple communication and operated according to specific algorithms. Today, thanks to more advanced AI models and machine learning, chatbots can act as full-fledged consultants and provide customers with 24/7 service. Chatbot APIs such as Dialogflow or ChatGPT have made it even easier for businesses to integrate AI chatbots into their existing workflows.
E-commerce: AI chatbots can consult, suggest products, provide cost and delivery estimates, and integrate with other services and CRM systems.
Banking: AI chatbots can eliminate the human factor and reduce the chance of potential errors, automate business processes, perform transactions, and provide 24/7 customer support.
Healthcare: Provide primary consultations, book appointments with doctors, offer health advice, remind patients to take their medication, etc.
Customer service: Improved conversation flow allows chatbots to replace consultants in 80% of cases, providing users with round-the-clock support.
Education: Check homework, create study plans, help find materials for learning.
Hospitality: Hotel reservations, consulting, finding the best options for clients based on their needs.
HR: Conduct initial interviews, tests for potential candidates, provide information about the company and future work.
Implementation of AI Chatbots in Messengers
You can embed your own chatbot into one of the popular messengers such as Telegram, Viber or WhatsApp. This is worth using, because in this way you translate the dialogue into an environment where the user is already used to communicating.
At the same time, it became possible to develop an AI chatbot using the ChatGPT API. This means that you do not have to teach your bot everything from scratch, but you only need to add the necessary work algorithms. Thus, you will receive an effective tool in the shortest possible time that will increase conversions, free up human resources and automate most routine tasks.
How to Get an AI Chatbot for Your Business?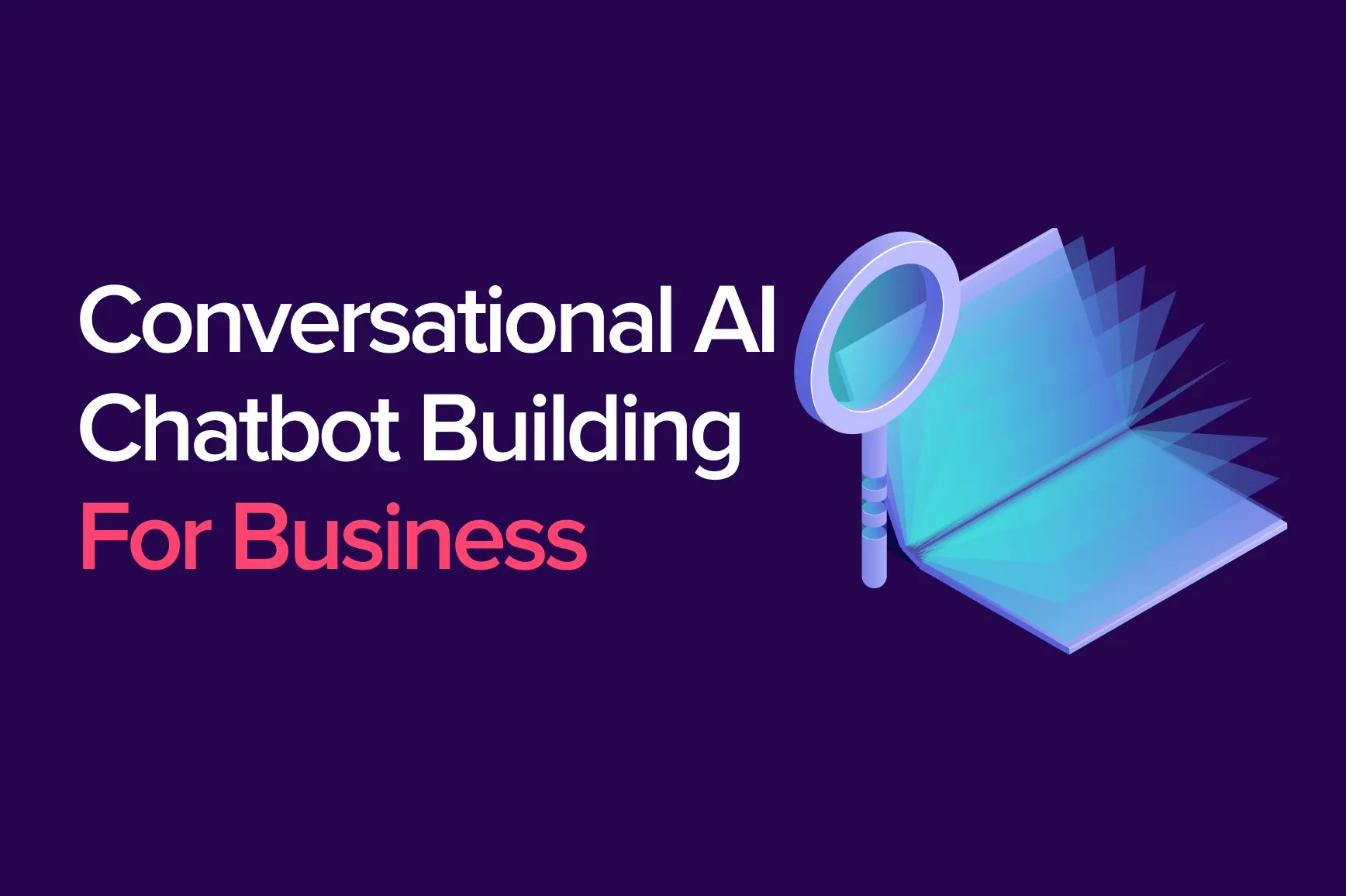 There are ready-made solutions, but they do not provide the full set of tools that you may need. Developing your own AI chatbot has an extremely high ROI for such a financial investment. This will allow you not only to save a lot of resources, but also to get a greater conversion from an improved service and business process automation. AI Chatbot Development is a high-tech custom solution that your business needs right now!
AI Chatbot Impact on Business
67% Sales Increase
73% Reduced Customer Support Costs
98% Reduction in Wait Times
81% More Call Processing
43% Faster Internal Processes
Owlab provides a full cycle of AI chatbot development, including its implementation in your website or messenger. If you have a need to improve and automate your business - contact us, and we will provide you a free consultation.