The DALL-E 2 Neural Network has Opened Access for Everyone
After registration, 50 free credits are available to users (another 15 credits will be provided to everyone every month). OpenAI has provided free access to DALL-E 2 - no invitations are required to use this neural network image generator, just register on the site!
The company introduced the original DALL-E in January 2021, and the tool impressed both AI experts and the public with its ability to turn any textual description into a unique image. Since then, a number of similar platforms have been created that can compete with DALL-E in terms of speed and quality. Moreover, some, such as Midjourney and Stable Diffusion, are in the public domain.
Now the most popular query on Google is "how to get DALL-E 2?" was replaced by the query "how to use DALL-E 2?". Well, in this article, we will discuss the OpenAI product in detail, take a look at its little brother DALL-E 2 mini (demo version) and evaluate its capabilities. Is this neuronet image generator really that good? Let's find out.
How to Access and Use the DALL-E 2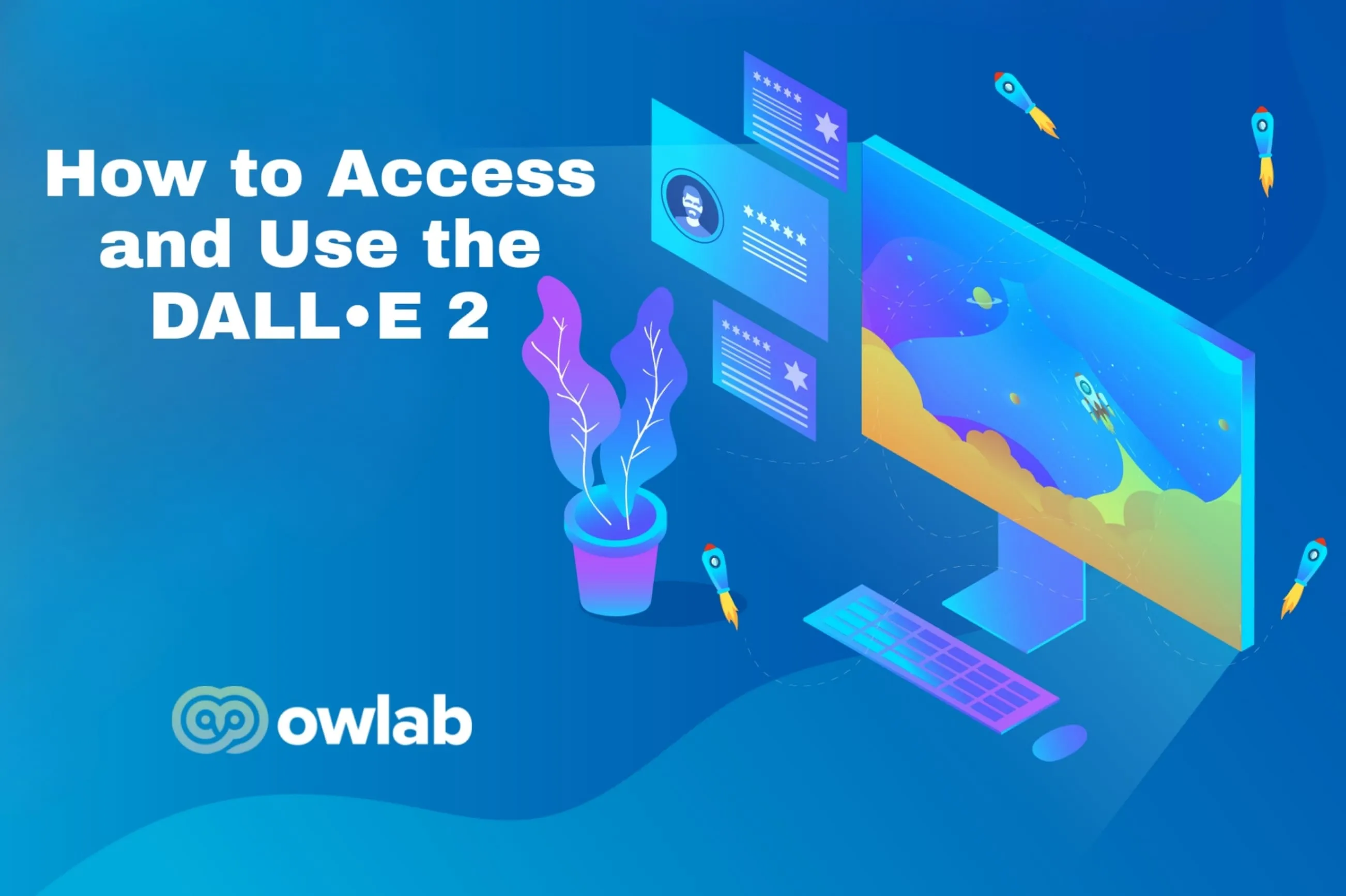 Previously, you had to wait for an invitation from OpenAI to access the neural network image generator. And although the DALL·E mini by craiyon.com was available to the general public, it did not have the same power and did not produce such high-quality images as its older brother. The generation of images takes about 2 minutes, and the images themselves look a bit surreal. But the testing period of DALLE-2 was completed, and now anyone can try this neural network. It is enough to go to the OpenAI website and register there.
Anyone who signs up to access DALL-E will receive 50 free credits, followed by 15 free credits each month. Each credit can be used to create a single image, image variant, or "inpainting" and "outpainting" features (editing the content of an image or expanding an image beyond its existing boundaries). Additional credits can be purchased in blocks of 115 for $15. OpenAI reports that about 1.5 million DALL-E users generate more than 2 million images every day.
To generate an image, you need to describe in detail what you want to see. Literally every important detail and style of the image, the rest will be done by the neural network itself. Perhaps one of the secrets of DALLE is that it analyzes language queries very well. To process them, the program uses another neural network from OpenAI - previously also sensational GPT-3. This program is known for how well it is able to recognize printed text and "think" it on its own.
Image Demo Generated by DALL-E 2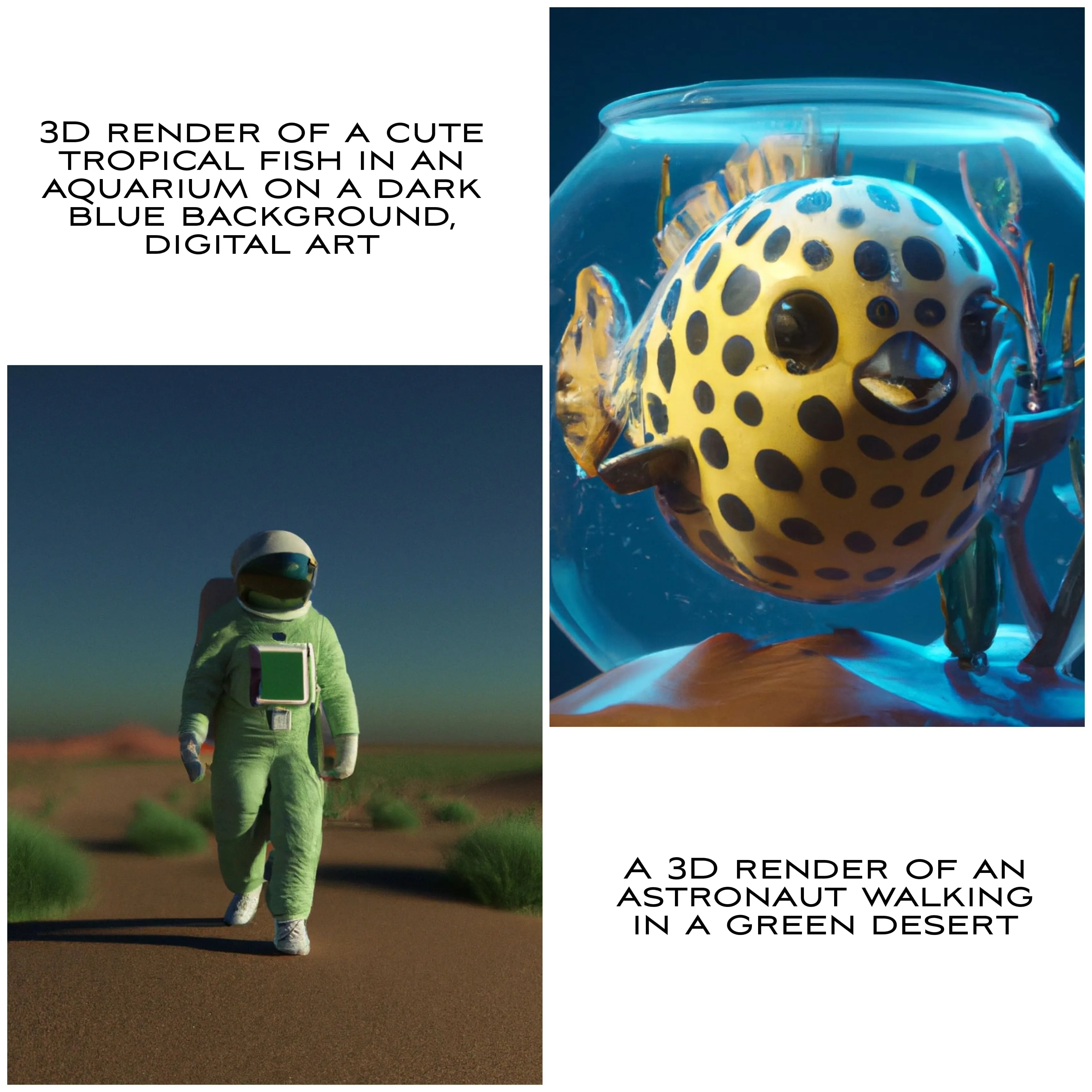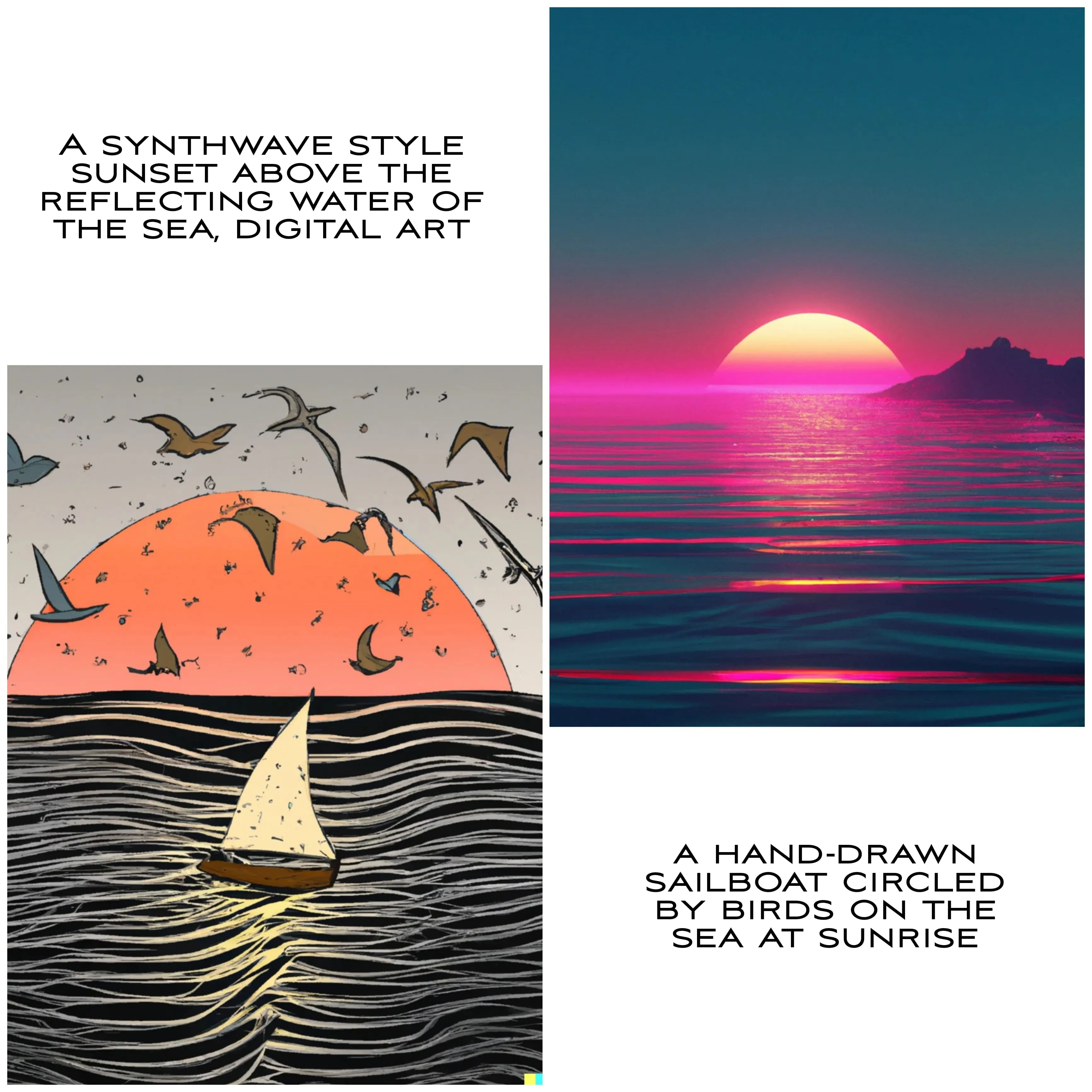 The Problematics of Neural Network Image Generators
OpenAI, which received significant funding from tech giant Microsoft, has always been wary of using DALL-E. Experts note that the ability of text-to-image systems to create nude bodies and photorealistic images without a person's consent is potentially dangerous. This can lead to harassment, and the tool can be used to create propaganda, disinformation, and more. Also, because text-to-image systems are trained on large datasets of images taken from the Internet, they reproduce unevenness. For example, ask the system to draw a CEO, and it will usually draw a picture of a white person.
OpenAI implemented a number of changes to combat these effects, including filtering out sexual and violent images from its training data and refusing to generate images based on very explicit cues. However, there is also the flip side of the coin. For example, OpenAI banned such words as Ukraine or Odessa, which was negatively perceived by the public. Emad Mostaque, the man who helped develop the rival Stable Diffusion, also commented on this and said... well, here's his tweet:
Apparently #DALLE still bans Ukraine as a prohibited word as I flagged before: https://t.co/QygiheMdcq
I'm sorry this is an asshole move.
Many of you have 🇺🇦 in your names to support the brave people there, please contact @OpenAI and tell them it is not right to erase a nation. https://t.co/KvqbUuoCY7

— Emad (@EMostaque) June 27, 2022
Others called the company's attempts to correct the bias "crappy." For example, DALL-E subtly inserts phrases like "Black man" and "Asian woman" into prompts for users who don't specify gender or ethnicity to discourage the system from generating images of white people. (OpenAI has confirmed that it uses this method.) This removes the bias in the DALL-E output, but some users note that it also produces unwanted images that do not match their instructions.
Benefits of a Neural Network for Business
OpenAI said it is testing an API for DALL-E that will allow companies to create their own apps and plugins using the system's raw data. This would make it much easier for OpenAI to commercialize the results of DALL-E: it could potentially combine the system with tools used by, for example, illustrators and designers. Neuranets work with large amounts of data. They are able to analyze information and transform it, so they can potentially replace people in many ways.
Any business process that can be automated should be automated. Neural networks, on the other hand, allow automated business processes to adapt to changing conditions and respond to sudden circumstances. For example, software that uses a neuranet can process letters received by email in this way: open attachments, analyze content, copy data to CRM, request data from other sources, formulate and send relevant answers.
Owlab provides services for automating business processes and chatbot development, but we have not yet come across projects that would use a neural network. If you have a similar idea for a startup, write to us in the contact form below, maybe we would be a great team with you!