2023 has just begun, so there is a lot of time for interesting discoveries in the world of technology. MIT Technology Review annually makes a report where it reflects the best technologies that can make a breakthrough.
Today we will talk about their forecasts for 2023 and evaluate 5 to the right of breakthrough technologies.
№1. Battery Recycling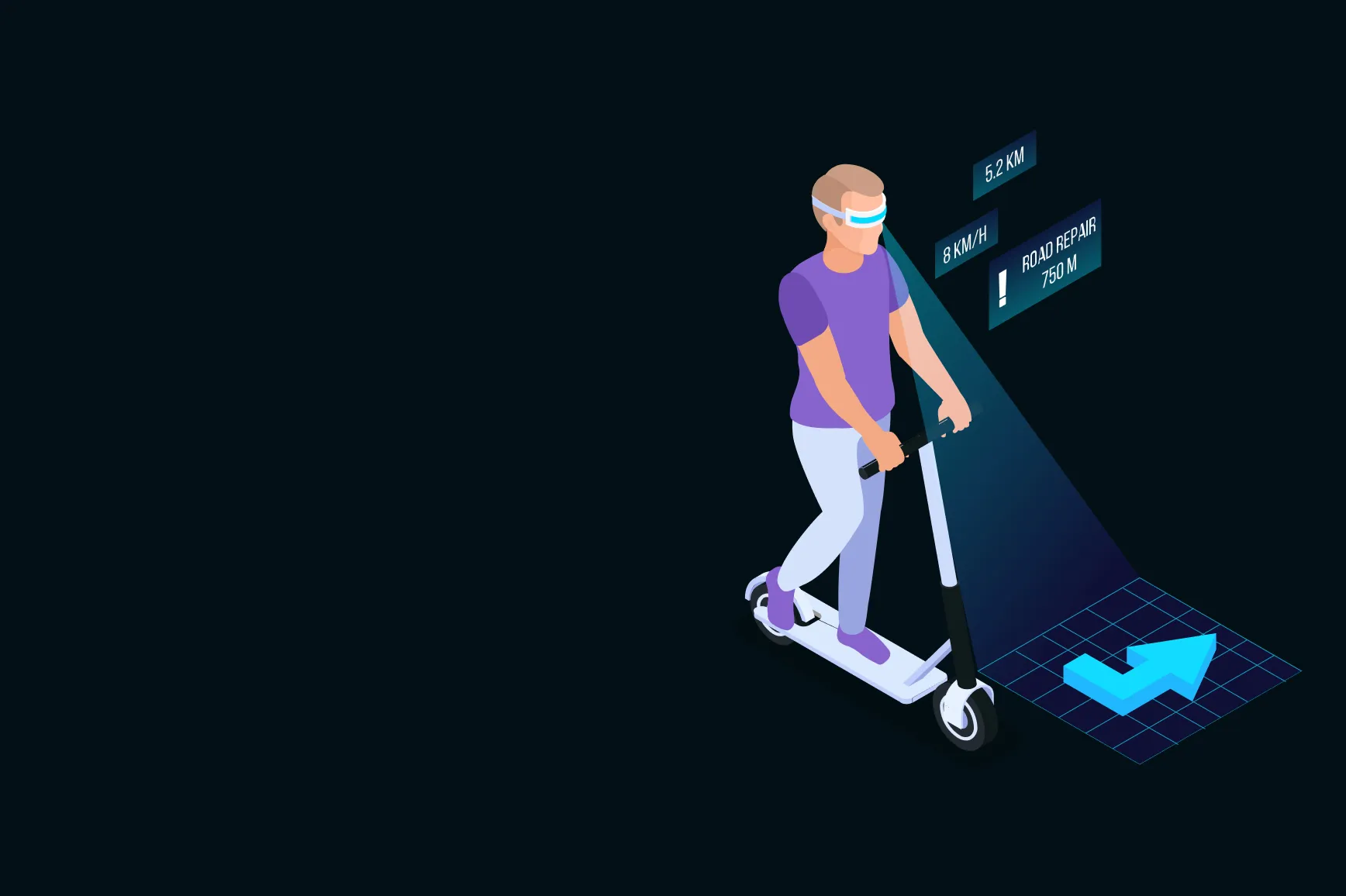 We are surrounded by a huge number of batteries and accumulators that need to be recycled. But all of them contain valuable metals that are hard to mine. Current methods contribute to the complete destruction of all battery components. Returning such valuable metals seems impossible, as does reusing them. But thanks to a new invention in the recycling world, it will be possible to get them back, reuse the battery, and significantly reduce carbon footprint.
Battery recycling in 2023 is one of the most discussed topics in the scientific community. Electric vehicle battery manufacturers are actively switching to LFP cathodes, which are much cheaper and more energy-efficient than NMC.
In 2023, not only cathodes but also anodes undergo modernization. Currently, Li-Po batteries, regardless of cathode composition, use graphite to preserve lithium ions. But scientists want to introduce silicon instead of graphite, which will increase the battery capacity and speed up their charging. Previously, silicon was unsuitable for batteries - it was too short-lived. But this problem has been solved, which in turn makes batteries more efficient, cheaper, and their recycling easier.
In simple terms, batteries have become more durable, their recycling has become easier, and their impact on the environment has become less.
№2. Back to the Past at DNA Level
It's possible to find out what happened in the distant past with the new technology of medical anthropology. Even damaged DNA can now be analyzed.
Previously, it was necessary to search for intact pieces of DNA in a huge amount of materials found in remains. This required a lot of time and resources. However, the new technologies are not only more efficient but also economically beneficial. Now, a microscopic trace of DNA, for example, left by someone during interaction with household items, is enough to conduct a full anthropological analysis.
In addition, this discovery will allow for a more detailed study of the characteristics of different peoples, reconstruct the chronology of events, understand the peculiarities of certain pathologies and human physiology in the distant past. We have literally opened the door to the past and are on the threshold of new discoveries.
№3. James Webb Space Telescope
If you are also interested in what was in the past of our universe, this telescope will reveal the veil of secrets. It belongs to NASA and costs 10 billion dollars. Professors from all over the world worked on its creation. This is the most powerful telescope ever sent into space in history.
Now, with its help, it will be possible to study all the stars, planets, and galaxies that formed after the Big Bang. Perhaps in the near future, we will learn the exact chronology of all the events in the evolution of planets. The James Webb Telescope still has many possibilities. And since its launch in 2021, it has already made several discoveries. You can see mesmerizing high-resolution images of space on the NASA website.
№4. Electrification of Vehicles
The emission of greenhouse gasses will inevitably lead to global warming. One of the main causes of their spread is fossil fuel-powered vehicles. To address this problem, the electrification of transportation will be used.
With each passing year, the popularity of electric cars is growing and gaining momentum. According to forecasts, by 2030, electric cars will account for 30% of all car sales. In addition, electrification will lead to the invention of more advanced batteries and charging stations.
Although car batteries and their production have a negative impact on the environment, as technology develops, this impact will be minimized.
№5. 3D Bioprinting of Organs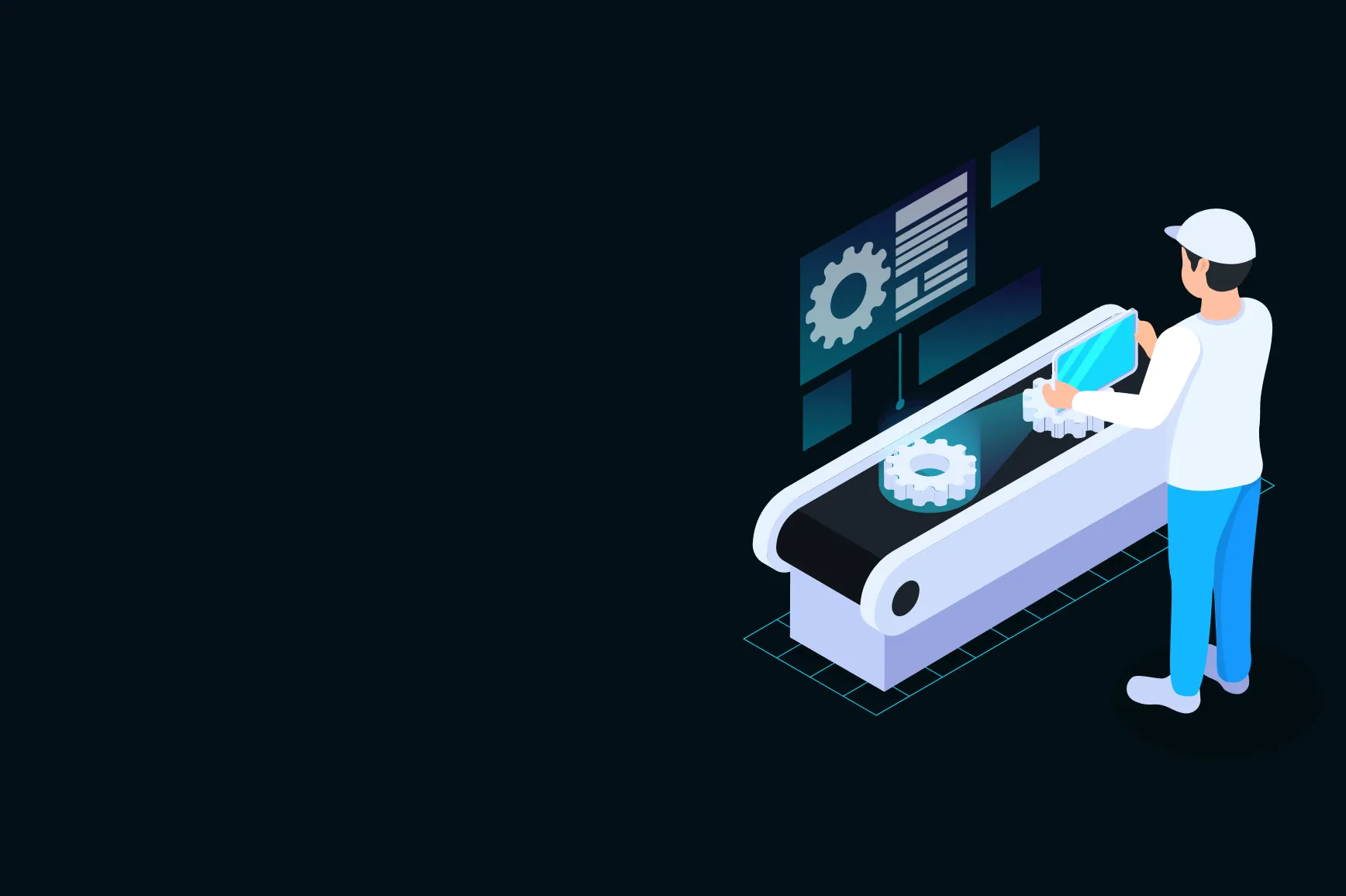 3D printing technology is already capable of printing human organs "on demand". In recent years, the problem of long waiting lists for transplantation has been attempted to be solved through animal organs. However, they are not always able to survive in the human body. The new 3D printing technology is based on achievements in stem cells research, and the ink for printing organs consists of the recipient's own tissue cells.
This minimizes the risk of rejection of the printed tissues. In the near future, there will be no need to wait for donor organs for several years, which will significantly reduce the number of deaths.
Bioprinters are already capable of printing skin, cartilage, kidneys, hearts, blood vessels, and other important organs! Yes, 3D printing does not solve all problems, but 30 years ago bioprinting was just a fantasy, and today it is a reality.