In a constantly evolving technological landscape, enterprises must stay ahead of the curve by harnessing the latest advancements and tools to stay competitive in the digital age. One such trailblazing innovation is ChatGPT - an AI-powered chatbot that is completely upending the way that companies engage with their clientele. In this in-depth exposé, we will scrutinize the concrete applications of ChatGPT for businesses, exploring the many and diverse use cases that it facilitates.
What is a ChatGPT and What are its Features?
As we delve into the multifaceted ways in which ChatGPT can be utilized, it is imperative that we first establish what this revolutionary technology is. ChatGPT is, in essence, a sophisticated language model, developed by the industry leaders at OpenAI, which harnesses the incredible power of deep learning techniques to generate responses to text-based stimuli that are eerily reminiscent of human interaction. Given this unparalleled capability, ChatGPT serves as a perfect solution for businesses seeking to streamline and automate their customer service, sales, and support processes, driving efficiencies and delivering an unparalleled user experience.
ChatGPT Use Cases
The extraordinary and multifaceted ChatGPT presents a myriad of use cases that can elevate businesses to new heights of efficiency and innovation. One of the most pivotal areas of any enterprise is customer support, and ChatGPT proves to be an invaluable tool in this regard. By automating customer support processes, ChatGPT enables businesses to deliver rapid and efficient assistance to their customers. With its integration capabilities across messaging applications such as Facebook Messenger, WhatsApp, and Telegram, ChatGPT makes communication seamless, allowing businesses to engage with their customers on their preferred platform.
In addition to customer support, ChatGPT can also be harnessed for sales and marketing endeavors. By embedding ChatGPT into websites and social media channels, businesses can interact with customers in real-time, providing them with personalized product recommendations and promotions. This can lead to amplified conversion rates and boosted revenue streams for enterprises.
ChatGPT also serves as an exemplary virtual assistant for businesses, facilitating the automation of repetitive tasks such as scheduling appointments, sending reminders, and responding to frequently asked questions. By deploying ChatGPT in this manner, businesses can save precious time and financial resources, enabling them to concentrate on more critical tasks.
HR and recruitment departments can also benefit significantly from ChatGPT's versatility. By integrating it into a company's website or job portal, ChatGPT can interact with job seekers, furnish them with information about job openings, and provide details about the recruitment process. In addition, ChatGPT can be used to automate the screening process, streamlining the recruitment process and freeing up HR teams' time and resources.
Finally, ChatGPT's language translation capabilities are a game-changer in today's interconnected global business world. It can translate messages from one language to another in real-time, facilitating communication between businesses and customers or partners from diverse parts of the world. This enhances cross-cultural communication and fosters mutually beneficial business relationships.
In conclusion, ChatGPT's versatility and functionality make it a crucial tool for businesses looking to optimize their operations and customer engagement. Its adaptability across various industries and use cases proves that ChatGPT is a valuable asset to any forward-thinking enterprise.
Benefits of ChatGPT for Businesses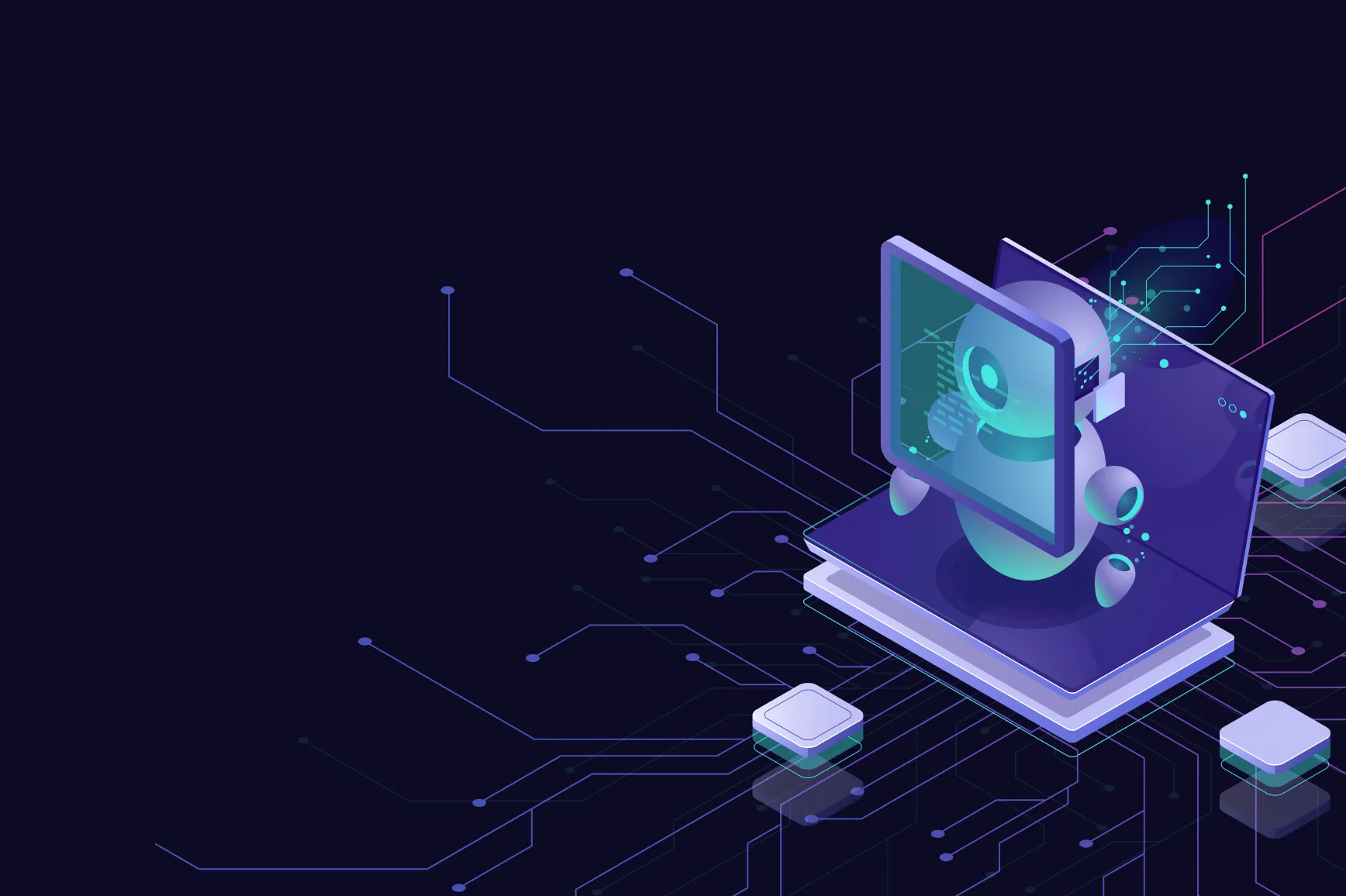 By integrating Chatbot AI into your business, you can significantly improve the efficiency of your enterprise. Here are some of the key benefits that ChatGPT can bring to your business:
More efficient cost spending
Improved and personalized user experience
Increase efficiency through automation
Scaling and multitasking
Collection and analysis of big data
Owlab is a chatbot development professional who can help you integrate advanced technologies into your business. Contact us now and get a special offer!