Fintech, short for financial technology, refers to the innovative use of technology to provide financial services. Fintech has revolutionized the way we handle our finances, making it more convenient, accessible, and affordable.
In recent years, fintech has become one of the most exciting and dynamic industries, with new startups popping up every day, offering innovative solutions to financial problems. From digital wallets to peer-to-peer lending, fintech is changing the way we save, spend, and invest our money.
But what exactly is fintech and how does it work? This article will explore the basics of fintech, how it is changing the financial world, and what you can expect from this exciting new industry in the years to come.
The Rise of Fintech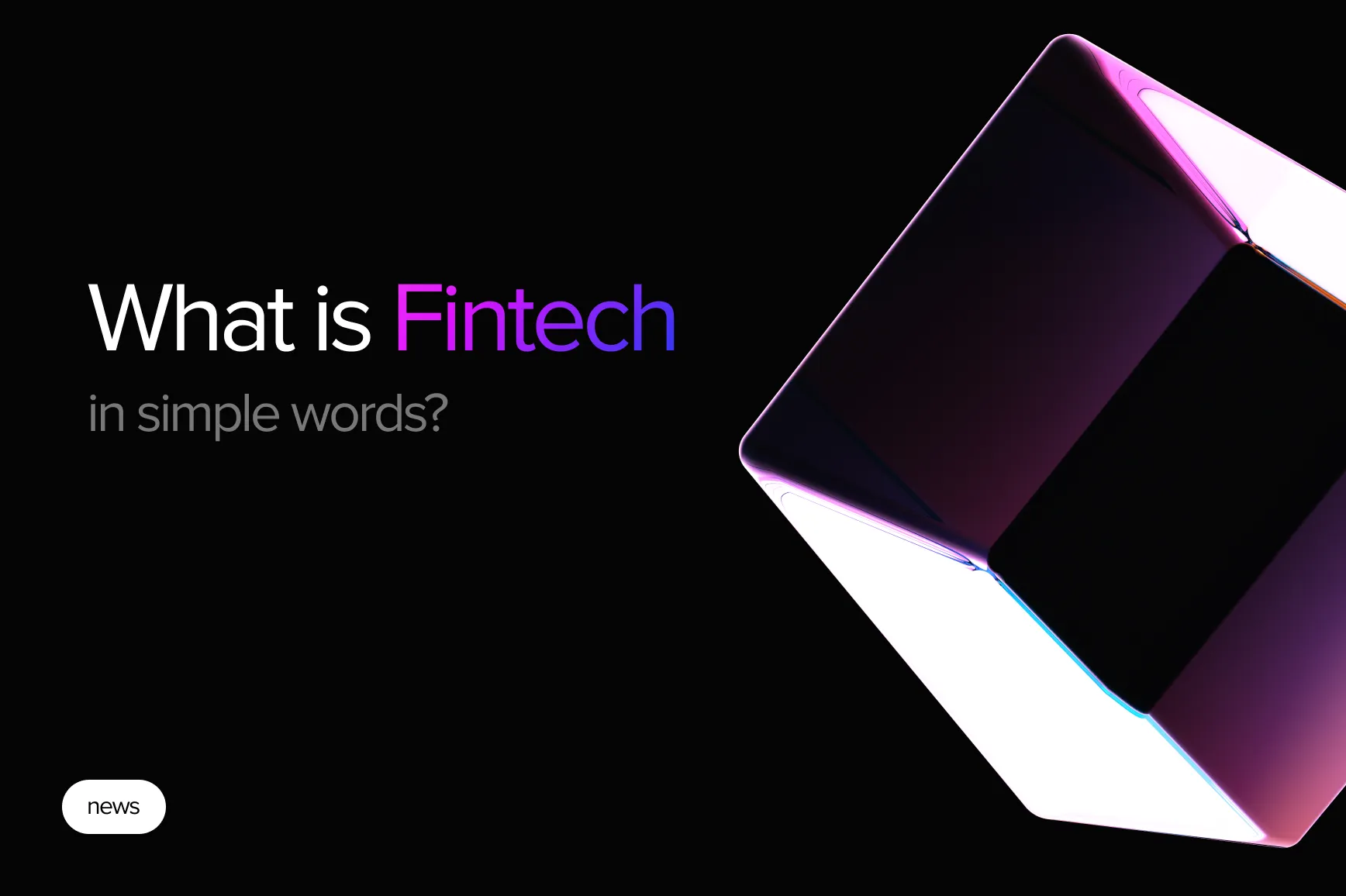 Fintech has been growing at an astonishing pace in recent years, with the global fintech market estimated to be worth over $127 billion by the end of 2022. This growth has been fueled by several factors, including the increasing availability of technology, the growing demand for financial services, and the increasing number of consumers who are tech-savvy and looking for more convenient and accessible financial solutions.
In addition, the financial crisis of 2008 and the subsequent economic recession led many consumers to lose trust in traditional financial institutions, making them more open to alternative solutions provided by fintech startups.
What Does Fintech Offer?
Fintech offers a wide range of financial services, including digital wallets, peer-to-peer lending, online banking, and more. Here are a few of the most popular fintech services:
Digital Wallets
Digital wallets, such as Apple Pay and Google Wallet, allow users to store and use their credit and debit cards on their mobile devices. This eliminates the need for physical cards and makes it easier to make payments on-the-go.

Peer-to-Peer Lending
Peer-to-peer lending platforms, such as Lending Club and Prosper, connect borrowers with investors who are willing to lend them money. This eliminates the need for traditional banks and allows for lower interest rates for borrowers and higher returns for investors.

Online Banking
Online banking, such as Ally Bank and Capital One 360, allows users to manage their finances from their computer or mobile device. This eliminates the need for physical bank branches and makes it easier to keep track of spending and saving.

Investment Services
Investment services, such as Robinhood and Acorns, allow users to invest their money in stocks, bonds, and other assets without the need for a traditional brokerage. This makes it easier and more affordable for people to invest their money and grow their wealth.
The Future of Fintech
Fintech is only going to continue growing in the years to come, with new startups entering the market and existing companies expanding their services. In addition, the increasing popularity of cryptocurrencies, such as Bitcoin and Ethereum, is likely to play a big role in the future of fintech.
Overall, the future of fintech is exciting and full of possibilities. With the continued growth of technology and the increasing demand for convenient and accessible financial services, fintech has the potential to completely transform the way we handle our finances.
FinTech Development Services: How to Get Into FinTech?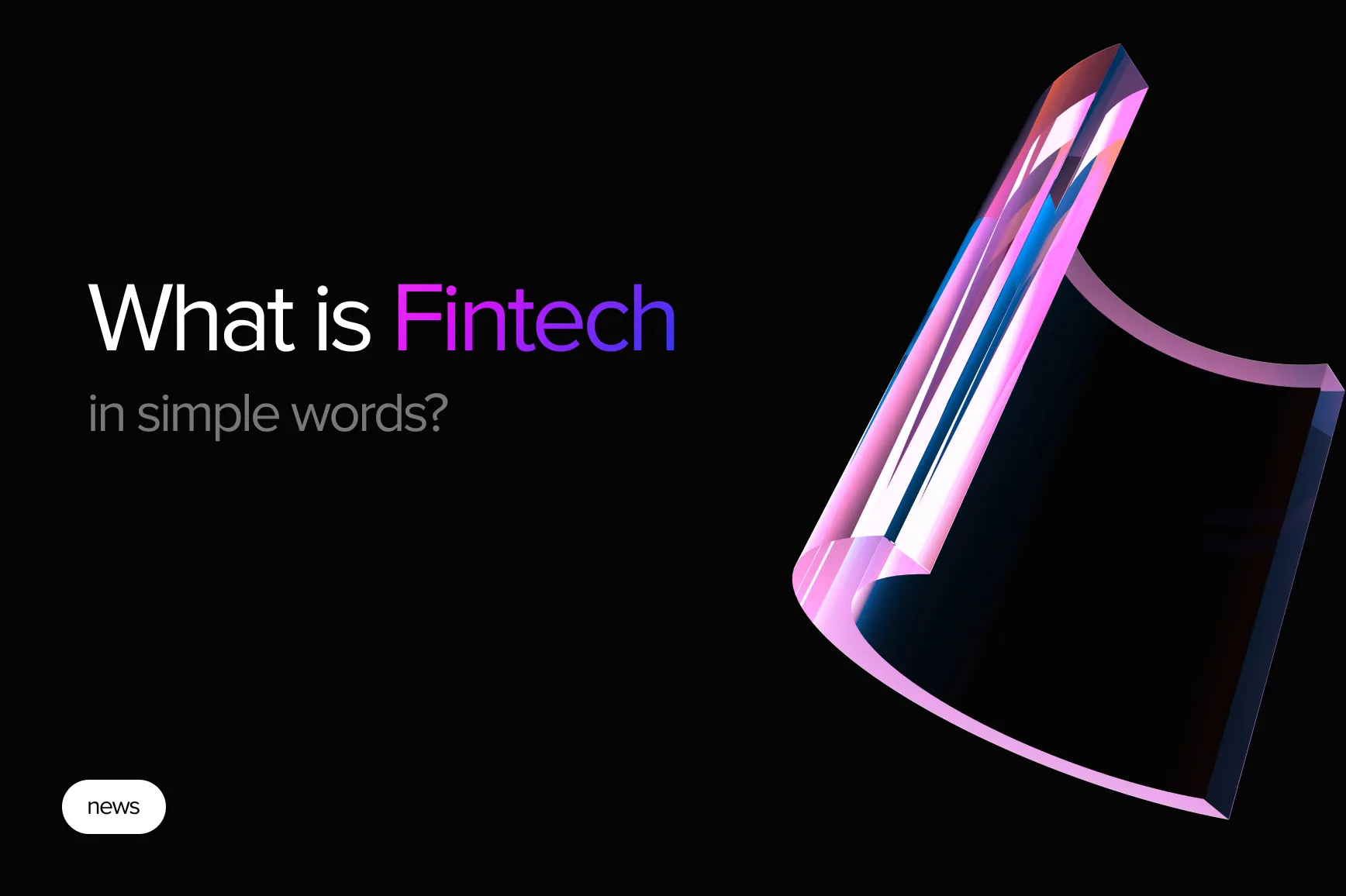 Owlab is a leading provider of fintech development services, offering a comprehensive suite of solutions to help businesses stay ahead of the curve in the rapidly evolving financial technology sector. With a team of experienced developers and designers, Owlab delivers cutting-edge solutions that help businesses stay ahead of the competition and take full advantage of the latest technological advancements. Whether you need to build a new fintech platform from scratch, integrate existing systems, or improve your current offerings, Owlab has the expertise and experience to help.
Our services range from custom software development and UI/UX design, to integration with popular payment gateways and financial APIs. We work with clients from various industries, including banking, insurance, and e-commerce, to help them optimize their operations and meet the evolving needs of their customers. Our solutions are designed to be scalable, secure, and user-friendly, ensuring that your business remains at the forefront of innovation as the fintech industry continues to grow.
At Owlab, we are committed to delivering high-quality services that help businesses stay ahead of the curve in the ever-evolving fintech landscape. Our team of experts stays up-to-date with the latest advancements in financial technology and works closely with our clients to understand their unique needs and challenges. With our commitment to customer satisfaction and our deep expertise in fintech development, Owlab is the ideal partner for any business looking to succeed in this fast-paced and dynamic industry.
Explore our fintech case studies to learn more about our experience.