Hello to all readers of our blog! For a whole year, the Owlab team has been collecting IT industry news for you, writing guides, sharing experiences and ideas. And although this year turned out to be quite difficult for us because of the war in our country and Russian aggression, we continued to do what we are doing!
Thank you for reading our blog! And even though the end of 2022 has not yet arrived, we have prepared for you a selection of our best materials and divided them into 3 categories:
Most Promising Startup Ideas
The Best Guides
News Selection 2022
Well, let's not delay with the introduction, we wish you pleasant reading and a peaceful sky!
Most Promising Startup Ideas 2022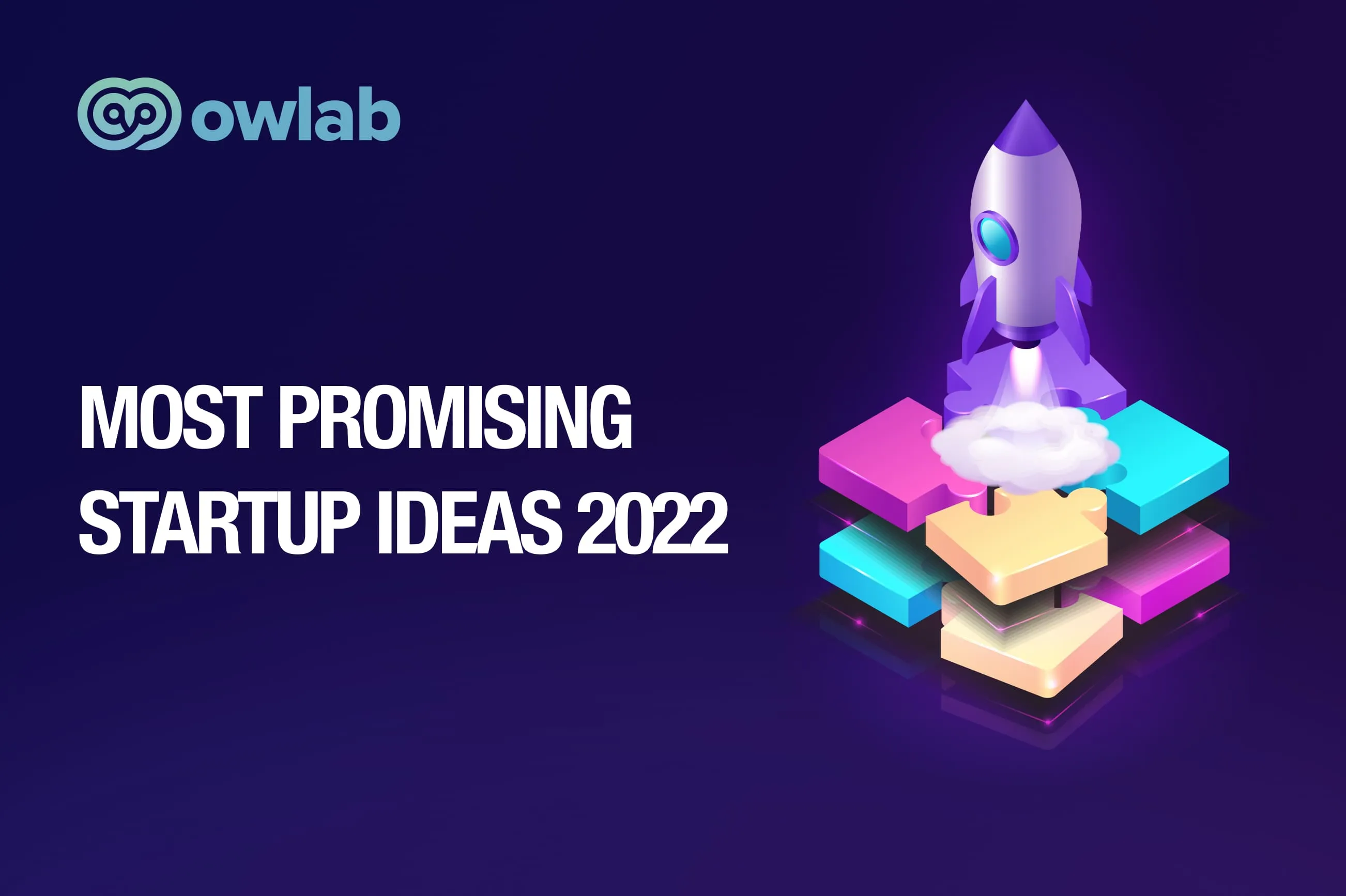 #5 – How to Make Money on NFT: Creating Your Own Marketplace
This article answers the question "How do I make money at NFT?". To start earning on NFT, there are several options, from creating your own non-fungible tokens to developing your own marketplace. In this article, you will receive practical tips and step-by-step instructions on how to create an NFT marketplace and start earning!
4# – Online Pharmacy App Development Solution
Why does the pharmacy business need a mobile app? After reading this article, you will receive a comprehensive answer to this question. The healthcare industry is changing and requires modern high-tech custom solutions. This is a great area for bold start-ups that can bring a lot of value to the industry. Read this article and find out what functionality should a pharmacy app have.
3# – How does IT Affect the Success of a Startup? Cases: "Gift for Dog Lovers AsobuBottle.com" and "Udemy.com"
Startup development is a complex task. Even if your startup is selling certain products, like AsobuBottle, which sells pet supplies, you still need a website or app. In this article, using the example of 3 different sites, we tell how IT affects the success of your startup.
2# – Web Service As a Startup: Dumpor Instagram
In this article, you will learn how a web service can become a great startup using the example of Instagram Video Downloader: Dumpor.com. Web service development is a simple but effective solution for your startup. You will learn about all the intricacies of developing web services in this article.
1# – Instagram Story Viewer Anonymously: SmiHub Instagram
What is SmiHub and why is it the most popular among all web services that allow you to anonymously view Instagram stories? In this article, you will learn how to implement such a web service and why a web service is a great idea for a startup.
The Best Owlab Guides 2022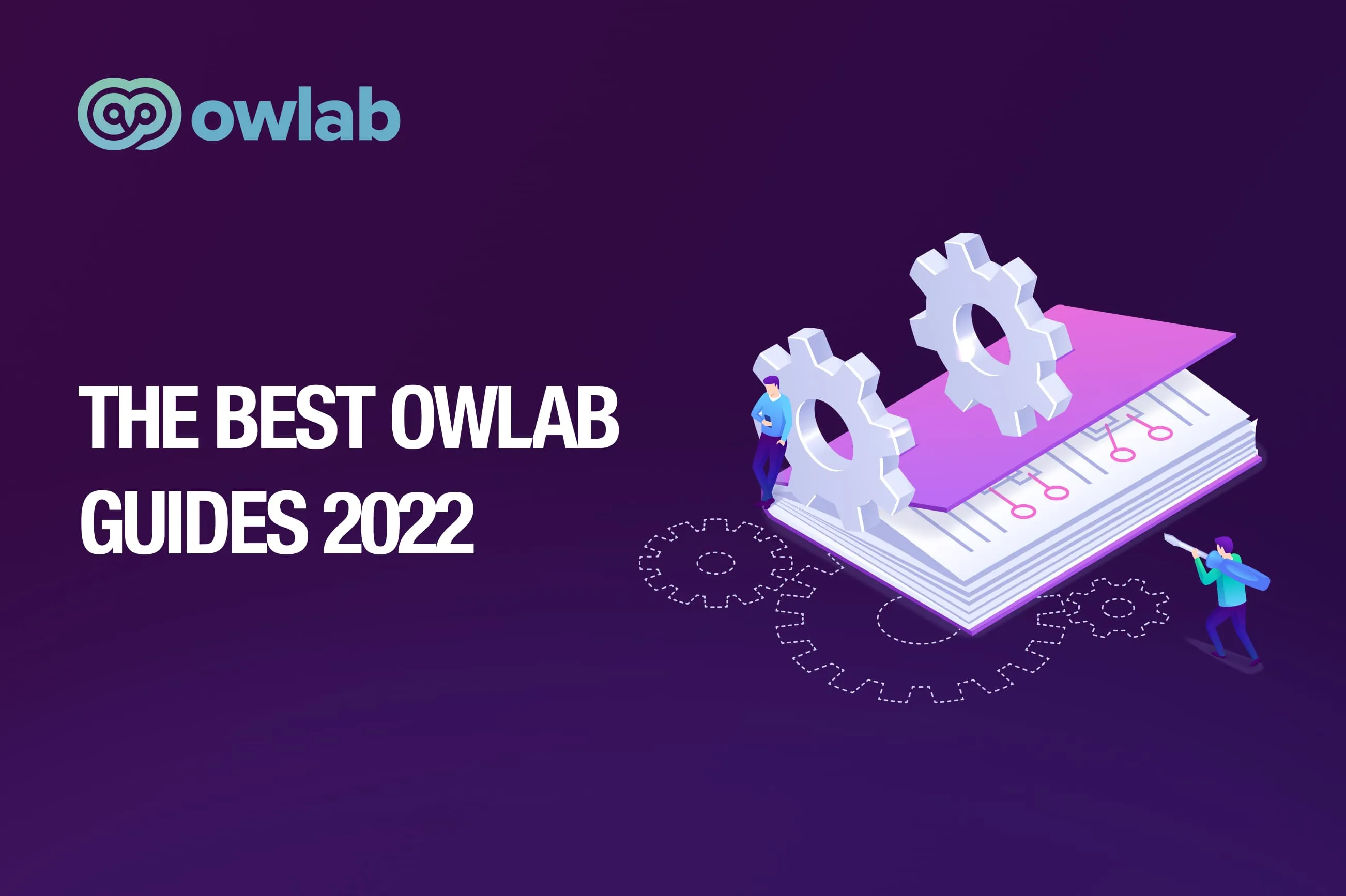 #5 – How to Create a Telegram Bot? Step by Step Guide
This is a complete guide that will allow you to create your own Telegram bot. Follow the instructions and create a chatbot without coding!
#4 – How to launch an IT startup and what it consists of
If you are interested in starting your own startup, check out this article. All the subtleties from the development of an idea to its implementation. A step-by-step and concise guide for young entrepreneurs who want to start a new business.
#3 – How To Prioritize MVP Features
Why is feature prioritization important and how to define critical features for your MVP? The best approaches for creating an MVP and the most key moments of startup development.
#2 – How to Implement Blockchain in Your Business? Step-by-Step Guide
How do blockchain technologies affect modern business and why should blockchain be implemented in business? Owlab talked about all the important aspects of blockchain technologies, and also gave advice on how to choose a blockchain development company.
#1 – Launching a Fintech StartUp in 2022: a Step by Step Guide
What are Fintech Applications and Why are they Needed? The fintech industry is booming, so it's important to know about the top 3 most common mistakes you shouldn't make. Read the article and get step-by-step instructions on how to launch your own fintech startup.
Selection of Interesting News of 2022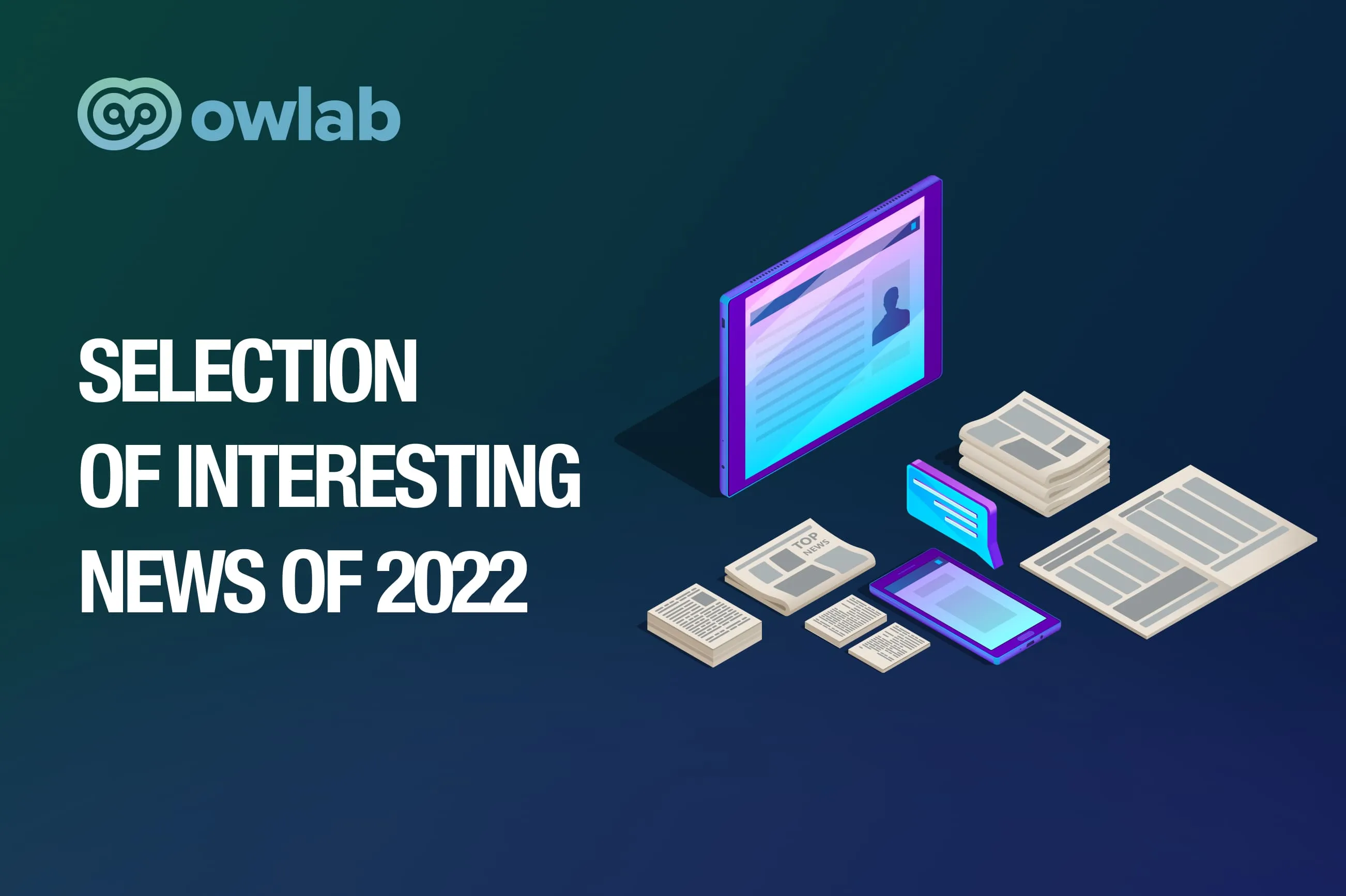 #5 – Web Development Trends in 2022
All about Progressive Web Apps, Mobile-First Approach and other web development trends in 2022. Read the article and be aware of what web development approaches were trending this year.
#4 – The impact of the cyberwar
This year was rich in events, including negative ones. First KOVID and then a large-scale war right in the center of Europe. In this article, you will learn how the IT sector influenced the war and what role hackers and IT people played in the war.
#3 – WEB 3.0 How does it work?
WEB 3.0 stirred up the entire Internet. News about the metaverse, 5G, and other technologies has generated a lot of controversy and discussion. In this article, we talk about what problems can solve Web 3.0 and what is the role of blockchain in the new era of the Internet?
#2 – What is Starlink and how does it work
Why is Starlink needed and what problems can it solve? What are the prospects for satellite Internet and was Elon Musk the first to come up with this technology, or did he simply develop an already existing idea? Learn more about Starlink in our article.
#1 – What is Haptic Feedback, and why is it important?
How is Haptic Technologies changing the game and what areas of life can they greatly affect? Tactile technologies in medicine and entertainment. What is haptic feedback in mobile apps? All this in our article!
See our december digest here
Conclusion
This was our digest of 2022, in which we have collected the best materials for you! Thanks for reading our blog and staying with us. We, as a software developer and supplier, always try to keep our finger on the pulse and know about all the latest news and technologies in order to tell you about them in the first place!